Force India will be the 'surprise of the season' – Perez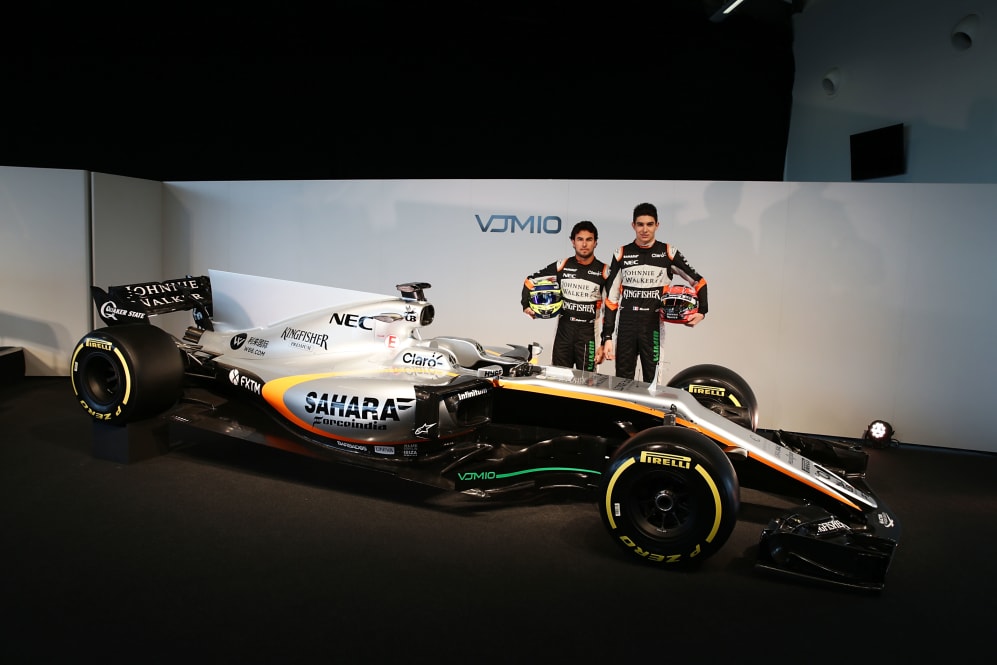 Sergio Perez insists Force India can carry their momentum from last year into 2017 and continue to upset Formula One racing's 'big teams'.
While Force India claimed their best ever result of fourth overall last year, the massive regulation changes - and the resources needed to adapt - led some to tip the team to fall back – including Renault's Cyril Abiteboul, who predicted his outfit's superior resources would help them comfortably shade Force India.
In none of the teams that I've been in have I seen this level of confidence or organisation...
Perez though has backed the team to continue to defy expectations, saying: "I think Force India will be the big surprise this year.
"Last year we finished fourth, so I see no reason why we can't improve that. As I said before, the base is very solid and there's plenty of reasons to be hoping for that. That means a massive year for us…"
Asked why he has such confidence, Perez added: "In the four years that I've been in this organisation I've never seen it so stable. In none of the teams that I've been in have I seen this level of confidence, organisation, everyone knowing their jobs.
"I've been in the factory many times and I see what the people are doing there. They have explained to me how the car is working, how big the development rate is for us.
"People think we carried on development last year to get fourth place, but that's not true – we stopped in May.
"[Now] everything is in place with a nice plan of upgrades throughout the year. Whether that's good enough compared to the big teams, who knows. But I certainly think that we will give a hard time to the top teams."
Team principal Vijay Mallya echoed Perez's optimism, saying: "We will always dream big - we have never ever had conversations, even in private, that we are not going to break into the top three.
"If we did not dream big we would not have finished fourth in the championship last year. To be in the company of Mercedes, Red Bull and Ferrari is a huge accomplishment in itself. That is certainly going to be our objective. We will give it our best shot.
"The regulations have meant that everybody has to start with a clean slate. I don't think we will know the pecking order, or likely pecking order, before the test in Barcelona. I know we have to continue developing the car through the 2017 season, there is no stopping because we are starting from scratch."