Former F1 racers Jan and Kevin Magnussen to form father-son line-up at 2021 Le Mans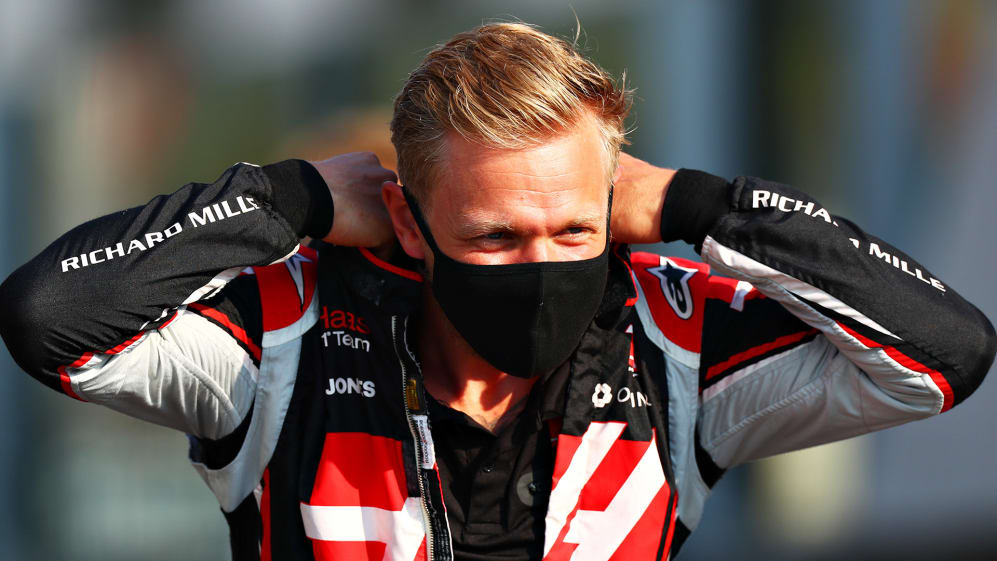 Kevin Magnussen was candid during his time in F1 about wanting to race Le Mans one day with his father and fellow racer Jan. And the Danish duo are finally going to make it happen, as they prepare to partner up for a father-and-son team at the 2021 Le Mans 24 Hours on August 21-22.
The Magnussens will share an LMP2-class Oreca fielded by High Class Racing, with Kevin – who contested 119 Grands Prix for McLaren, Renault and Haas – set to make his Le Mans debut. Jan, meanwhile, is a four-time class winner at the blue riband event, with the Dane having switched to sportscars after his 24-race F1 career driving for McLaren and Stewart.
READ MORE: Magnussen says he had options to stay in F1 after leaving Haas – but says 'I miss winning'
Magnussen Junior will dovetail the race with his commitments in America, with Kevin having left Formula 1 at the end of 2020 to move Stateside and race in the IMSA Weathertech Sportscar series for Chip Ganassi Racing, narrowly missing out on winning the Rolex 24 at Daytona on his debut.
Writing in a post on social media, Kevin said that partnering with his father for Le Mans was "a dream come true", adding: "My dad and I are going to be racing in the same team at Le Mans this year in LMP2. It's something we've tried to do for years."
Oops! Error retrieving Twitter post