Magnussen says he had options to stay in F1 after leaving Haas – but says 'I miss winning'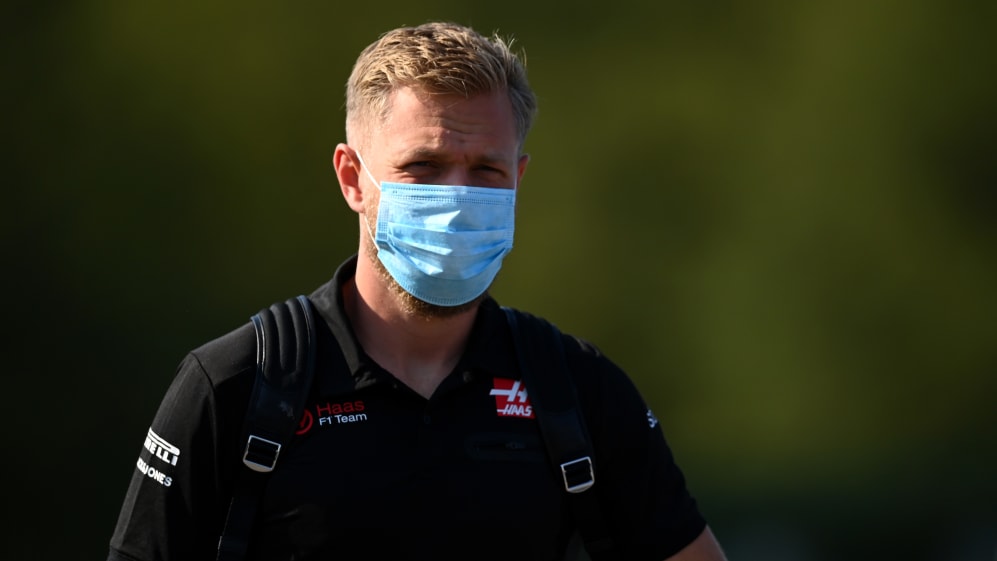 Haas driver Kevin Magnussen appeared to suggest that his time in Formula 1 may be drawing to a close in the run up to the Emilia Romagna Grand Prix, despite the Dane claiming that he had options that would keep him in the sport beyond this season.
It was announced in the build-up to the Portuguese Grand Prix that both Magnussen and Romain Grosjean would not be continuing with Haas beyond the end of the year, with speculation that the team might run two rookies in 2021.
ANALYSIS: Why Alfa Romeo kept Raikkonen and Giovinazzi for 2021 – and what now for Schumacher?
And Magnussen was asked at Imola whether he'd been in discussions about other seats in F1 – and specifically seats which, to outsiders, had looked set in stone for 2021.
"Yes, there were options that probably don't look available," replied Magnussen. "There are, and were, options in Formula 1 and I would say I had options to stay in Formula 1. But I think I miss winning, and I miss really being competitive, and that's played a big part in how I look and pursue my future, is that I miss winning, and I want to be in a position where I can be competitive and win races and championships.
READ MORE: Magnussen 'absolutely' deserves a seat in F1 after leaving Haas, says Steiner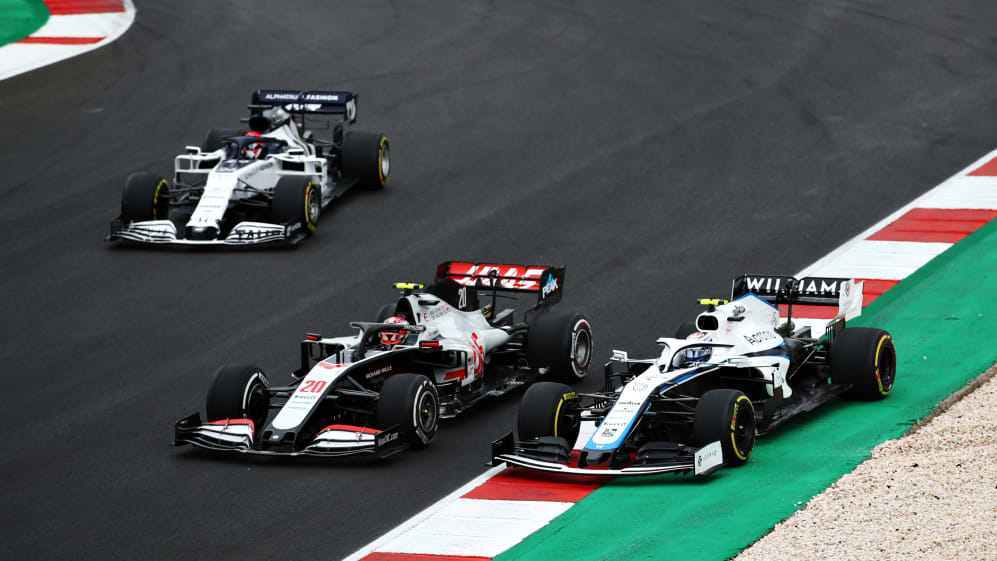 "I wouldn't stay in Formula 1 at any cost," added the Dane, suggesting that any options he may have had were with teams lower down the grid than he might have liked. "I want to be competitive and I want to feel like I'm going somewhere with my career and that I'm progressing.
"I've now spent seven years of activity in Formula 1 trying to pursue success and I feel I have to keep that going. I don't want to take a step back, if you want. But yeah, there were options, but there were options outside of Formula 1 as well that were also interesting."
ANALYSIS: Why Haas have changed direction on drivers – and the key contenders to get the nod for 2021
It's not yet clear what those options outside of Formula 1 are, although Magnussen has previously hinted that he'd be keen to explore openings in IndyCar if any were available, in order to follow in the footsteps of his father Jan, who raced in the CART series in the late 90s.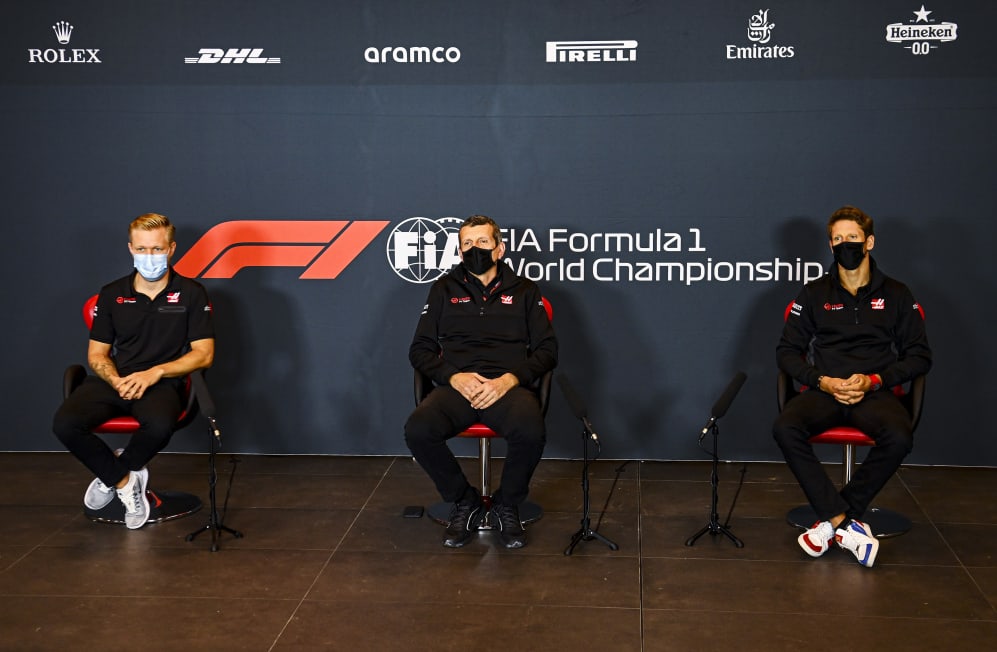 But asked whether he would consider a third driver role for a team in Formula 1, Magnussen seemed unconvinced, referring to his time spent as McLaren's reserve driver in 2015.
"It depends – I've had a year as a reserve driver on the sidelines," he replied. "I wasn't racing anything besides my reserve driver role in 2015 when I was McLaren's reserve driver, and that was tough. I'm a racing driver and I need to be racing, I have to be racing to stay motivated and to stay happy, I guess. So that would be first priority, to get a competitive race drive somewhere."
DRIVER MARKET: Grosjean weighing up Hypercars and Formula E
Meanwhile, Grosjean said he was no closer to unveiling his future plans, while the Frenchman also responded to the possibility of being a reserve driver for a team next year.
"I don't rule it out, but it's not my preferred option," he said. "But with the current situation, depending on the team you're reserved for, you may have the chance to go and have a good race. It's not a no, but it's something that I'd need to think hard about."