Formula 1 and Pacsun drop new merchandise collection ahead of 2023 season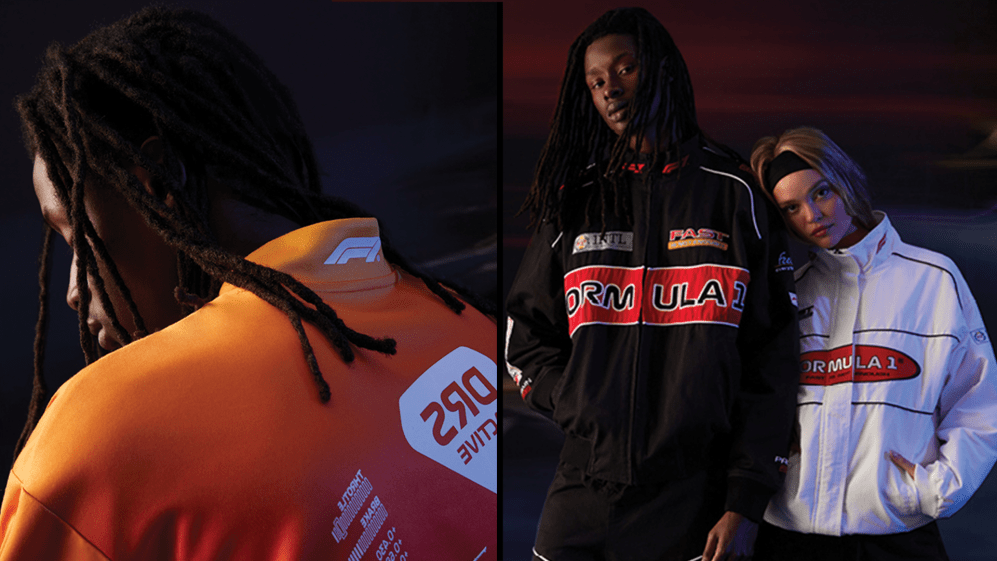 Formula 1's partnership with youth retailer Pacsun has moved up a gear with the official Spring launch of limited edition branded apparel and accessories.
Following select styles being debuted at ComplexCon 2022, the new, expansive collection comes just in time for the 2023 F1 season, which kicks off in Bahrain this weekend.
READ MORE: F1 and Pacsun present debut apparel range as part of a multi-year collaboration
The collaboration between F1 and Pacsun caters to the sport's ever-growing young audience, with new offerings building on the neutral-toned line of graphic tees and loungewear that sold out in weeks in-store and online last year.
The new 37-piece collection introduces brighter and bolder styles, along with co-branded hats, matching sets, jerseys, zip shirts, camp shirts and socks – all items featuring iconic decals and racing elements.
The line is available now – in sizes ranging from XS to XXL – exclusively in 275 Pacsun storefronts and online worldwide at Pacsun.com.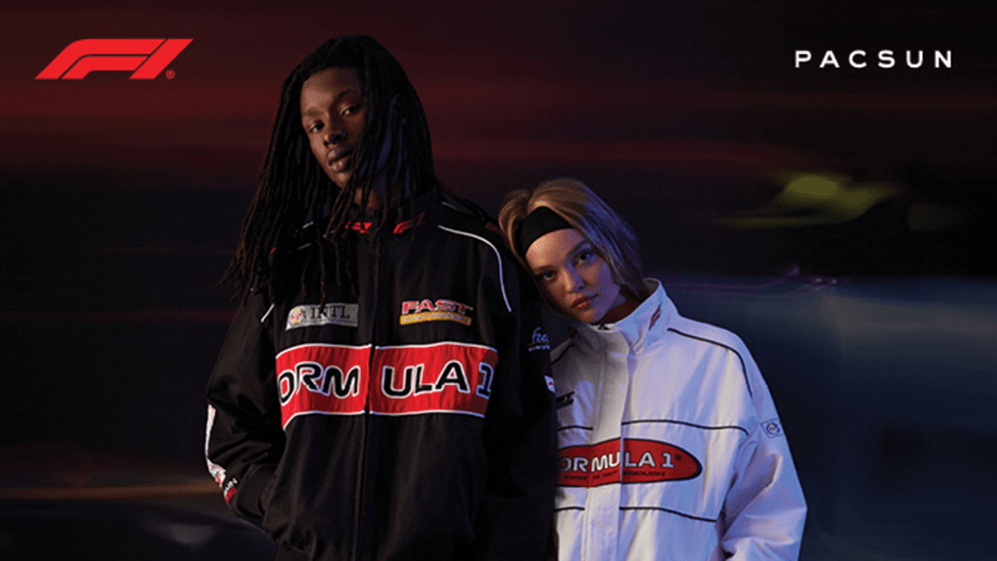 "Following the success of the launch of our collaboration with Pacsun last year, it's great to be starting the new season in style with a more extensive collection of products for fans to get their hands on," said Oli Boden, Head of Licensing & Gaming at Formula 1.
"The new lines really bring the excitement and fun of the sport to life, as we continue to look for new ways for younger fans to show their passion for F1."
READ MORE: F1 TV unveils new features and presenter line-up ahead of 2023 season
Brie Olson, Co-CEO at Pacsun, added: "With increasingly high exposure and demand, we look forward to giving our community and fans the ability to engage further with Formula 1 through our collaboration, especially after seeing the positive response to our teaser drop last year.
"This collection will also offer more apparel options and extras just in time for the start of the Formula 1 2023 season."