Formula 1 enters 70th anniversary season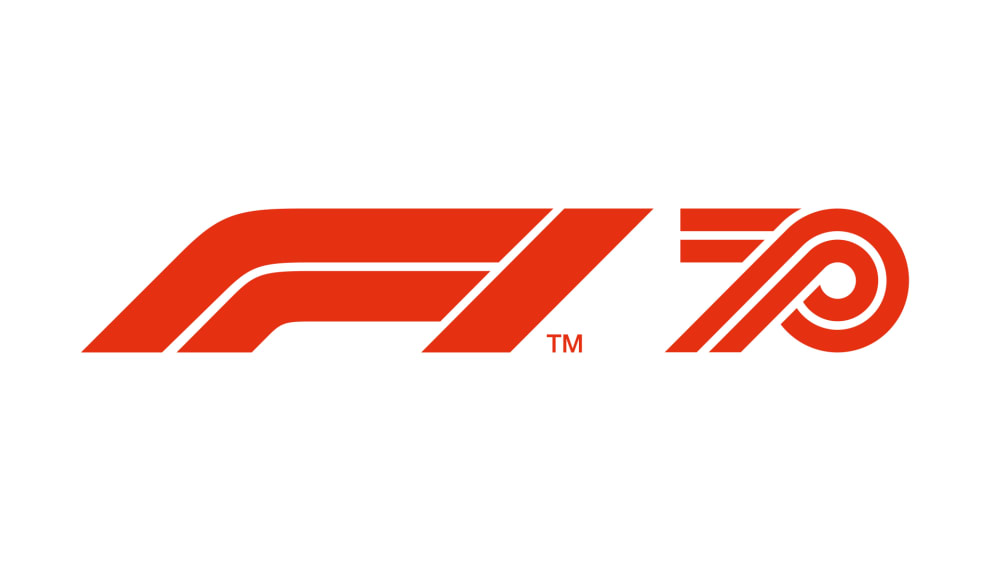 2020 marks a year of celebration as Formula 1 will look back at 70 years of the world championship, honouring the greatest drivers and races to have graced the pinnacle of motorsport.
New logos are just the start (F1 have unveiled a trio of new designs that teams will be able to recolour and use throughout the season) as with 33 world champions, 108 Grands Prix winners, 764 drivers and more than 150 teams, there's a lot to look back on for F1's 70th anniversary.
Stay tuned for a year of jubilation, and with it a 22-race calendar with the Dutch Grand Prix and Vietnam Grand Prix gracing a spectacular schedule.