Formula 1 Extends Partnership with Champagne Carbon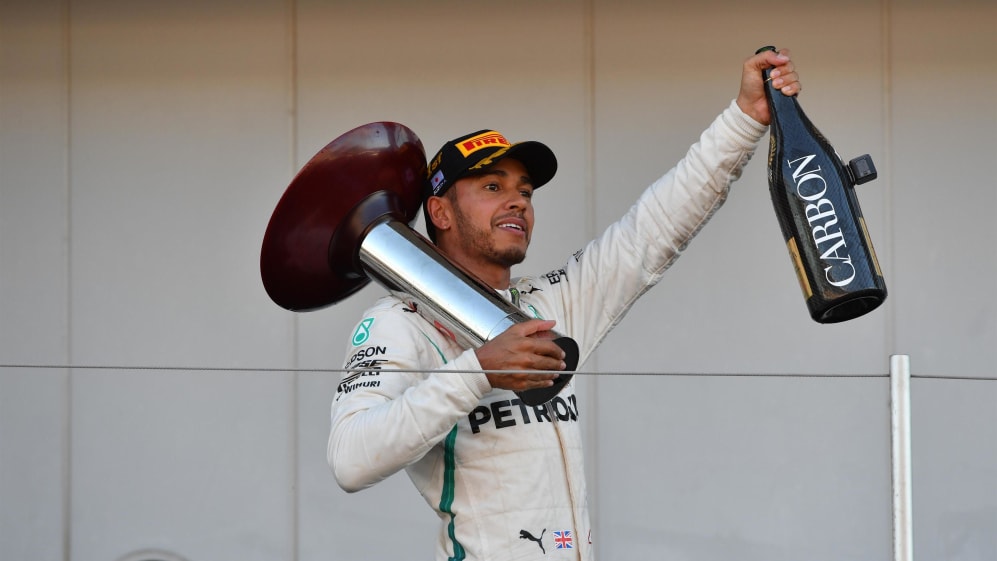 Champagne: the prize that every F1 driver wants to get their hands on, and today Formula 1, the pinnacle of motorsport, announces an exciting three-year extension with Champagne Carbon as Official Champagne Supplier. Following the success of the 2017 and 2018 seasons, the prestigious Champagne brand will be a protagonist of the podium ceremony until 2021.
Champagne finishes are synonymous with Formula 1 and Champagne Carbon is the perfect partner to continue this historical tradition with. Not only for the unmistakeable taste, but for the brand's high-tech carbon fibre packaging which continues to enhance this technological sport.
Murray Barnett, Director of Sponsorship and Commercial Partnerships at Formula 1, said: "Formula 1 represents the pinnacle of excellence in sport, so we are delighted to be associated with such a prestigious Champagne mark as Carbon. Our first two years together have been extremely successful and we are excited about embarking on a long term partnership."
Alex Mea, CEO of Champagne Carbon, said: "Champagne Carbon have built a dynamic synergy with Formula 1 over the past two seasons and is thrilled to be extending the partnership with such a prestigious sport. Champagne Carbon understands that executing on our commitment to excellence and uniqueness is a prerequisite to this partnership. As a result, we are very proud and excited to announce this multi-year agreement, which will continue from the start of the 2019 season."