Formula 1 launches Esports Series in China in search of first Chinese F1 Esports stars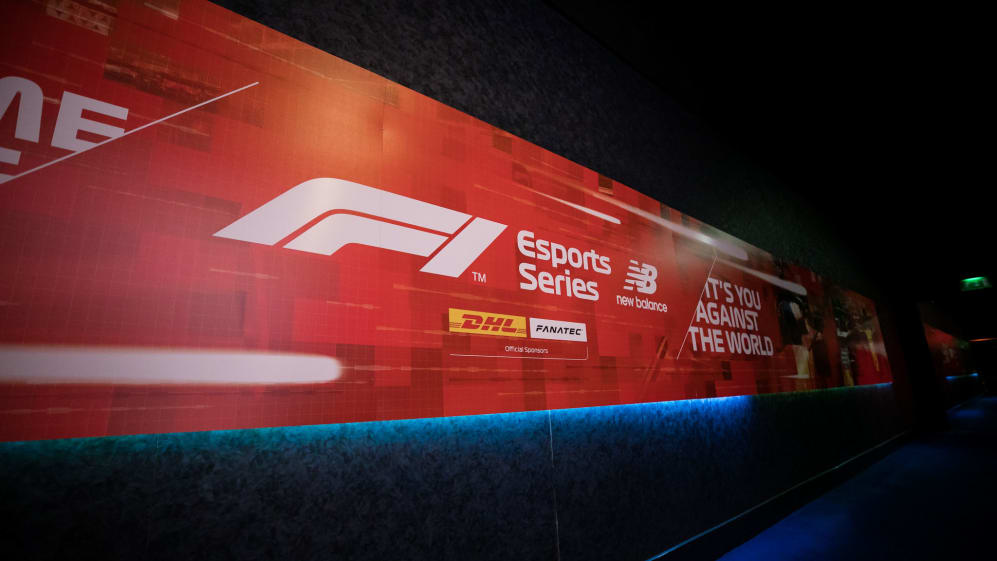 Formula 1, the pinnacle of motorsport, is taking the F1 New Balance Esports Series to China for the first time. The F1 New Balance Esports Series China Championship is the first regional competition of the series and will last from August to end of the year.
The China Championship will open with qualifications across the Eastern, Northern, Southern and Midwestern regions of China in search of the country's top sim racing talents. Racers will then compete in Regional Finals, with the very best 100 Chinese sim racers participating to the Grand Final.
The champion and runner-up of the China Championship will join other talents in the 2020 F1 Esports Pro Draft for the chance to compete for a seat with an official F1 Esports Team.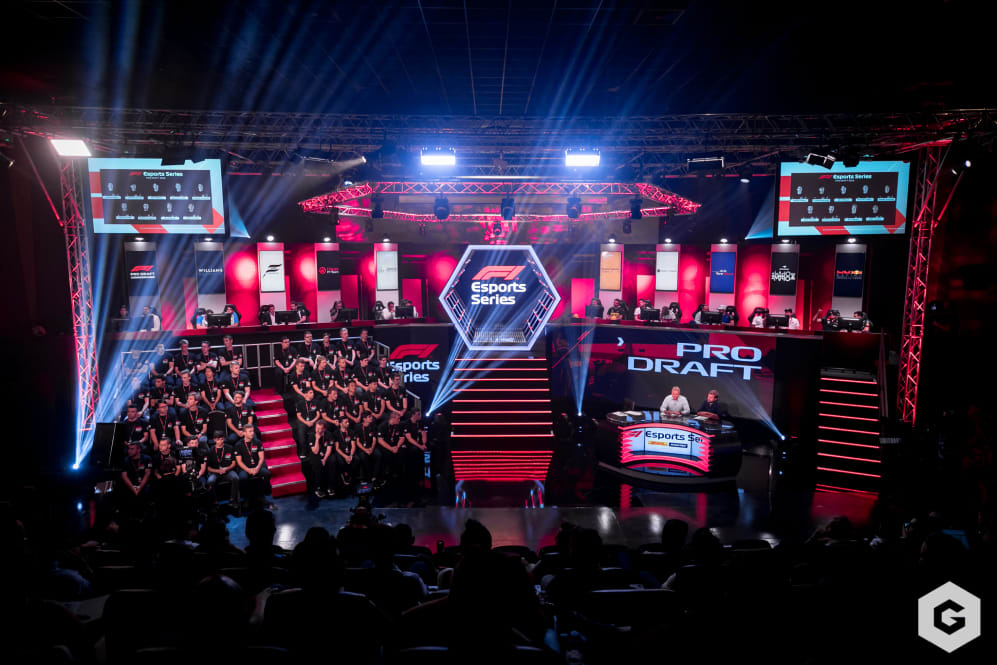 In partnership with Juss Intellisports, the China Championship aims to nurture the passion for racing in China through F1 Esports as the initiative identifies the next wave of Chinese talents in sim racing, F1 Esports and potentially Formula 1 in the future.
Fans will be able to participate in a warm-up qualifying event at CapitaMall LuOne in Shanghai from 29 July to 3 August. A kick-off ceremony will celebrate the opening of the China Championship in the same location on 4 August.
Julian Tan, Head of Growth & Esports, Formula 1 said: "We are thrilled to be launching the F1 Esports Series China Championship, our first ever regional qualification championship, only two years after our entry into the burgeoning world of esports. China is an incredibly important market to Formula 1 and we believe there is massive potential to grow the passion for motorsport and cultivate the love for F1 as a sport in this region through F1 Esports, particularly amongst our next generation of fans. We want to engage with them in new and innovative ways and esports is a powerful tool to do that. We cannot wait to meet our first ever Chinese F1 Esports qualifiers and welcome them to our 2020 Pro Draft."
Olivia Xue, General Manager, Juss Intellisports said: "We are extremely proud to partner with Formula 1 to take its Esports Series to China. For the first time in history, racing fans and enthusiasts in China will have the opportunity to take part in this prestigious sport. We will witness records to be made and broken and will wish all aspirants great luck. China is the first country or region to participate in F1 Esports Series globally and we are fully confident that the tournament will be a success this year."
For more information on the 2019 F1 New Balance Esports Series visit www.f1esports.com