Formula 1 launches new Formula Why podcast to answer fans' questions about the sport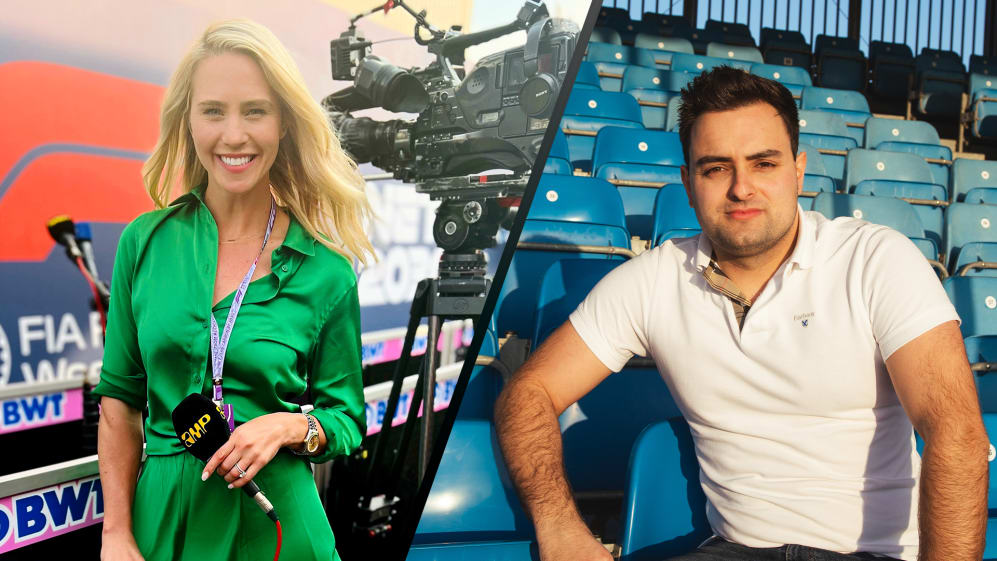 Why do F1 drivers need to be so fit? Why are street circuits the ultimate test? Why are F1 Sprint weekends such a challenge? Formula Why, a new podcast from Formula 1, is here to answer these questions and much, much more…
Formula Why is a soon-to-be-launched weekly show for fans who want to know more about how F1 works, with each episode answering a 'why?' question – such as 'why is racing in the rain so difficult?' – across a broad range of topics.
F1 NATION: Red Bull's dominance, Williams' improvement, McLaren's changes – it's our Spring Break wrap
It will be hosted by American motorsport reporter Katie Osborne, who has covered IndyCar, NASCAR and more recently F1, and British presenter Christian Hewgill, who has interviewed dozens of F1 drivers for the BBC and on the independent podcast, The Fast and The Curious.
Episodes will be released on Fridays and feature people who make F1 work, including drivers, strategists, trainers, race engineers, technical directors, and pit stop experts.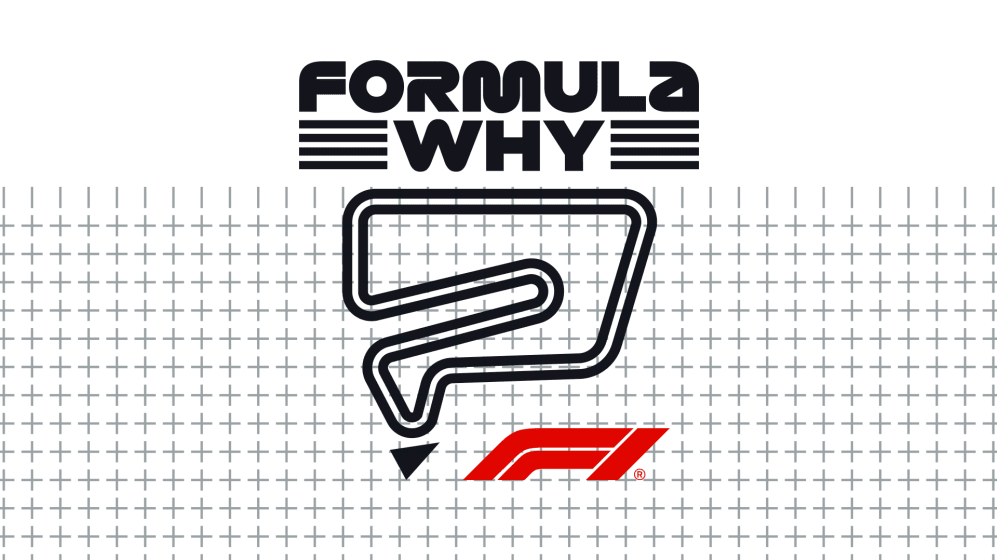 "If you're like me and Christian, you think F1 is one of the greatest sports in the world, and the more you know about it, the more you love it," said Osborne. "There can be a whole lot to get your head around when it comes to F1. Formula Why is here to help.
"As a journalist, Formula Why is a perfect blend of passion and curiosity all wrapped into a podcast. Being able to have conversations about a sport I am enthused about, all while being able to dig deeper and find answers to not only my questions, but questions from those in our Formula 1 community, is such a treat.
PERSONALITY TEST: Which F1 team should you support in 2023?
"Whether you've been following F1 for years or you are new to the sport, Formula Why is an inclusive show that will help everyone feel like they have a better grasp on inner workings of F1, both on and off track."
Hewgill added: "Anyone who knows even the tiniest bit about me knows I am a passionate Formula 1 fan. It means I get asked questions about the sport almost every day of my life!
"To be working with Formula 1, the sport I've loved since I was a kid, on an official podcast that answers all of those questions and more, is a total dream come true. Katie is amazing – we're going to have a lot of fun."
WATCH: Laughs, confusion and pure drama as Leclerc and Sainz take on 'Goggle Games'
Formula Why will join in-depth interview podcast Beyond The Grid and race analysis show F1 Nation in the official F1 podcast line-up, with the first episode coming on Friday April 28 via all major podcast apps. In the meantime, check out a preview in the player above or click here to listen.
If you want to get involved in Formula Why, you can suggest a question for the podcast to answer by recording a voice note and emailing it to Why@F1.com.
Main Christian Hewgill image credit: courtesy of Charlotte Alex