Formula 1 to hold a minute of silence in memory of Hubert at Spa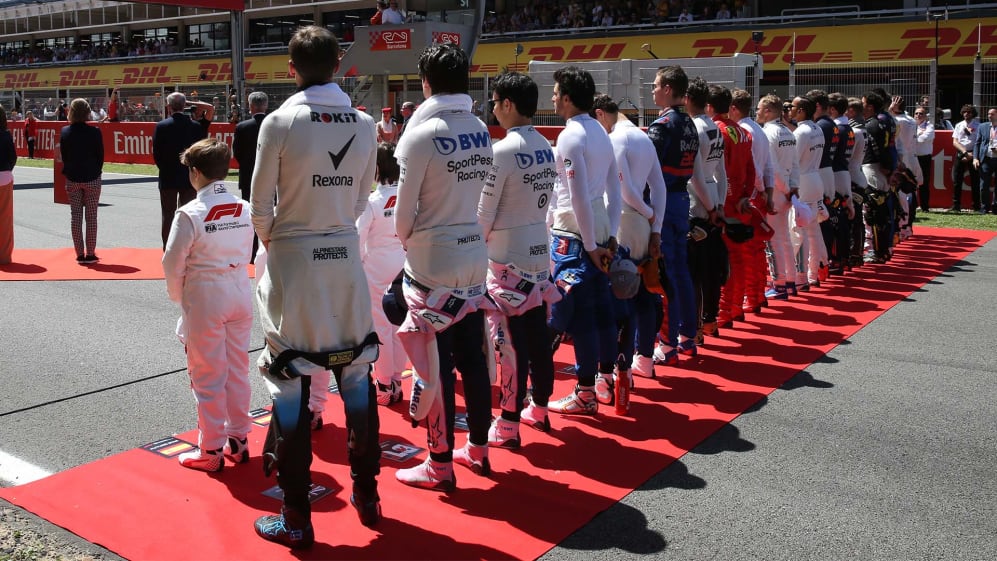 The Formula 1 community will come together for a minute of silence ahead of the Belgian Grand Prix in remembrance of Formula 2 racer Anthoine Hubert, who passed away after a crash in F2's feature race at Spa-Francorchamps on Saturday.
The 22-year-old Frenchman, who was part of Renault's driver academy, was involved in a multi-car incident at Turn 4. He was taken to the medical centre, but sadly succumbed to his injuries.
Organisers cancelled Sunday's F2 sprint race and also confirmed there would be a minute of silence ahead of the F3 race on Sunday morning and a further minute of silence before the national anthem that precedes Formula 1's Belgian Grand Prix.
The FIA is providing support to the event organisers and the relevant authorities, and has commenced an investigation into the incident.