Feature
Anthoine Hubert, 1996-2019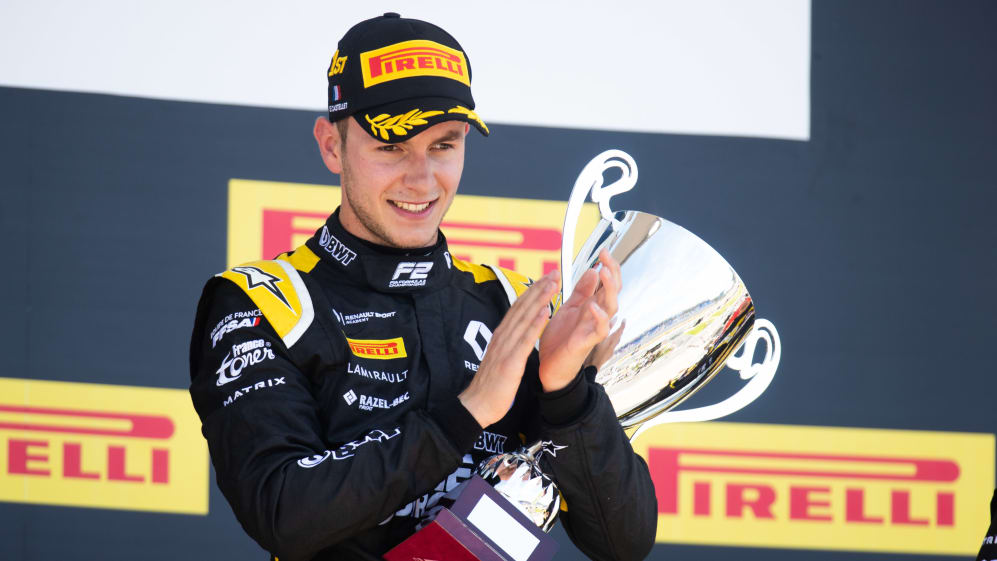 "Anthoine is a hero as far as I'm concerned, for taking the risk he did to chase his dreams. I'm so sad that this has happened. Let's lift him up and remember him." – Lewis Hamlton
As a racing driver, Anthoine Hubert was on a path. A path that seemed to be leading to the very peak of the sport - indeed Hubert was widely regarded as the Fourth Musketeer in a group of upcoming young French-speaking hotshoes comprising Charles Leclerc, Esteban Ocon and Pierre Gasly, as they all climbed the racing ladder.
The other three graduated to Formula 1, and as Anthoine demonstrated similar skills it appeared to be only a matter of time before he was ready to join them.
Racing was in Anthoine's blood. Born in Lyon on September 22 1996, Hubert was introduced to motorsport by father Francois, who was an enthusiastic amateur rally driver. He encouraged his son's interest and Hubert Jnr began his own career at the wheel in karting at the age of 10 in 2006.
Within four years he was competing in some of the most prestigious karting championships in the world, going toe to toe with the likes of Max Verstappen and Charles Leclerc.
READ MORE: Tributes pour in for Hubert
A move into cars took him to 11 hugely impressive victories and a further two podium finishes as he graduated to the French Formula 4 Championship and won the title at the first attempt in 2013.
Oops! Error retrieving Twitter post
That outstanding success gave his career great momentum. Moves into Formula Renault and European Formula 3 – driving for the Van Amersfoort Racing team which had catapulted Max Verstappen into the Big League - followed, before he switched into GP3 in 2017.
After a strong rookie season, his breakthrough came in 2018 – he stormed to the title with two wins, 11 podiums and points in all but four races. He succeeded Mercedes protégé George Russell, who went on to win the F2 title in 2018 and race for Williams in F1 this year.
Hubert's performances likewise attracted F1's attention – he was signed to Renault's Sport Academy for 2019, and placed in Formula Two.
READ MORE: F2 racer Hubert passes away following crash at Spa-Francorchamps
Wins followed in Monaco and, to his deep pride and delight, on home soil at Paul Ricard. That lifted him to seventh in the championship, and boosted talk of a full championship assault in 2020.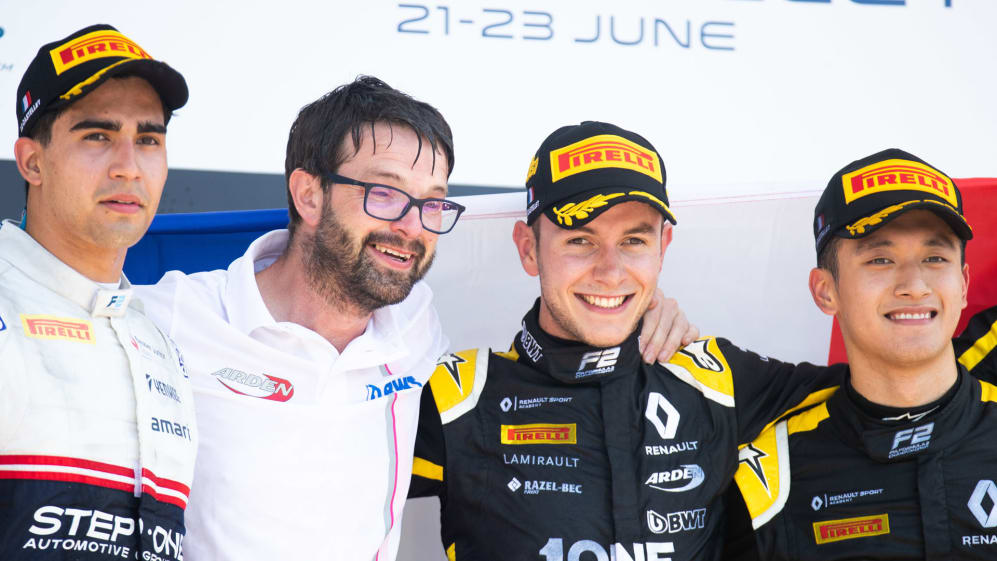 But Anthoine was more than simply talented. His enthusiasm was infectious, enabling deep bonds of friendship and kinship across the board. His Arden team paid tribute to not only a driver but a friend, while across the pond IndyCar held a minute's silence in his honour.
As Renault said, Anthoine was a "huge talent who also brought great energy and positivity to his championship, his teams and the Renault Sport Academy.
"His smile and sunny personality lit up our formidable group of young drivers, who had formed tight and enduring bonds."
There was every chance Hubert might eventually join his fellow musketeers in F1.
Sadly, we will never know if he'd have made it. Instead we can only express our sorrow for the loss of a talented driver and much loved and charismatic individual.