Feature
French GP Facts & Stats: Verstappen's first F1 hat-trick, and a special podium for Perez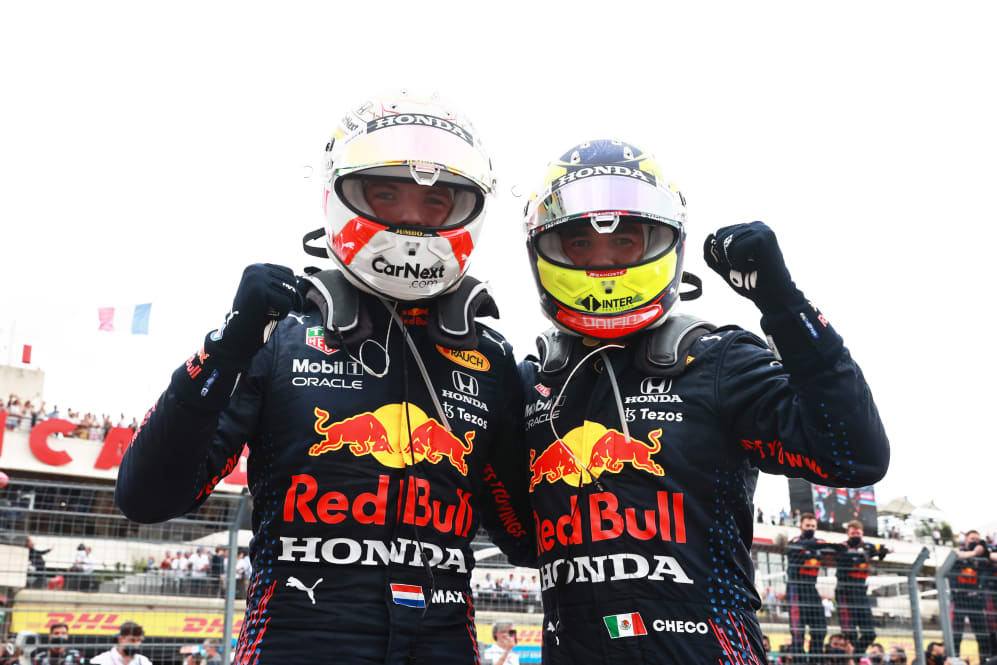 It was a race that kept us on the edge of our seats until the very end, as we waited to see if Red Bull could make a two-stop strategy work at Paul Ricard as rivals Mercedes pitted just once. It was also a race that threw up its fair share of fascinating facts and figures…
• Verstappen secured a hat-trick – pole position, the race win and fastest lap – for the first time in his F1 career.
RACE REPORT: Verstappen triumphs over Hamilton after late pass in scintillating French Grand Prix
• He passed Hamilton with less than 2 laps to go, to extend his championship lead instead of losing it.
• Hamilton has gone without a win for 3 races for the first time since 2019.
DRIVER OF THE DAY: Verstappen's heroics win your vote in France
• In the second Red Bull, Sergio Perez finished on the podium on the 50th anniversary of famous compatriot Pedro Rodriguez' last podium – and at the track on which Rodriguez made his last F1 start.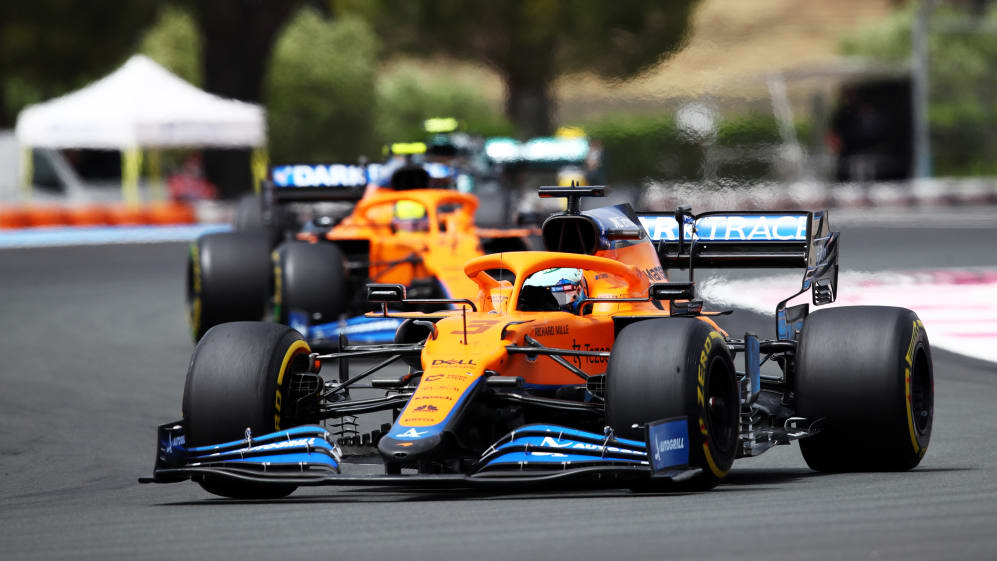 • Both Red Bulls were on the podium for the first time in 2021.
• In P4, Mercedes' Valtteri Bottas took his first points finish this season that was not a 3rd place.
• Lando Norris was 5th for McLaren – his 6th top-5 finish in 7 races this year.
• It was also McLaren's best result at Paul Ricard since Ayrton Senna was 3rd in 1990.
• Team mate Daniel Ricciardo finished in P6, making it the 2nd time this year, after Imola, that both McLarens have come home in the top 6.
• With P7, AlphaTauri's Pierre Gasly is now on a 6-race scoring streak – longer than everybody except Norris, who is now on 12 in a row.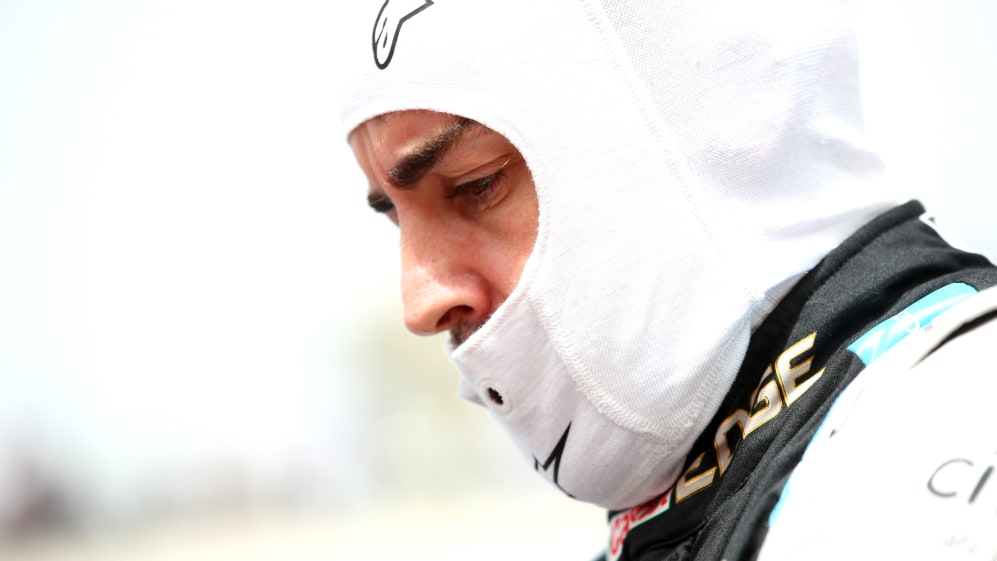 • At Alpine, Fernando Alonso's P8 gave him his 4th points finish in the last 6 races.
• Both Aston Martins scored today – the team had never previously scored at Paul Ricard as Force India or Racing Point.
• With Carlos Sainz their best finisher in P11, Ferrari were out of the points for the first time this season.
• With P12, George Russell secured Williams' best result of 2021 so far.
• There were 0 retirements in the race for the 10th time in F1 history and for the 6th time in the turbo-hybrid era.