Feature
French Grand Prix: Qualifying Facts and Stats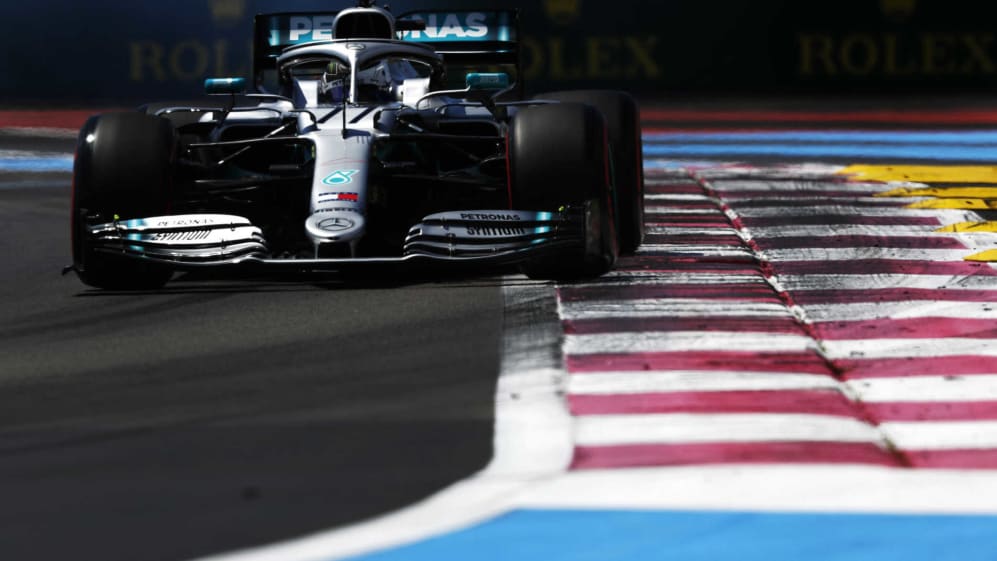 Lewis Hamilton secured his 86th pole position in a record-breaking qualifying session where Mercedes rewrote the Formula 1 history books. The Silver Arrows have now scored 63 front-row lockouts, one more than Ferrari, McLaren and Williams who are tied on 62 each. Here are some other notable statistics from Saturday at the 2019 French Grand Prix.
Hamilton's pole lap was also his 60th at Mercedes as he continues to break his own record for the most pole positions with the same constructor.

Charles Leclerc was the leading Ferrari on Saturday as he out-qualified team mate Sebastian Vettel for only the second time this season with P3. Vettel couldn't get a clean run in Q3 and will line up seventh on the grid, his worst start since last year's Japanese Grand Prix.

Red Bull failed to mix it with the frontrunners, with Max Verstappen qualifying fourth for the second consecutive season in France. Last year, Verstappen jumped up to second in the race after contact between Valtteri Bottas and Vettel at Turn 1.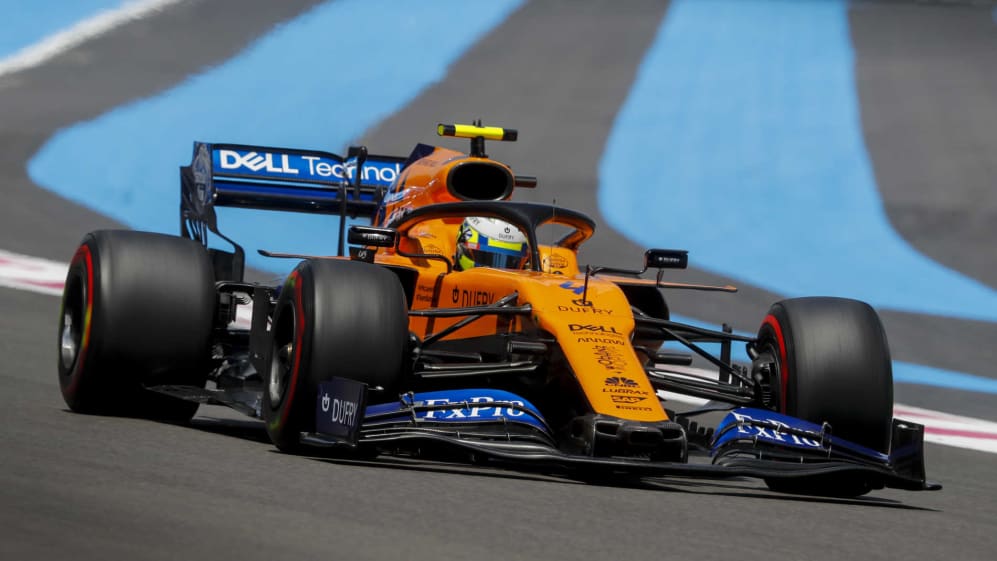 McLaren have set the midfield pace all weekend and secured a third-row lockout in qualifying. Lando Norris' fifth place is the team's best grid position since Jenson Button's P3 at the 2016 Austrian Grand Prix. Team mate Sainz lines up one place behind, which means both Woking cars will start in the top six for the first time since the 2014 Italian Grand Prix.

Renault have been no match for McLaren this weekend, but Daniel Ricciardo managed to keep up his run of 2019 Q3 appearances with his fourth consecutive top 10 shoot-out of the season. The Australian will start the race from eighth as he also out-qualified his team mate Nico Hulkenberg for a seventh consecutive race.

Toro Rosso have never got a car into the final part of qualifying at a French Grand Prix, but Alexander Albon ensured the team came close to the top 10 shoot-out today. The Thai driver was just 0.040s off making the cut en-route to a P11 start in tomorrow's race, the same position he has started three of the past five Grands Prix.

Antonio Giovanazzi out-qualified team mate Kimi Raikkonen in only his second Q3 appearance. The Italian will line up in 10th place while Raikkonen starts in 12th, the Finn's best start since the Bahrain Grand Prix six races ago.

Haas struggled at Paul Ricard on Saturday, with Kevin Magnussen failing to reach the final part of qualifying for only the second time this season. The Dane failed to get into the top 10 shoot-out in Azerbaijan, but has featured regularly in Q3 throughout the rest of 2019.