Feature
Friday Pace Analysis: Can Verstappen take the fight to Mercedes at Spa?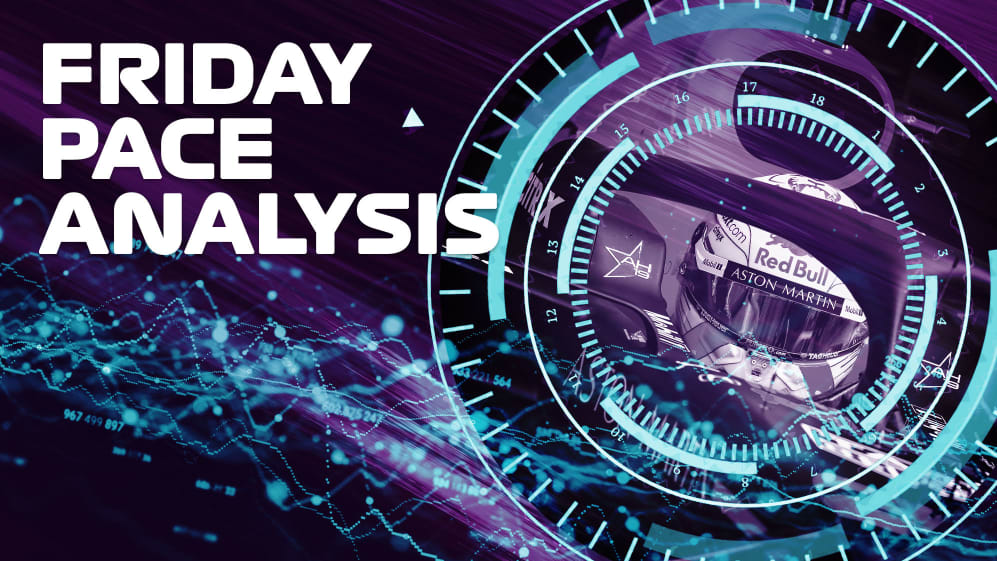 Two hours after second practice for the Belgian Grand Prix, heavy rain lashed the picturesque Spa-Francorchamps circuit. The wet stuff was nowhere to be seen while F1 cars were out on track, though, with Max Verstappen making hay in his Red Bull. But is the Dutchman really the man to beat at the longest circuit on the calendar? Let's look at the numbers…
One-lap pace
Belgium has been Ferrari country in recent years, the Scuderia having previously developed the class-leading power unit. They cannot boast that accolade this year, though, the SF1000 lacking the sufficient grunt to match their rivals.
Some data even suggests they have dropped to fourth and last in the pecking order for power unit suppliers. It's perhaps no surprise, then, that they were well off the pace when they returned to Spa this year.
READ MORE: 'Sad to see Ferrari so far down' says Leclerc as team slump to P15 and P17 in Spa second practice
Charles Leclerc was down in 15th on the timesheets in FP2, with his team mate Sebastian Vettel two places further back.
Leclerc admitted Ferrari were surprised by how far adrift they were of the pace, and the fact that they ended up behind both Ferrari-powered Alfa Romeos adds evidence to the argument that it is not just the engine that is holding the Scuderia back. Their aerodynamic package needs work, too. And that will be of great concern.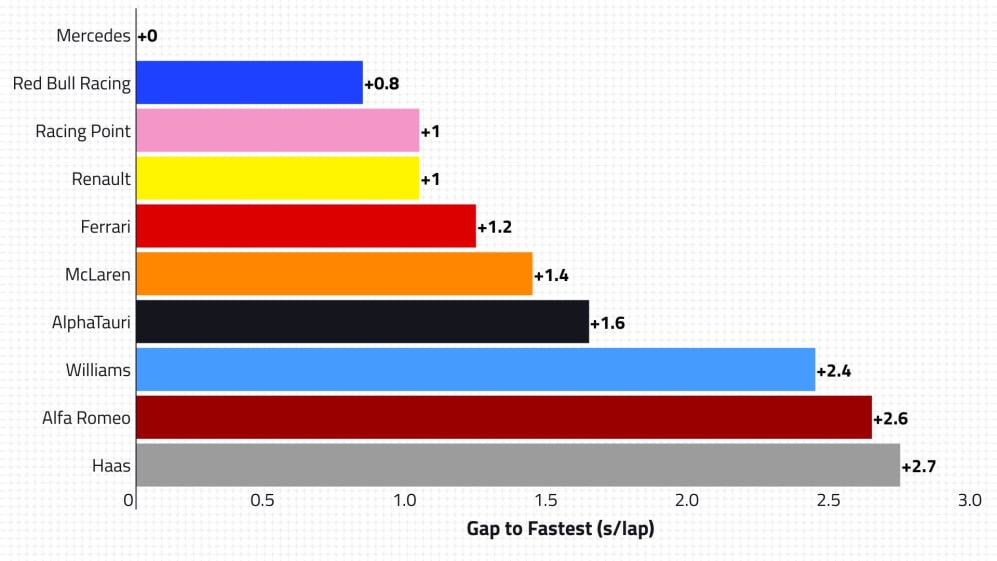 Red Bull have filled the void left by Ferrari, with Max Verstappen arriving at Spa on a run of five successive podiums. On Friday, the RB16 looked glorious around the high-speed turns in the hands of both Verstappen and his team mate Alex Albon, the latter encouragingly looking to have made a step forward with his one-lap pace.
However, Verstappen did not think a first pole of 2020 was possible, though. "The car seems to be handling well," he said. "Overall I'm pretty happy. Personally, I think Mercedes are still struggling a bit with the balance and I expect them to be stronger tomorrow. I don't think I will be fighting them for pole because we can't really follow when they turn it up in qualifying."
READ MORE: Verstappen happy with 'good start' as Red Bull set the pace in Belgium
But is Verstappen just being cautious? Well our data suggests not, with Mercedes leading the way in the short run metric, by as much as 0.8s/lap (as you can see in the graph above). According to our corner performance figures, it's in the middle sector where the Silver Arrows carve out such a significant advantage over their rivals.
Reigning world champion and championship leader Lewis Hamilton, though, reckons Mercedes still have plenty of work to do to emerge on top, and is wary of the Red Bull threat. "It's very close out there between Red Bull and us," he said.
"I think they might be a little bit quicker even at the moment. Racing Point are also looking strong, they're right with us as well and so was Daniel [Ricciardo] in the Renault. It's really close with everyone and we have to understand why – whether they've taken a step forwards or we've taken a step backwards. So we've definitely got some work to do overnight, dig through the data and try and dial in the car a little more."
READ MORE: Hamilton 'excited' by closeness of competition in Belgium after P3 in FP2
Racing Point should be in podium contention this weekend, given their car is very much suited to this circuit, and our data suggests they will be in the mix, just 0.2s/lap behind Red Bull – but closely matched by Renault. Racing Point's Sergio Perez said he would be disappointed if he isn't on the front two rows of the grid for Sunday's race, while Renault's Ricciardo said "let's be realistic" and aim for a top-six on Saturday.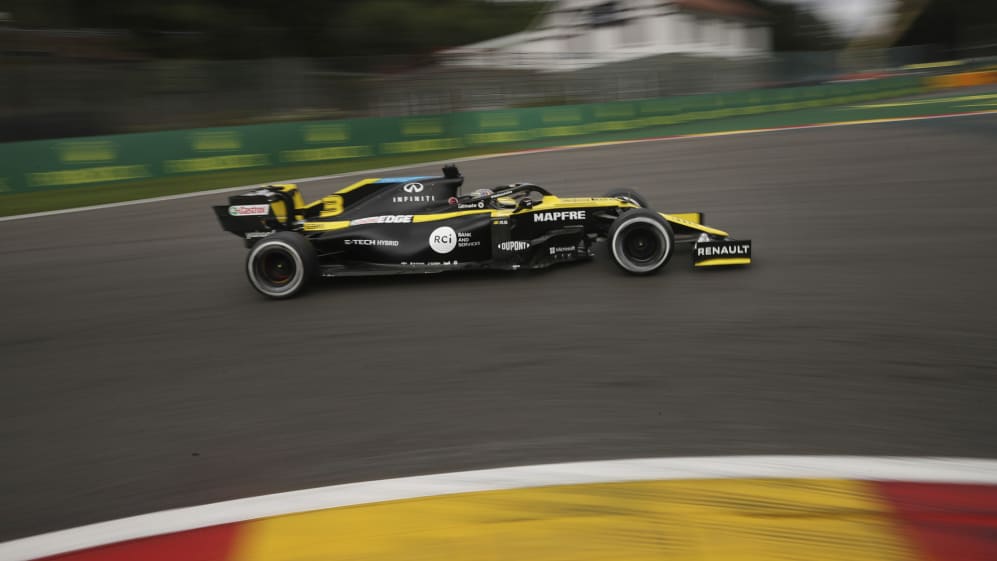 Race pace
While Red Bull may not be able to match Mercedes in qualifying trim, they are very much at the races when it comes to long runs – and that creates a very tasty prospect for Sunday indeed.
The Silver Arrows are the quickest according to our data, though we should stress the numbers are affected by the disruptions in practice of the Virtual Safety Car and red flags, so have been adjusted to take that into account.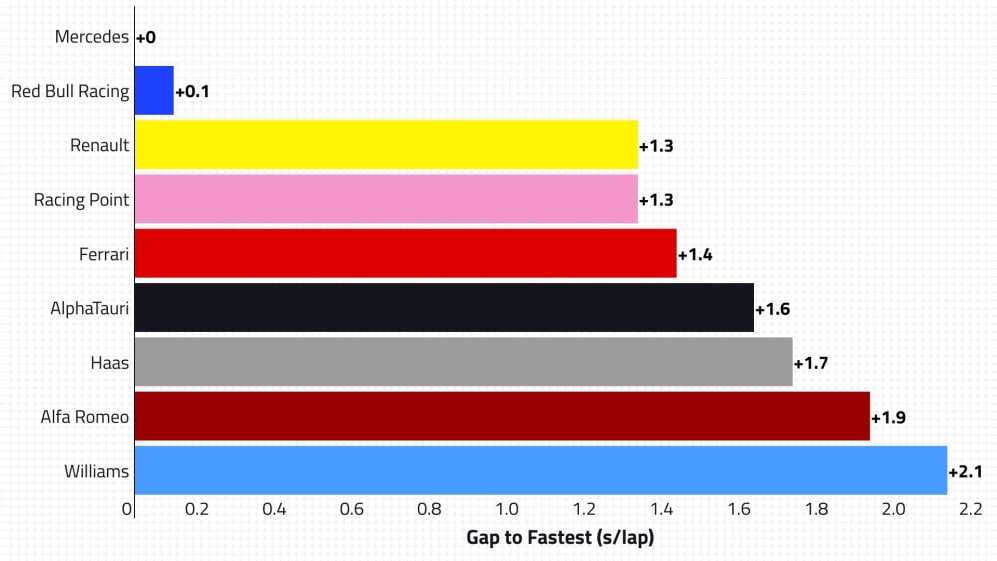 It may well be a two-horse race, with Renault and Racing Point the next best, but they are around 1.3s/lap adrift. However, Mercedes are wary of the threat from behind, with their trackside chief Andrew Shovlin saying: "On the high fuel runs, the midfield appears a bit closer than they did in previous races, so we can probably find a bit of time there."
It's mighty close in that midfield, with Renault, Racing Point, Ferrari, AlphaTauri, Haas, and Alfa Romeo separated by just 0.6s/lap, suggesting an intriguingly close fight for the points.
READ MORE: Ricciardo keen to capitalise on practice pace after 'unsurprising' second place in FP2
McLaren haven't been included in our data because there wasn't enough lap data to draw representative conclusions, however, both Carlos Sainz and Lando Norris were buoyed by their performance across the board on Friday, and there's an expectation they should both be in contention for points.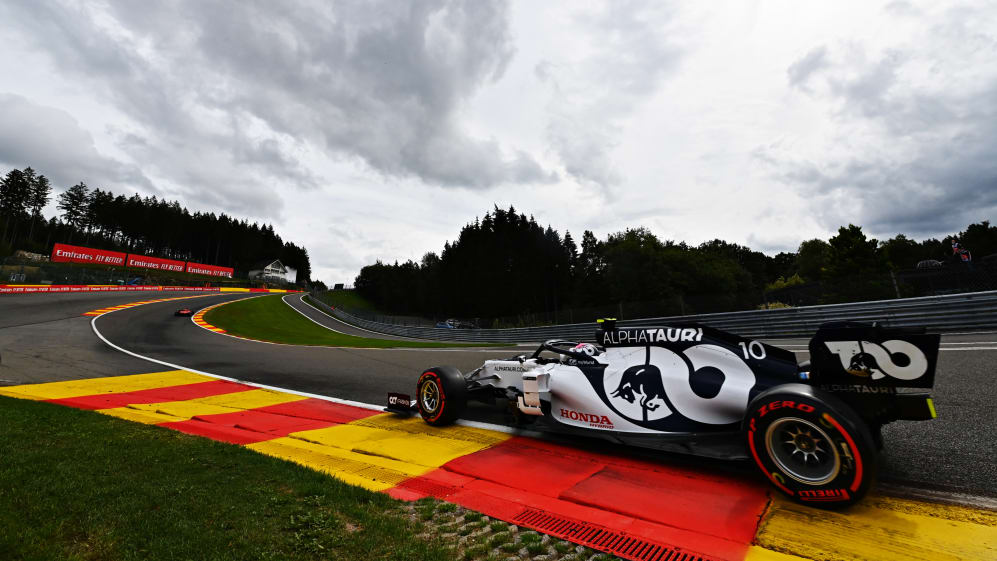 Verdict
Pirelli opted to bring a softer set of tyres to Spa, which meant the teams spent plenty of time gathering data on the soft to see how they could incorporate the red-walled tyre into their race strategy plans.
And in terms of one-lap performance, Pirelli said they saw a bigger time gap between the medium and soft compounds than they had predicted, which will impact qualifying strategies, as this will make it harder to get through Q1 on the medium.
Weather-wise, dry conditions are expected on Saturday – but things could get spicy on Sunday with rain forecast.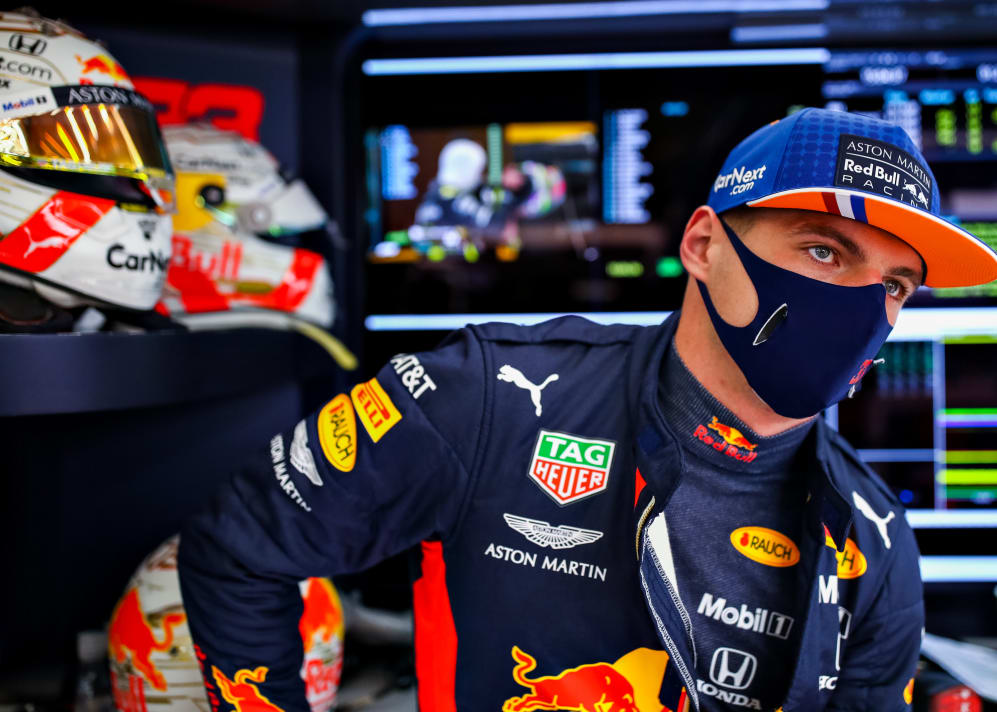 If it stays dry, Mercedes are in the box seat for qualifying. But if Verstappen lines up in P3 – or takes advantage of a mistake – he's got a car underneath him to challenge for big silverware on Sunday.
Throw a pretty quick Racing Point in to the mix, particularly in the hands of Perez, and a Renault that looks tasty around here – plus the McLaren that has been ruthlessly consistent this year – and you have the ingredients for a thriller.