Gasly addresses 'embarrassing' penalty points situation as one-race ban looms for AlphaTauri driver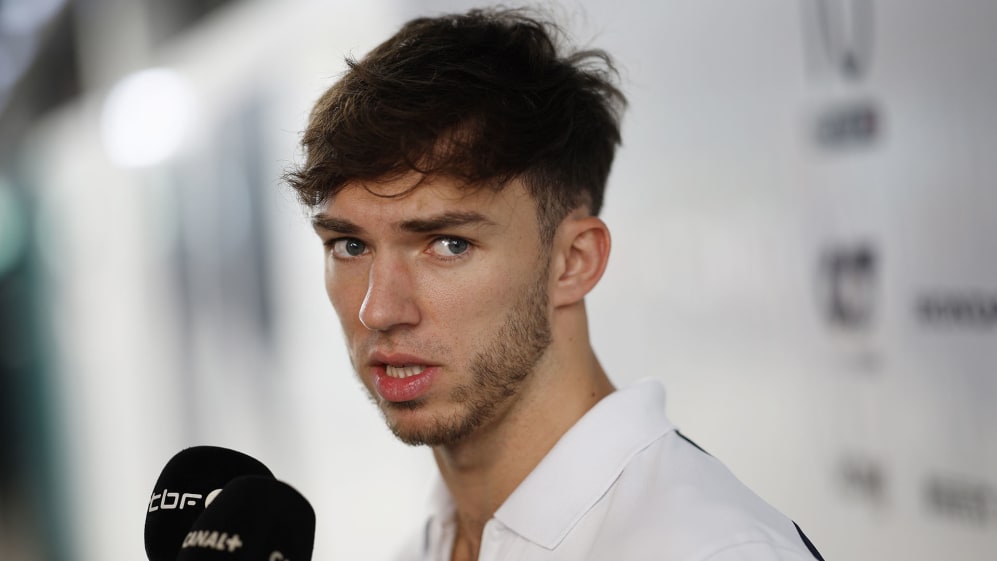 Pierre Gasly enters Brazil just two penalty points away from a one-race ban – and the AlphaTauri driver says he's trying to rectify what he called an "unpleasant situation"…
Since May, Gasly has picked up 10 penalty points on his Super Licence, most recently one for leaving the track and gaining an advantage in Mexico City. That was his third penalty in a row after he was deemed to have dropped too far behind the Safety Car in Austin and sped under red flags in Japan.
FORM GUIDE: Could Red Bull stretch to a 10-race winning streak in Sao Paulo?
If Gasly accrues two more points, he will be suspended for the next race – and only next May will points begin to drop off his licence.
"I'm not going to lie, it's a very unpleasant situation and quite delicate, and in some ways also a bit embarrassing to be standing in a position where I could be banned for a race after the season I've done; I don't feel like I was particularly dangerous over these last 12 months and that could be definitely a harsh penalty," said Gasly in Sao Paulo.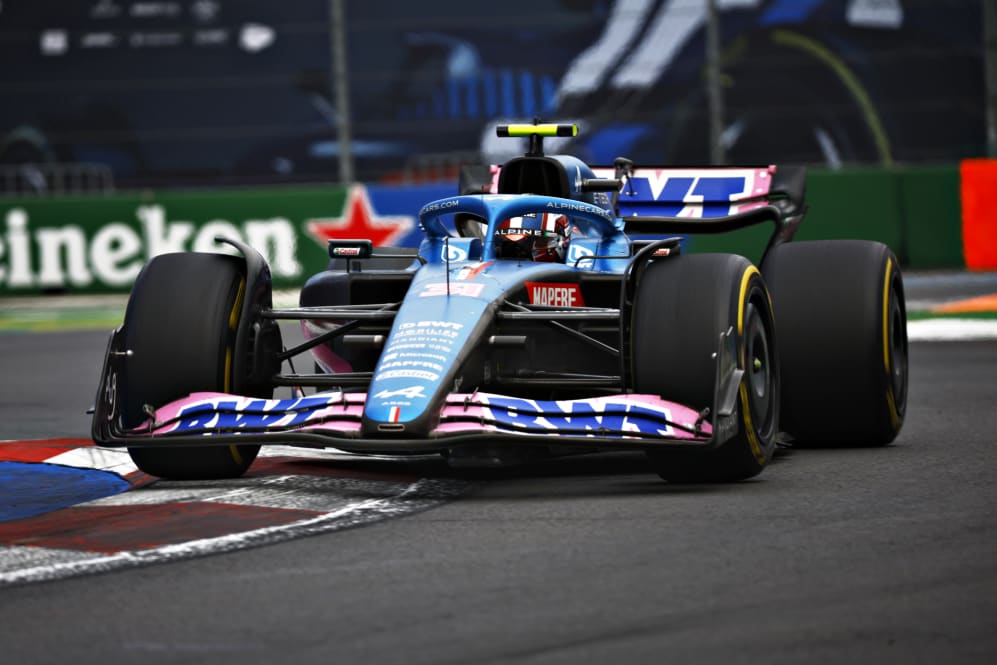 "There's been a lot of discussion with the FIA, trying to find a solution, because personally I want to do all the races, I want to finish the season in the best way I can with AlphaTauri, I want to do all the races in 2023 and get the maximum chances to perform for Alpine, and obviously there's a lot at stake because no one knows what's going to happen in 2023.
"I could end up with an amazing car fighting for the championship, for example, and can't take the risk to be banned for a race and lose all my hopes for the championship," he said.
READ MORE: Mercedes admit overhauling Ferrari for P2 in the constructors' will be 'a tremendous ask'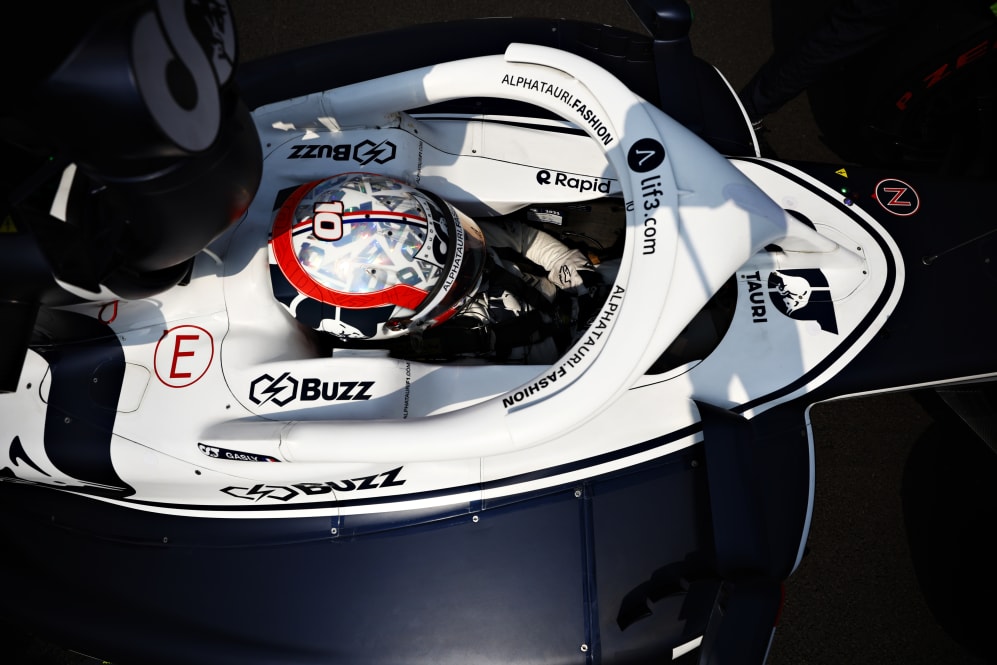 Gasly explained that he views the penalties as "strict and harsh" and maintained that his driving is not "dangerous".
"It's a very tricky situation," continued the Frenchman. "I've been discussing quite a lot with the FIA to try to find solutions because the way the regulations are written at the moment, it's quite strict on the drivers and quite harsh penalties, even though it's not always related to dangerous driving, and definitely the penalty has massive repercussions on the team and drivers' championships.
READ MORE: Aston Martin give Development Driver Drugovich first taste of Formula 1 machinery
"I hope we can find a solution ahead of the weekend to avoid ending up in a silly situation where I get banned for a race; that would be terrible for myself, and definitely not the way I've seen the sport growing up, and I don't think it's the correct approach.
"Obviously, I cannot go into to next year with only two points and that risk over my head. At the same time, there is no clear solution – hopefully there can be a good plan going forward for 2023."
AlphaTauri currently sit ninth in the championship, one point off Haas, with the final Sprint of the season set to take place in Sao Paulo on Saturday.