Gasly aiming to give AlphaTauri their 'best ever season' in 2023 after re-signing with team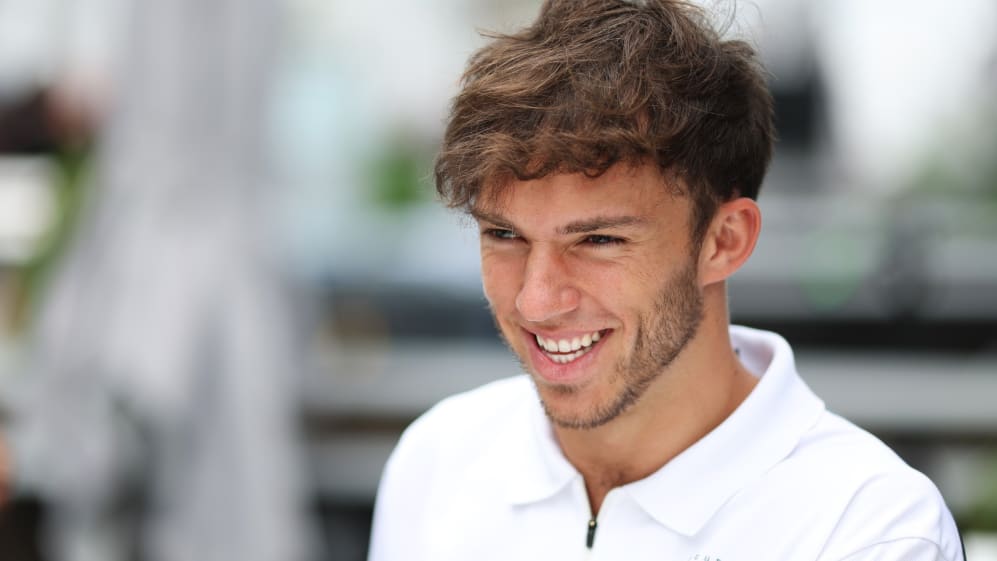 Fresh off the confirmation that he will be behind the wheel of an AlphaTauri in 2023, a "pleased" Pierre Gasly made his plans for the next 18-months clear, as he revealed his hopes of getting the Italian team "to the top" – with that ongoing process set to begin at this weekend's British Grand Prix.
AlphaTauri confirmed earlier this month that Gasly would be remaining with the team for 2023, and while French driver is delighted at the swift resolution of his future, he made his hopes of leading AlphaTauri to their "best ever season" next year known.
"I'm looking forward to this weekend at Silverstone for many reasons, including the fact I know I can now look ahead to a further 18 months with this team," said Gasly. "I'm pleased it's been confirmed early, so we now have time to plan a strategy of how to build and develop next year's car.
TECH TUESDAY: The problem Mercedes are attacking with their Silverstone upgrade package
"We already know we can perform well together, so I am convinced that if we work well over the rest of this season and develop well, there is no reason why we can't have an excellent 2023 season. For me personally, my goal is to help this team get to the top.
"Compared to when I first came here in 2017, we now have a lot more experience of working together, we all know and understand one another very well across the team, both in Faenza and Bicester. We work efficiently together, based on our past history and many seasons racing together. I have big ambitions for myself, and I always give my maximum to get the best results for the team. I will continue to push to get the best ever season this team has ever had next year."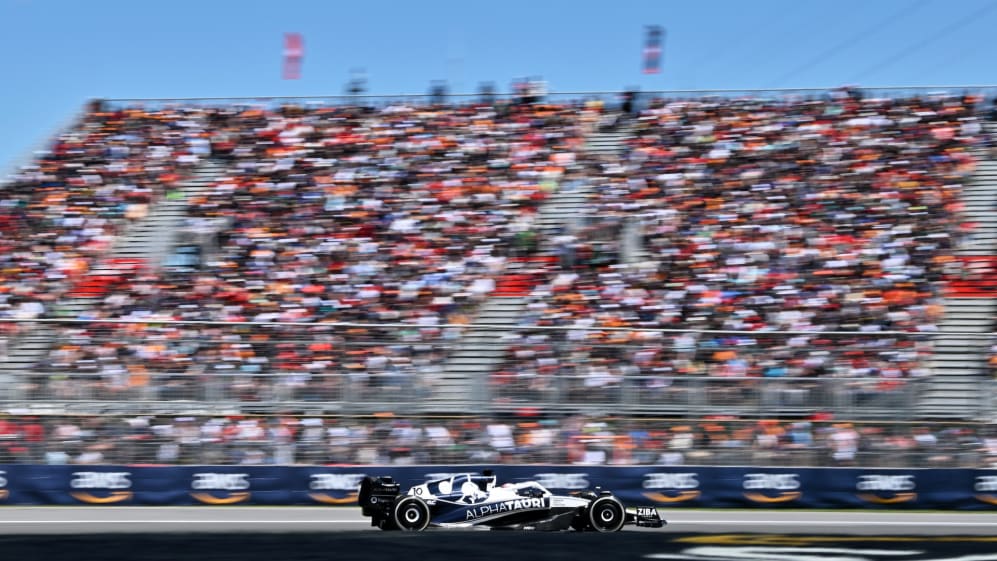 Gasly has yet to finish on the podium at Silverstone during his F1 career, but did finish fourth in 2019, during his short-lived stay as a Red Bull driver. And while the 2020 Italian Grand Prix winner believes that his team are in for a "tricky" weekend, he says they should be ready to pounce on any opportunities that present themselves.
F1 NATION: The gang look ahead to Silverstone as Mercedes detail 'bigger, more visible' upgrade
"As for Silverstone this weekend, it's a circuit I appreciate a lot," said Gasly. "It's very fast and you get an incredible feeling from the car in some sections, particularly Maggots and Becketts. But we will have to see how we get on, because being honest when assessing our car, we know we lack a bit of aero and we can expect to have to deal with a weekend that might not be straightforward for us.
"We will still be doing everything we can to get the most out of the package we have right now, while waiting for some upgrades that will be arriving soon. For now, we must be ready to seize whatever opportunities come our way, even if on paper, Silverstone will be tricky for us."