Gasly hopes to 'fight at the very front' with AlphaTauri's 2022 challenger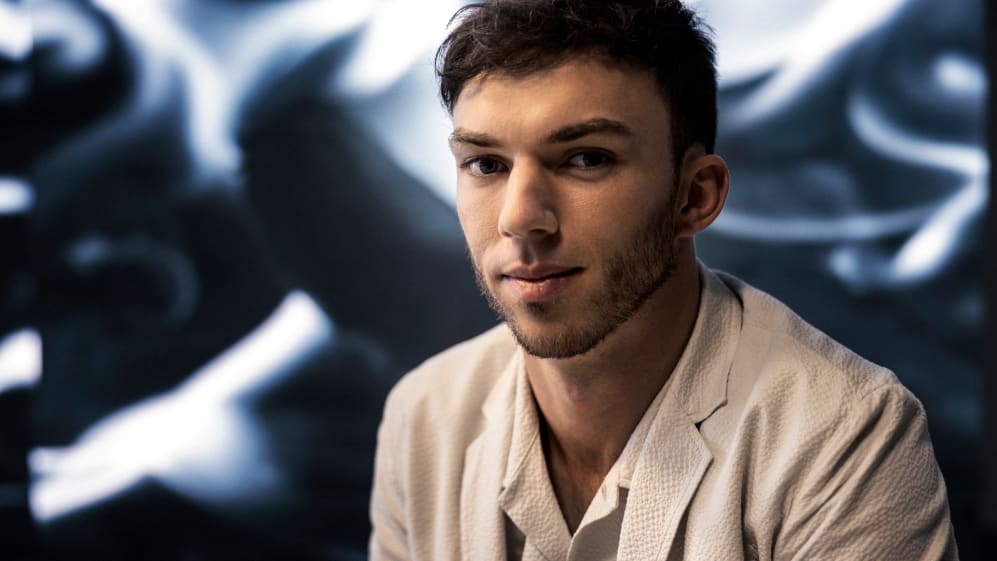 Pierre Gasly revealed exactly what he has his eyes on for the 2022 Formula 1 season as AlphaTauri unveiled their stunning AT03 machine to the world on Valentine's Day.
Gasly picked up his debut F1 victory in 2020 and followed that up with five top-five finishes in 2021, including a podium, to score a career-best 110 points for the season and help AlphaTauri achieve sixth in the standings.
Now that the AT03 has been unveiled, Gasly had a chance to speak about his aims and approach to the upcoming 23-race 2022 F1 championship.
READ MORE: Why AlphaTauri could emerge a dark horse in 2022
He said: "I will be trying to build on the run I had of very good results and to continue to be on top of my game with the car I have. I really hope that this is a year when I can fight at the very front, to finish regularly in the top five and even higher if the car is good enough for that.
"Last year we came very close to fifth place in the constructors' [championship] and it would be super to achieve that this year. It's too early to say if that will be possible but I will always give it my best shot and get the most out of our car."
READ MORE: Massive variation and ingenious solutions – What we learned from the first week of 2022 launches
Team Principal Franz Tost agreed that Gasly should harbour lofty ambitions, given the Frenchman has proved he's capable of winning Grands Prix.
"Pierre is a fantastic driver and if we provide him with a really good car, he has shown he is able to win races and finish on the podium In his leading role, Pierre has already showed that he can deliver great results, so I expect a lot from both drivers this year," said Tost.
WATCH: Everything you need to know about the new 2022 F1 car
Gasly also offered his view on the new regulations, which have overhauled the aerodynamic direction all 10 teams must take in 2022 and beyond. The 26-year-old said he has "no doubts" that AlphaTauri will be able to hit the ground running this season.
"It's a fresh start for all the teams, starting pretty much from zero as we are really looking at a clean sheet of paper scenario. It will be a big challenge for the teams to work out how to build the best car possible to comply with the new regulations. I hope that it works really well for us. I have no doubts about our team's abilities and, as of now, they are quite pleased with the work they have done.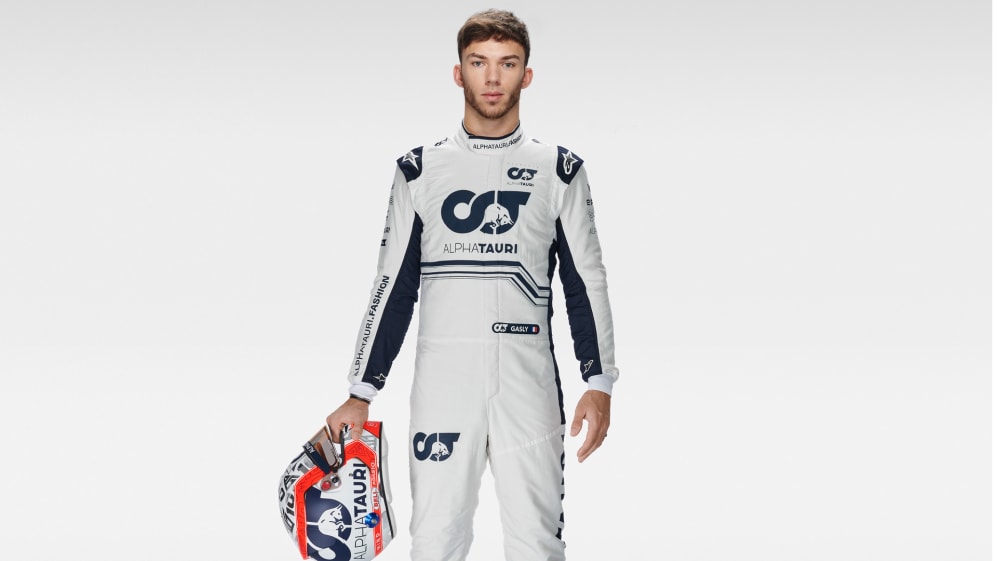 "Like everyone, they've been working on it for many months now, but it's dicult to have an idea of what we can expect until the car goes out on track in Barcelona for the rst time. Then we will get an idea of how the car behaves and how we look compared to the others. I'm sure this season will be full of surprises.
"So, mentally I've prepared myself to deal with any possible scenario and personally, I will be pushing the team to always do its best," concluded Gasly.
With AlphaTauri's reveal, five teams have now launched their 2022 cars, all of which we'll see driven in anger at the first pre-season track running in Barcelona on February 23-25.