Gasly takes new Honda power unit for Hungarian GP after issues in qualifying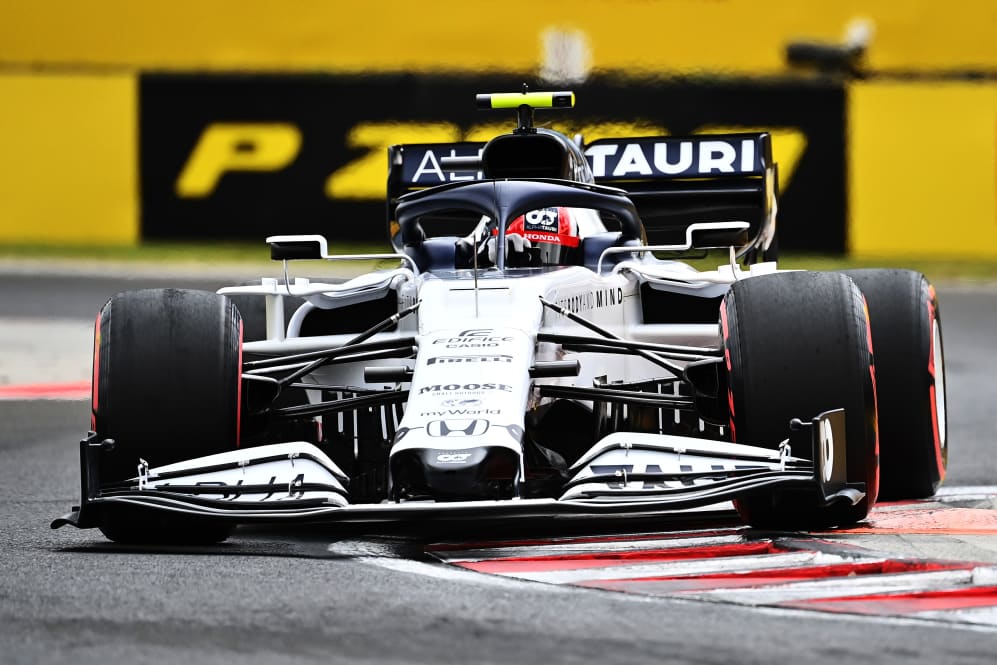 Pierre Gasly will take a brand new power unit for the Hungarian Grand Prix – but hasn't been given a grid penalty since he is still within his limit for the season.
The AlphaTauri driver reported a burning smell on his car during second practice on Friday, but the team were unable to locate the issue and he did little running in the wet FP2 session.
He was able to run in qualifying and got through to Q3 after a great performance, but he was forced to sit out the final part of the session when the power unit issue flared up again, meaning he will start 10th.
And on Saturday night, Honda confirmed they had changed it for a new one, and would send the original back to base to diagnose the problem.
Bottas vs Hamilton and some rapid Racing Points – What To Watch For in the Hungarian GP
A Honda statement explained: "Pierre will line-up 10th having made it to Q3 but opting not to run in the final session. This was because our engineers spotted something on the data and decided it was best not to go out.
"The safest option on Gasly's car for tomorrow therefore is to change the PU, which we will do tonight. There's no penalty attached to this change and it's easier than trying to trace what might be a very minor problem in the track garage. Instead, the PU will be sent back to Sakura to be thoroughly checked."
Gasly added: "It's quite a special weekend for us with [as] after the problem in FP1 we didn't get any running.
"We knew it would not be easy but this afternoon I felt good in the car, I had the pace, went into Q3 [in] P10, but we had some engine problems in the start of Q2 which meant we had to abort the last run in Q2."
READ MORE: Kvyat 'speaking a different language' to AlphaTauri car as Gasly makes it into Q3 again