Grid penalty-hit Verstappen explains why Red Bull chose to take new engine at Sochi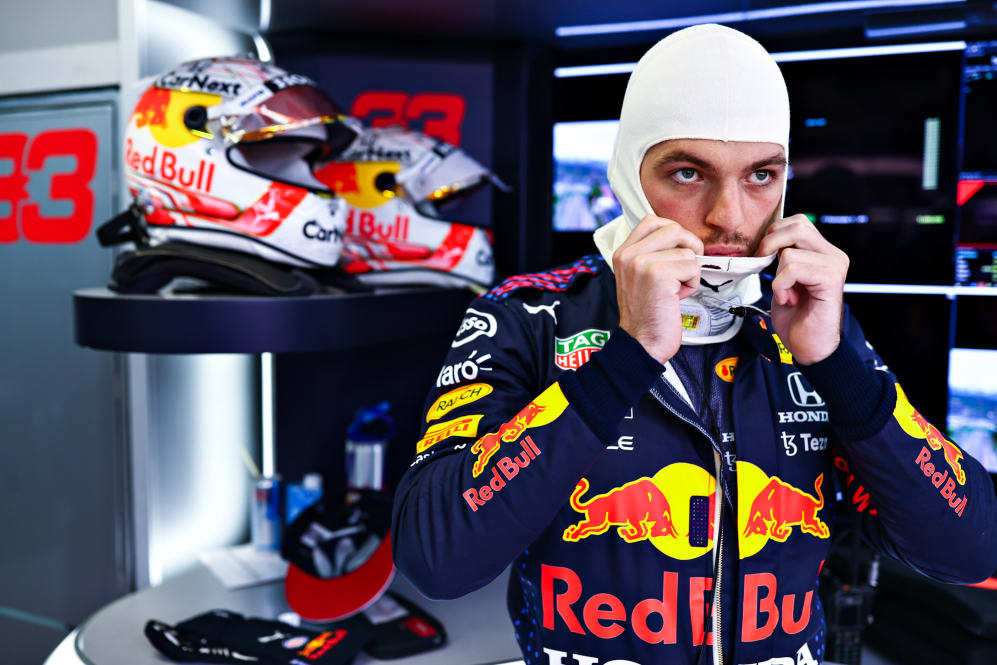 "Of course, in 2018, the gaps to the midfield were a bit bigger," he explained. "Naturally I think it will be a bit more difficult to come through but we have to take the penalty anyway.
"If we wouldn't have taken it here we would have taken it somewhere else. We think now we'll decide to do it here and try to make the best of it in the race," he said.
READ MORE: 'They can't race with velvet gloves on' – Horner and Wolff won't rule out more Hamilton-Verstappen contact
He added that Red Bull won't make any drastic set-up changes to make up for the fact that their championship challenger is starting on the back row alongside Charles Leclerc on Sunday.
He said: "We just try to make the best possible racecar for this weekend of course, once we decided to take that engine. So I hope it's going to work out but tomorrow, let's first wait and see how the weather will be."
The weather forecast currently shows that there's a high chance of heavy rain on Saturday, which could make qualifying an intensely challenging session for the drivers.