Haas and Alfa Romeo to run Ferrari power unit upgrade in Monaco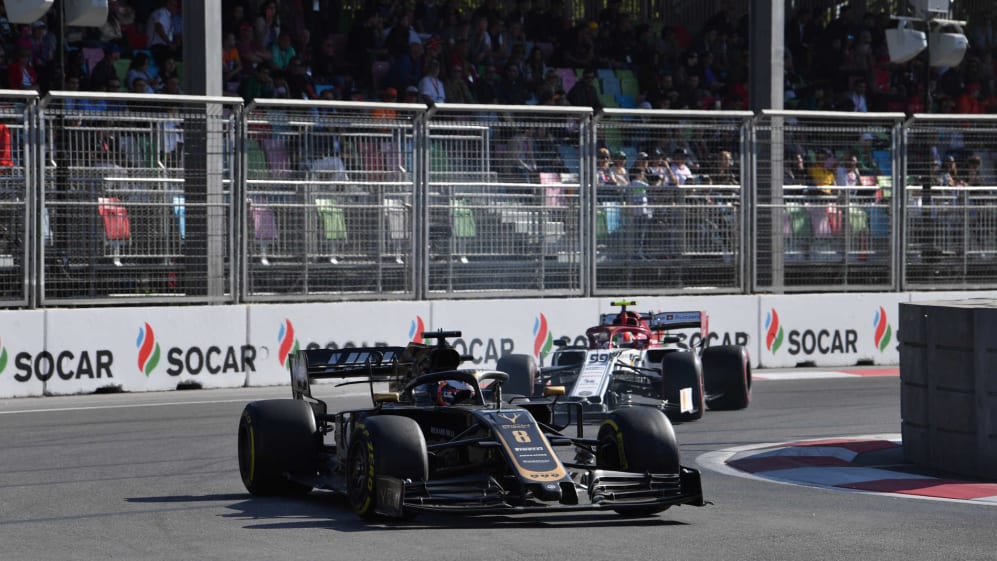 Ferrari duo Sebastian Vettel and Charles Leclerc got it in Spain. Now the Prancing Horse's customers Haas and Alfa Romeo will benefit from latest specification Ferrari power, with the two teams fitting the Scuderia's more powerful unit ahead of this weekend's Monaco Grand Prix…
It's been a disappointing start to the season for Ferrari, with rivals Mercedes securing five successive one-two finishes, so they have thrown everything at trying to catch up, including bringing forward an engine update planned for Canada to the last race in Spain.
The scheduling meant they were only able to get two units ready for Spain, so customers Alfa Romeo and Haas had to stick with their first-spec engines. For Monaco, they will get the fresh new specification.
It marks a turnaround in strategy for the works team, who last year opted to run new engines in their customer cars first before introducing it for themselves at the following race.
Both Vettel and Leclerc were happy with how the new power unit performed in Barcelona, particularly in terms of increased power, and while Monaco is not a circuit where you'll be able to see those gains, a fresh specification is still a welcome boost for Haas and Alfa Romeo.
"We now get the same spec introduced for Ferrari in Barcelona," said Haas boss Guenther Stiner. "I don't know how much the power difference is and how much better the drivability is - it's not only power, it is energy management and all that stuff - but for sure, it will not be worse."