Haas F1 Team awarded FIA Three-Star Environmental Accreditation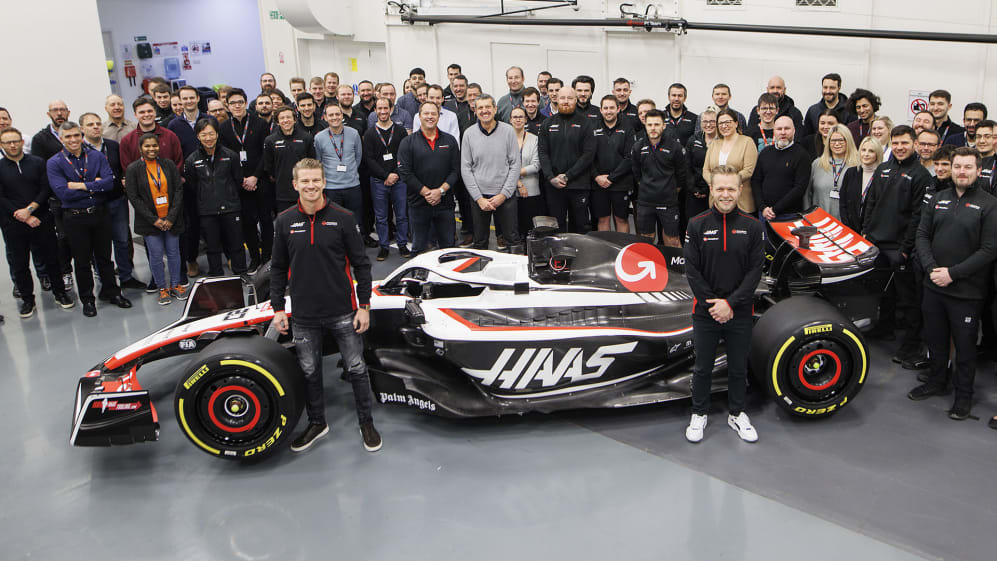 Haas F1 Team have been awarded the FIA's highest level of environmental recognition with a Three-Star Environmental Accreditation, joining the likes of Sauber Motorsport, Mercedes, McLaren and Aston Martin.
The FIA Environmental Accreditation Programme began in 2011 and helps motorsport teams and companies measure and improve their sustainability. There are three levels of Accreditation, with Haas having been awarded their second star in December 2021 and earning their third star after an audit in December 2022.
READ MORE: Susie Wolff announced as new Managing Director of all-female F1 Academy series
Measures taken to progress from Two-Star to Three-Star Environmental Accreditation include being powered by 100% renewable energy in the UK, with 80% of lights replaced by LEDs, saving energy and reporting carbon emissions, minimising unnecessary travel outside of the race calendar and optimising logistics to reduce carbon emissions.
"I'm very proud of the team for achieving FIA Three-Star Environmental Accreditation, putting in a lot of extra work during the busiest season of Formula 1 to-date, to ensure we meet this important target," said Guenther Steiner, Team Principal of Haas F1 Team.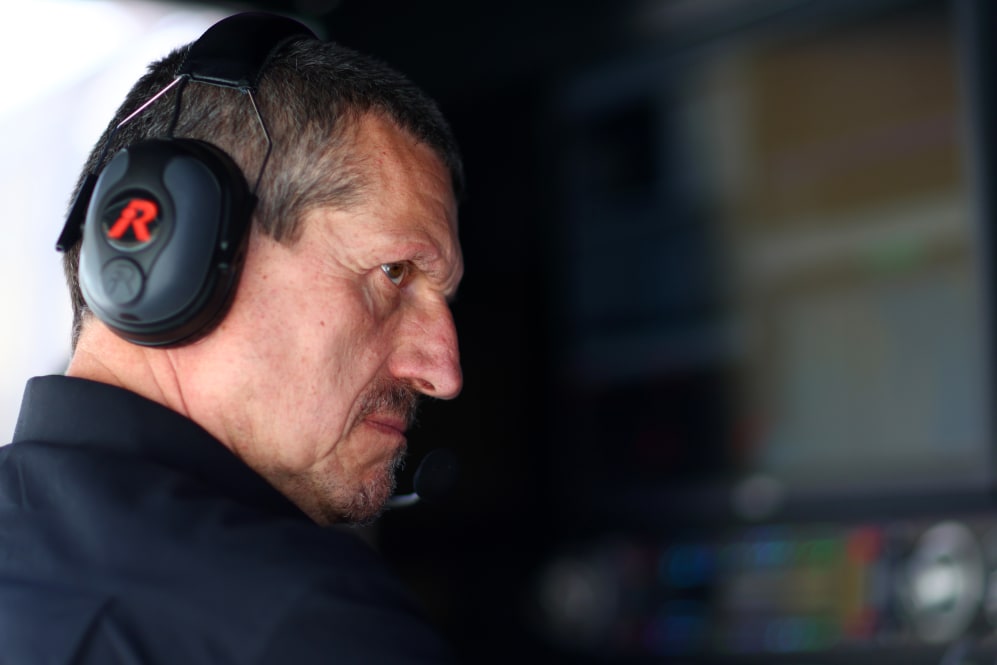 "It's the highest level of sustainability accreditation awarded by the FIA to its stakeholders, and this has only spurred us on further to review policies and procedures to ensure we remain a benchmark for others. It yet again demonstrates that Haas F1 Team is a small but mighty team and that's thanks to the passionate taskforce leading our sustainability efforts."
Stefano Domenicali, President & CEO of Formula 1, said: "I would like to congratulate Haas on this fantastic achievement, becoming the latest team to gain the highest level of sustainability accreditation from the FIA and demonstrating their dedication to creating a more sustainable sport.
"Formula 1 has its own commitment to be net zero carbon by 2030 and while we have made huge strides towards this goal there is much more to come as we continue the on the journey, including the introduction of advanced sustainable fuels in 2026 which we believe will have a huge impact on the wider automotive industry, and it's great to see the teams aligned in our aims and making great progress in sustainability."
READ MORE: Formula 1 launches new F1 Unlocked platform for fans ahead of 2023 season
Felipe Calderon, President of the FIA Environment and Sustainability Commission, added: "It is encouraging to see the commitment shown by Haas to achieve greater standards in their sustainability programmes, and show that they have put in place best practice to continue to develop these standards further moving forward.
"That more and more Formula 1 teams and motor sport stakeholders are working towards the very highest three-star standard is testament to the importance of the programme as we all work towards a more responsible and sustainable society – we have the platform to be leaders and pioneers in this vital mission to create a better world for us all."
READ MORE: Formula 1 and Tottenham Hotspur FC join forces to find the next generation of F1 drivers