Formula 1 and Tottenham Hotspur FC join forces to find the next generation of F1 drivers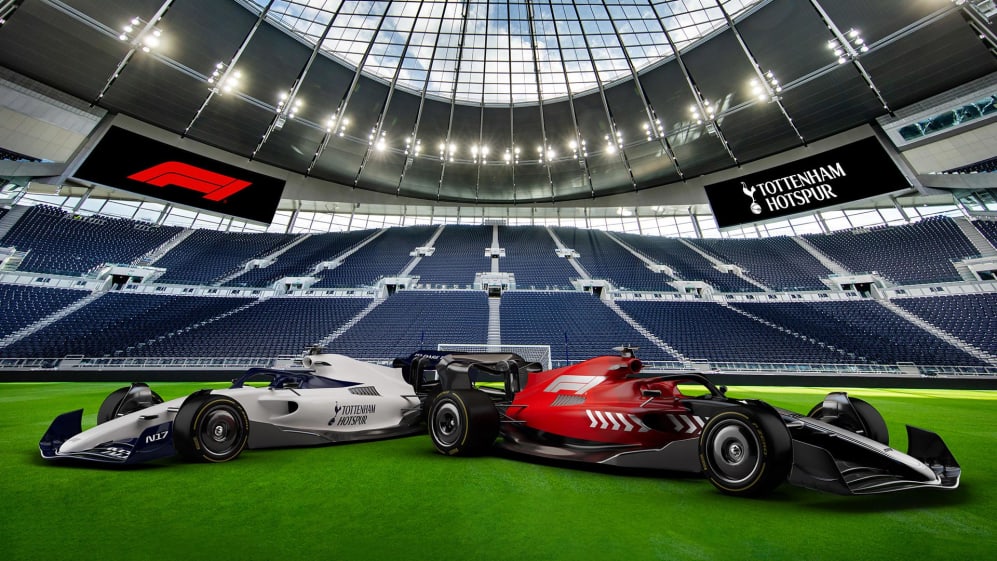 Formula 1 has agreed a 15-year strategic partnership with Premier League football club Tottenham Hotspur to help identify and foster a new generation of motor sport talent.
The partnership will also see the delivery of the world's first in-stadium electric karting facility and London's longest indoor track, at the state-of-the-art Tottenham Hotspur Stadium.
READ MORE: Formula 1 committed to 'delivering positive lasting change' on sustainability and diversity and inclusion, says Domenicali
The high-tech, in-stadium facility, which will be the only one of its kind in Europe, will open later this year with separate tracks for adults and juniors, both accredited by the National Karting Association – making it a potential future venue for national karting championship races. Based below the stadium's South Stand, the facility will also include interactive motorsport activities and food and beverage outlets.
Together Formula 1 and Tottenham Hotspur will develop a new driver academy programme which aims to widen the motorsport talent pool and help identify the next generation of F1 drivers.
Formula 1 and the club will deliver educational activities for schools to engage local young people in motorsport and showcase career opportunities and pathways in areas such as engineering and software development.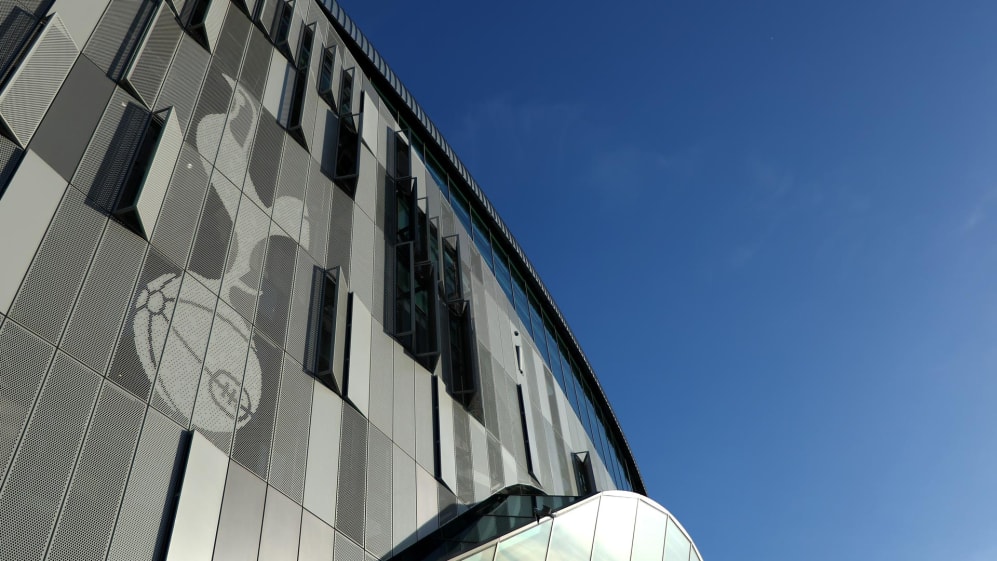 Furthermore, a key focus of the partnership will be to create apprenticeship and career opportunities for local young people and bring greater diversity to the motorsport industry, particularly for women and underrepresented groups.
As part of the partnership, F1 will also collaborate with Tottenham Hotspur on sustainability initiatives that promote environmental responsibility. Formula 1's commitment to be Net Zero Carbon by 2030 aligns closely with Tottenham Hotspur's targets, as a signatory of the UN Sports for Climate Action Framework's 'Race to Zero', to halve its greenhouse gas emissions by 2030 and become net zero by 2040.
READ MORE: Net Zero Carbon – How Formula 1 is going to meet this ambitious target by 2030
To register your interest now visit experience.tottenhamhotspur.com/firstonthegrid and receive news and updates on the karting experience straight to your inbox, including when tickets go on sale.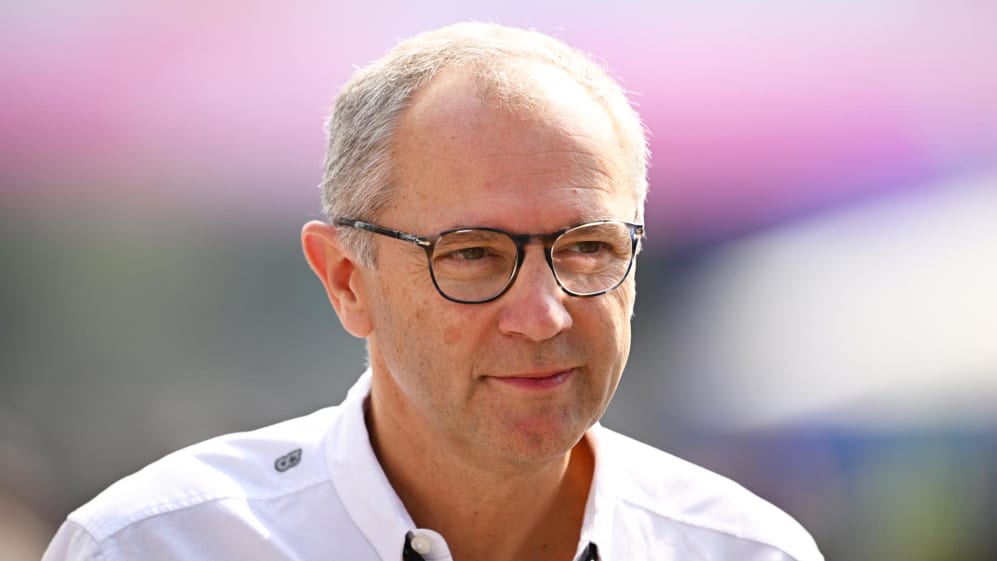 Stefano Domenicali, President and CEO, Formula 1, said: "As we continue to grow our sport, partnering with world renowned brands like Tottenham Hotspur allows us to take Formula 1 and motorsport to new and more diverse audiences. The karting experience will be a destination and place that families, friends, and aspiring drivers from all over the world will want to visit and enjoy, engaging new audiences and offering an accessible entry point to the world of motorsport.
"Our two brands have a shared vision to create life-changing career opportunities, promote diversity and inclusion, such as through the recently announced F1 Academy, and driving environmental sustainability – our innovative partnership will bring all of this to life."
Tottenham Chairman Daniel Levy added: "Since building this stadium our ambition has always been to see how far we can push the boundaries in delivering world-class experiences that will attract people from around the world all year round. We have been able to bring the biggest names in sport and entertainment to London N17. We are extremely excited about what this long-term partnership with F1 will bring for our global, national, and local communities."
David Richards CBE, Chairman of Motorsport UK, the governing body for four-wheel motorsport in the UK, said: "I congratulate Tottenham Hotspur and Formula 1 on this innovative partnership. This new karting facility aligns perfectly with Motorsport UK's mission to inspire and enable more people to participate in our sport in a safe, fair, fun, inclusive and progressive environment. I look forward to seeing even more people enjoy karting but particularly to see a greater level of diversity amongst the visitors."