Haas hoping for repeat of Schumacher's confidence-building Q2 success ahead of home race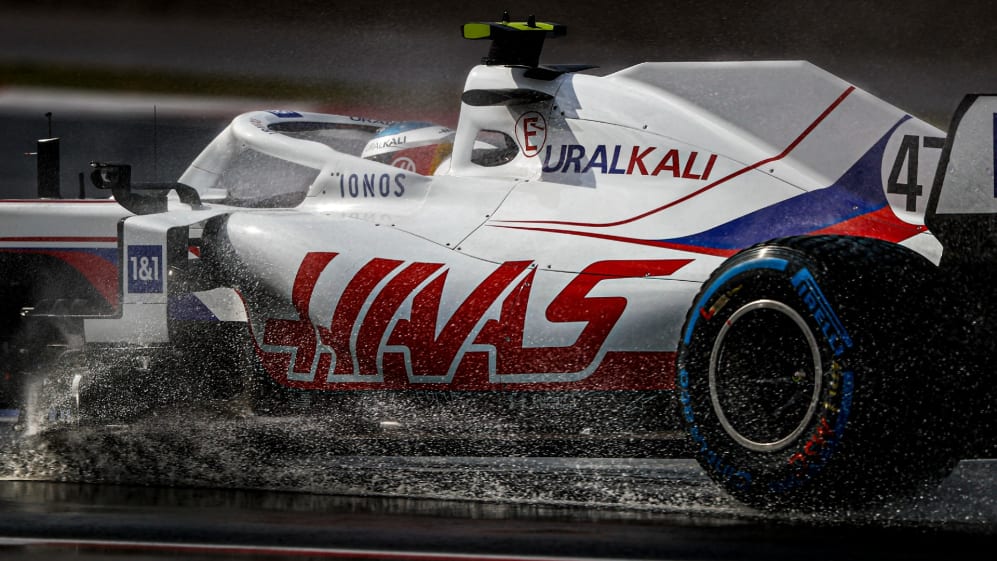 Mick Schumacher's Turkish Grand Prix Q2 appearance has had a profound impact on Haas, according to their Team Principal Guenther Steiner, who said he hoped for more qualifying success ahead of the team's home race.
Schumacher qualified a career-best P14 with his second Q2 appearance of the season in Turkey but dropped down the order thanks to contact with Fernando Alonso in the race. But in this so-far point-less season for Haas, who have made sacrifices to prepare for the new F1 era that dawns in 2022, Schumacher's achievement had a big impact, according to Steiner.
WATCH: 2021 Turkish GP Qualifying – Mick Schumacher's lap in Q1
"For me, I was obviously happy for Mick that he got it done, but for the whole team because we've had very few on-track highlights, and having something like this assures you that we can do it – that we can execute when we get the opportunity," he explained.
"I think this will have an impact in the next races for the team because they got some of the confidence back that they maybe lost a bit over the year and hopefully we can have another moment like this in 2021."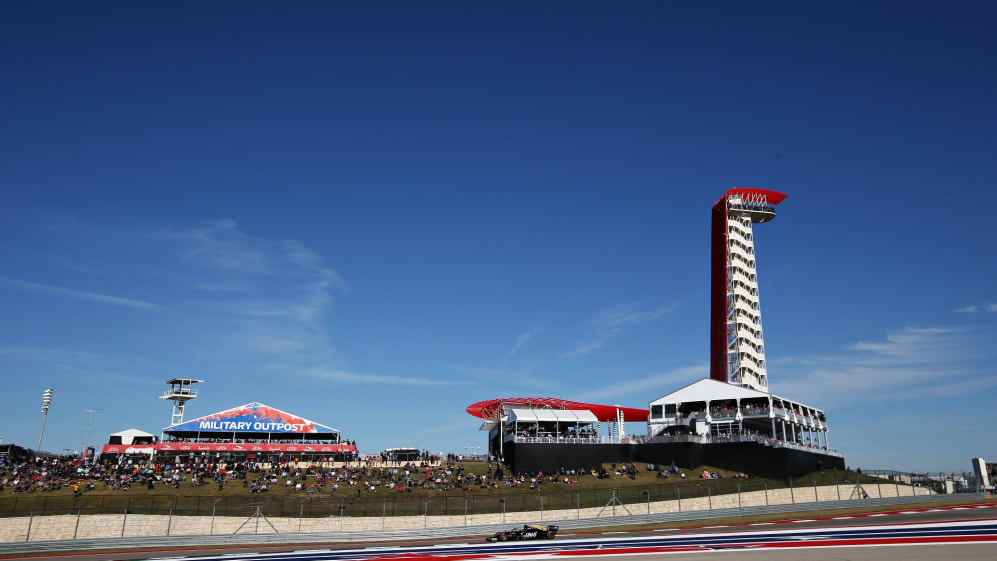 F1 makes a return to the fan-favourite Circuit of The Americas after a year away but both Schumacher and his team mate Nikita Mazepin will be making their F1 debuts at the venue, and Schumacher explained why it's "much more" than a home race for Haas.
"It's our home race so obviously I'm excited about that, but it's much more than that," he said. "I like Austin and the US. It's special and it's something where Formula 1 isn't as big just yet but we're on the verge of becoming very big, especially due the Drive To Survive series.
"I'm very much looking forward to it as it's a great show, there's always so much happening and frankly, I'm just super excited about going back to the States," said Schumacher.
READ MORE: Stefano's State of the Nation – F1's President and CEO on the 2022 calendar, the Sprint, and the title race
Steiner added: "Austin as a city and also as a racetrack, it's just a good place and having missed out last year, I think the whole of Formula 1 is happy to be back in Austin and we look forward to it. We have done some stuff with NASCAR there as Gene [Haas, team owner] also owns a NASCAR team – Stewart-Haas Racing – which was a good success as we had Romain [Grosjean] and Kevin [Magnussen] drive that car with Tony Stewart, who is a legend around there. So, all in all, I'm really happy to go there."
It's not just Haas but McLaren who are revving up for a return to COTA, with their driver Daniel Ricciardo finally getting a go in a Dale Earnhardt Sr stock car this weekend.