Haas open up on how useful Hulkenberg has been ahead of 200th GP weekend in Mexico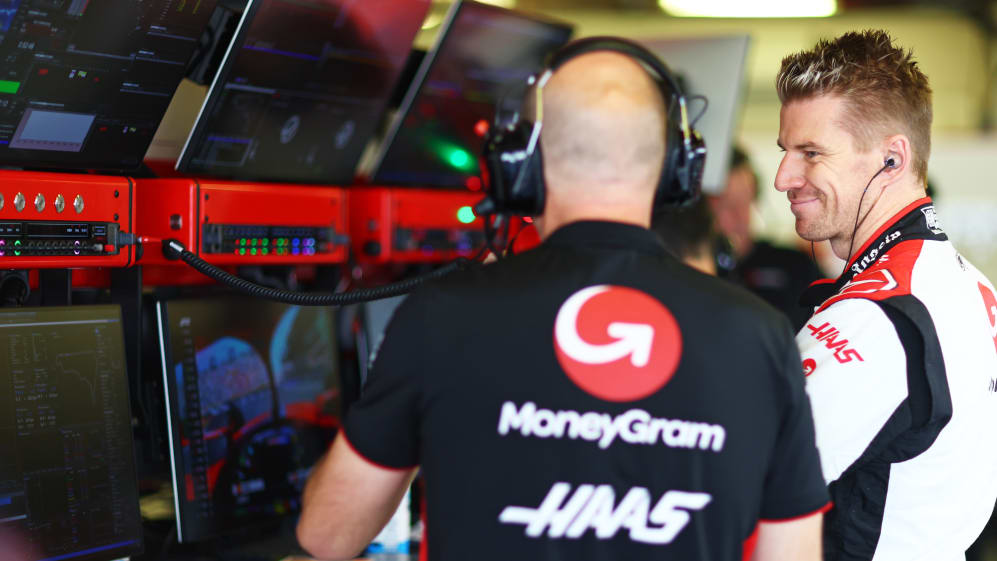 Haas's Nico Hulkenberg is set to start his 200th Grand Prix in Mexico and, ahead of the event, the team's Trackside Engineering Director Ayao Kamatsu explained how useful it has been having the German onboard this year.
Hulkenberg is set to become the 22nd driver in Formula 1 history to start 200 races. It is a landmark number in a career that started back at Williams in 2010, and has since seen him drive for Force India and Renault.
READ MORE: 'It's been fun' – Hulkenberg reflects on reaching his 200th race milestone in Mexico
He then spent three seasons on the sidelines as a reserve driver for Racing Point/Aston Martin, making four substitute appearances during the period, before returning to the grid this year with Haas.
Ahead of the weekend, Kamatsu was asked how useful it has been having Hulkenberg as a part of the team this season. He replied: "It is hugely, hugely beneficial. What we were hoping for Nico was to give us a reference.
"From the very first time we put him in the Abu Dhabi end of season test last year we knew that he was going to give us that, in terms of qualifying pace. And his feedback, his feeling in the car is really good, so his feedback is very precise.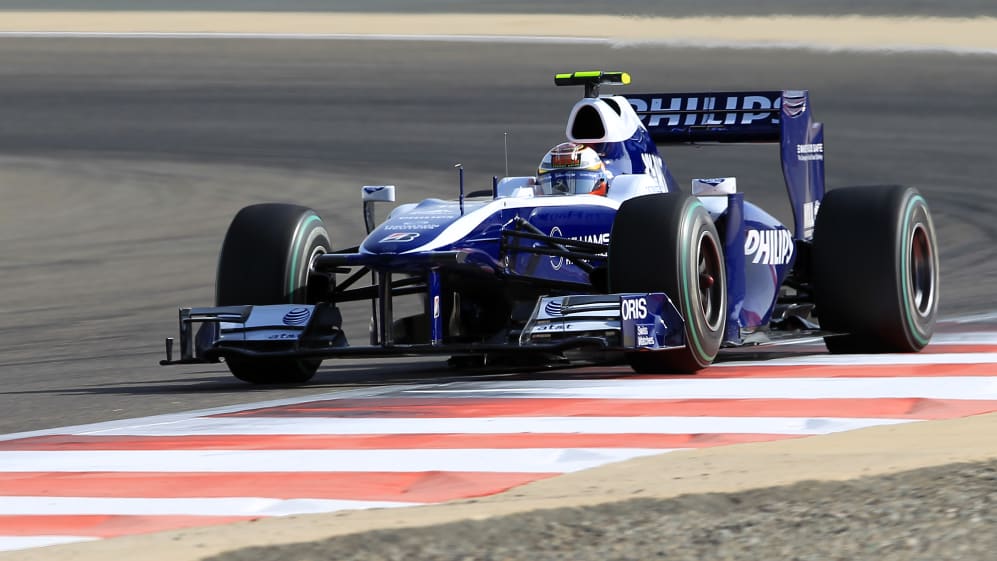 "He is somebody that you can develop the car with and then in qualifying this is as fast as this car is going to go. So, that's been very fantastic. If there is a weakness, his weakness is race pace, and unfortunately the weakness of this car is race pace as well.
"But the good thing about him is that he knows that, and he is working on that, and he is very much a team player in that regard, and very straight forward to work with.
PRACTICE DEBRIEF: Red Bull look strong but margins are incredibly tight between the rest of the top 10 in Mexico
"So, it's a huge step and for Kevin to have that challenge as well, which he didn't have in the previous years, so it's a positive for everyone in the team."
Hulkenberg has scored nine of Haas's 12 points this season, as they currently sit ninth in the constructors' standings. Reflecting on the American team's season so far, Kamatsu said: "Obviously our launch car, it had a decent one-lap pace but really, we were eating-up tyres.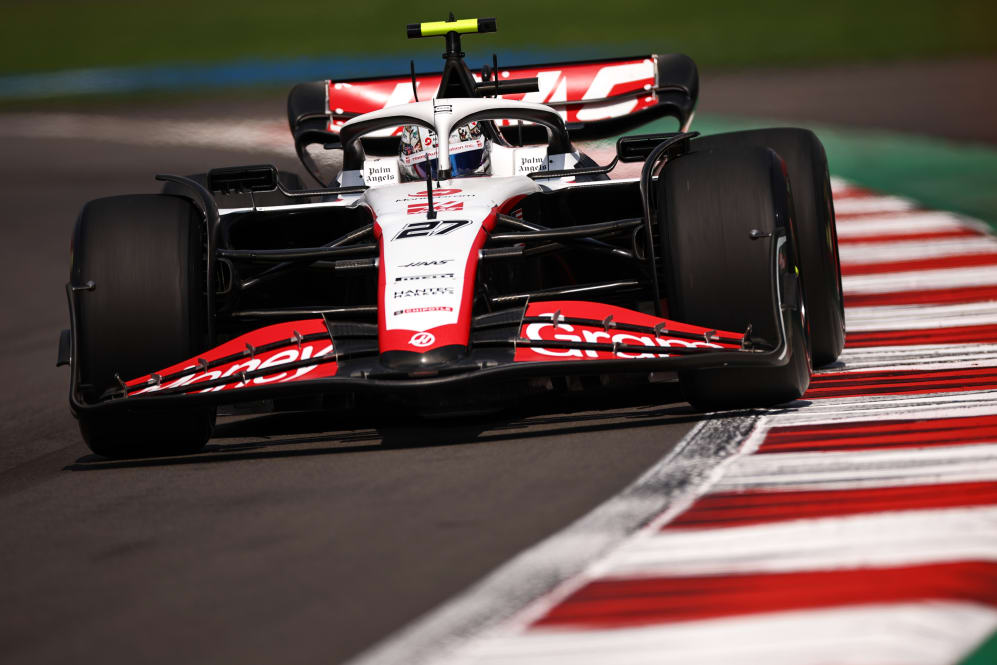 "So, depending on circuit conditions, if it's hot or cold, front-limited, rear-limited, tarmac roughness, it changes, but really our weakness in race pace and behaviour in traffic, that was extreme.
"And also, the ride of the car hasn't been great, so certain weaknesses we identified after, let's say, four races, those were the main issues. We tried to develop the original car, but we weren't really finding the performance, and that's when we decided to change direction, and that's the package we got in Austin.
READ MORE: The Guenther Steiner way – Drive To Survive's 'reality TV superstar' and the show's impact in the US
"But the fact the Austin car wasn't outright, let's say, five-tenths quicker was because we didn't press the button straight away, because we are still trying to get performance out of the launch car, shall we say, by developing it, but unfortunately, we didn't find it.
"So, lesson learnt is that really that decision-making, how far we keep going in this direction, when we're going to have to make the decision to switch? Because when you switch package, or completely [switch] the concept, you're going to lose lots of downforce to start off with.
"You have to recover it. So, that's the difficult decision – but yeah, I mean, it's difficult to really fault anyone in the team, but that's the decision process that probably we could have done better this year."