'It's been fun' – Hulkenberg reflects on reaching his 200th race milestone in Mexico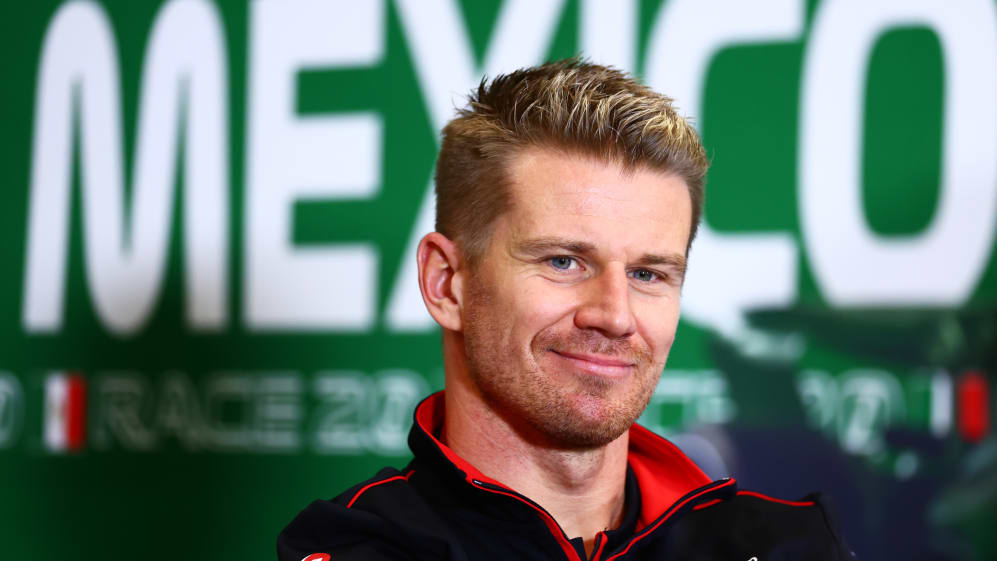 Nico Hulkenberg has reflected on reaching 200 races in F1 ahead of the major milestone at this weekend's Mexico City Grand Prix.
The Haas driver will hit the new personal record after an eventful career in the sport which began back in 2010, when he made his debut with the Williams team. Since then Hulkenberg has raced for outfits including Force India, Sauber and Renault before being left without a seat on the grid for the 2020 campaign.
READ MORE: Hulkenberg and Magnussen encouraged by 'promising' Haas upgrades in Austin despite missing out on points
After three years on the sidelines – during which he made several stand-in appearances at the Racing Point/Aston Martin squad due to drivers testing positive for coronavirus – Hulkenberg made his full-time return to Formula 1 in 2023 with Haas, who he will continue to drive for in 2024.
When asked for his thoughts about taking part in his 200th Grand Prix, Hulkenberg said: "Yeah, it's been good, it's been fun. Obviously [it's a] nice achievement, 200 races in the bank. This time last year I was obviously not in a position where I saw that coming, but that's how quickly things can change in F1, so end of next year I'm going to be close to 230 and [it's] nice. It makes me happy, I do what I like, what I'm passionate about and [I'm] happy."
To mark the achievement, Hulkenberg will race with a specially designed helmet at the Autodromo Hermanos Rodriguez, though is hesitant to turn the occasion into too much of a celebration.
Oops! Error retrieving Twitter post
"It's not the time to celebrate, it's the time to work," the German driver added. "We're still in the championship and none of the competition will give anything, so [it's] the usual grind really."
On which of his previous 199 races has been his best, Hulkenberg admitted that this is a "tough" question to answer. However, he didn't have far to look back to pick out a strong one, having named the recent United States Grand Prix as a positive memory.
HINCH'S HEROES: Who's top of Hinch's list after the Sprint weekend in Texas?
"I feel I drove really well last Sunday, but it was like a P12/13, so it didn't really show much!" Hulkenberg said of the event, in which he ultimately finished in P11 following the disqualification of Lewis Hamilton and Charles Leclerc.
"There's been a lot of fun ones, good ones also, some bad ones, some where I don't like to remember so much back to them, but all in all it's a great industry, F1, really. Cool environment, fun to be part of it again, especially now [in] the second stint since the comeback this year, I've been really enjoying myself. [I] enjoy it more, enjoy it a lot, and happy to continue."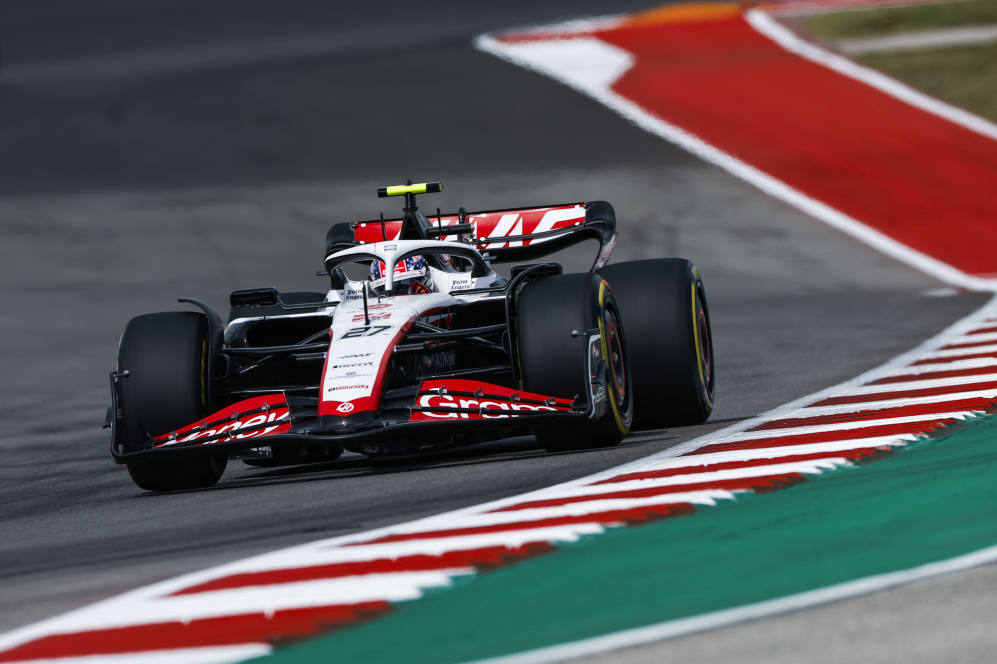 In his extensive career to date, a podium and a win in Formula 1 have both eluded Hulkenberg. On why this has been the case, the 36-year-old remarked: "I had a couple of opportunities where a podium would have been possible in a non-top car, but things happened that kind of stopped and prevented that, and if you're not in top cars these opportunities don't come around that often, so I guess I just missed out there. That's the way it is."
For now Hulkenberg is focused on the weekend's event in Mexico City, where he hopes that Haas can continue to learn from the upgrade that they brought last time out in Austin.
DESTINATION GUIDE: What fans can eat, see and do when they visit Mexico City for this weekend's Grand Prix
"Hopefully [it means] a better performance," he concluded. "It's obviously quite a different circuit here, different circumstances, the usual Mexico challenges here with cooling, for [the] car, for brakes, the thin air.
"It's always challenging every year, but it's just about maximising our package and putting the best car possible on the track."