Breaking News
Haas summoned to stewards over driver aids on formation lap, as Renault protest Racing Point again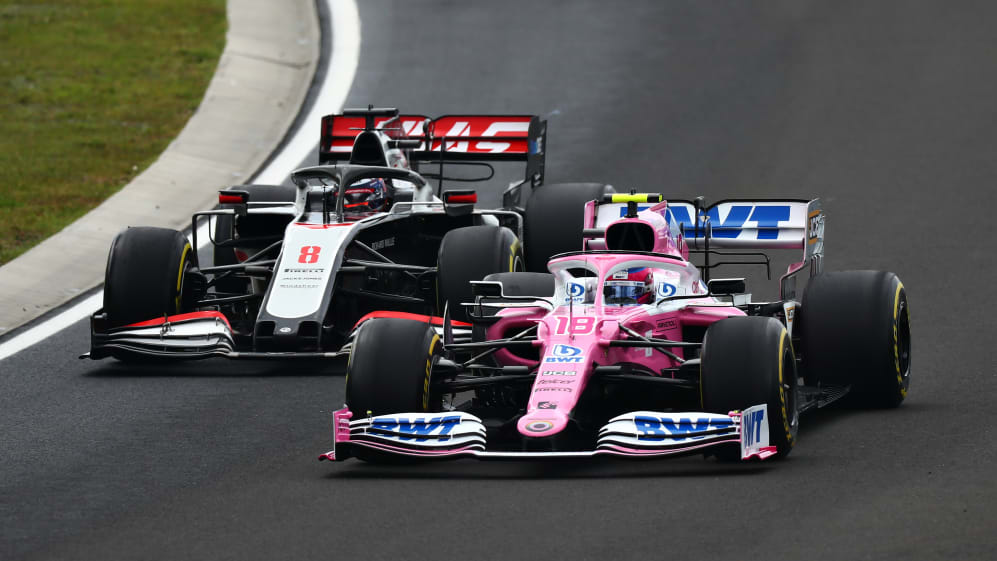 Haas were still celebrating Kevin Magnussen's strong drive to P9 in the Hungarian Grand Prix when they were issued a summons by the race stewards over an alleged use of driver aids during the race's formation lap.
Magnussen and Romain Grosjean had benefitted form an inspired decision by the team to switch them onto slicks at the end of the formation lap, allowing them to climb as high as third and fourth respectively early on in the race, before Magnussen ended up P9, with Grosjean coming home P15.
READ MORE: 'It's about the future of F1' – Renault outline why they protested Racing Point's brake ducts
But post-race, Haas were called to appear before the stewards over an alleged breach of Article 27.1 of the Sporting Regulations, which states that "the driver must drive the car alone and unaided".
Meanwhile, Renault also protested the legality of Racing Point's RP20 for the second time in as many races, after Lance Stroll and Sergio Perez finished the Hungarian Grand Prix in P4 and P7 respectively.
Renault issued the following statement on Sunday evening: "We confirm that Renault DP World F1 Team has submitted a request to the Stewards of the Event for clarification on the legality of the Racing Point RP20. We have no further comment on this matter until the Stewards have arrived at a decision."
READ MORE: Under the skin of Renault's protest of Racing Point's RP20