Haas's Grosjean and Magnussen to drive NASCAR stock car at COTA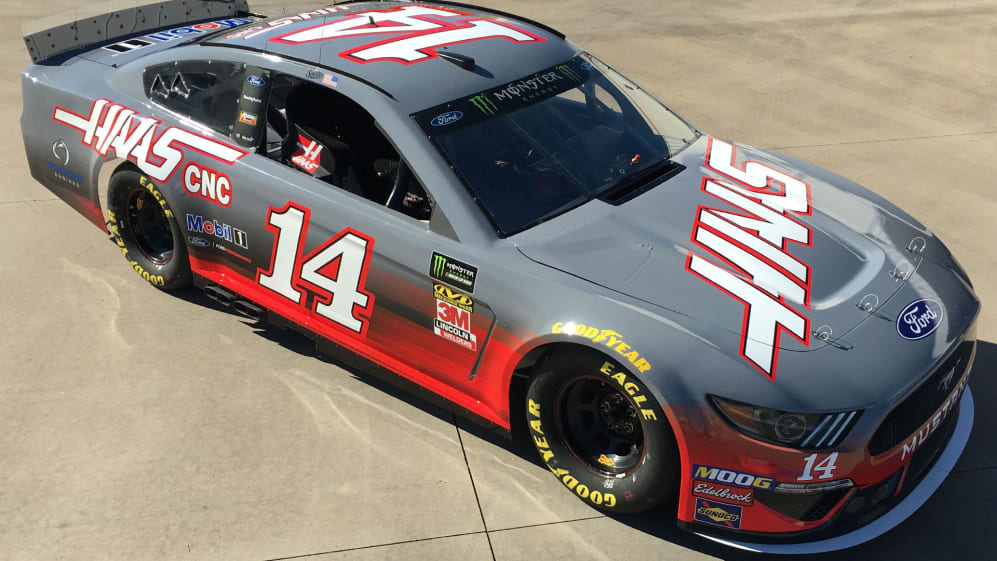 Just across from the Haas F1 team's headquarters in North Carolina, USA, is the hugely successful Stewart-Haas Racing NASCAR team – and what better way to give F1 fans a taste of NASCAR than have Romain Grosjean and Kevin Magnussen take on the beast that is a NASCAR stock car?
That's what will happen at the 2019 United States Grand Prix, when Grosjean and Magnussen strap into a Stewart-Haas Racing Ford Mustang stock car, which will be fitted with a passenger seat for lucky fans – around the Circuit of The Americas.
And the Haas duo will have none other than 'The Smoke' giving his expert tuition, as three-time NASCAR Cup champion Tony Stewart joins them this weekend. Magnussen is familiar with Stewart, who taught the Dane how to drive a 750-horsepower sprint car (think big wings and dirt racing) back in 2018.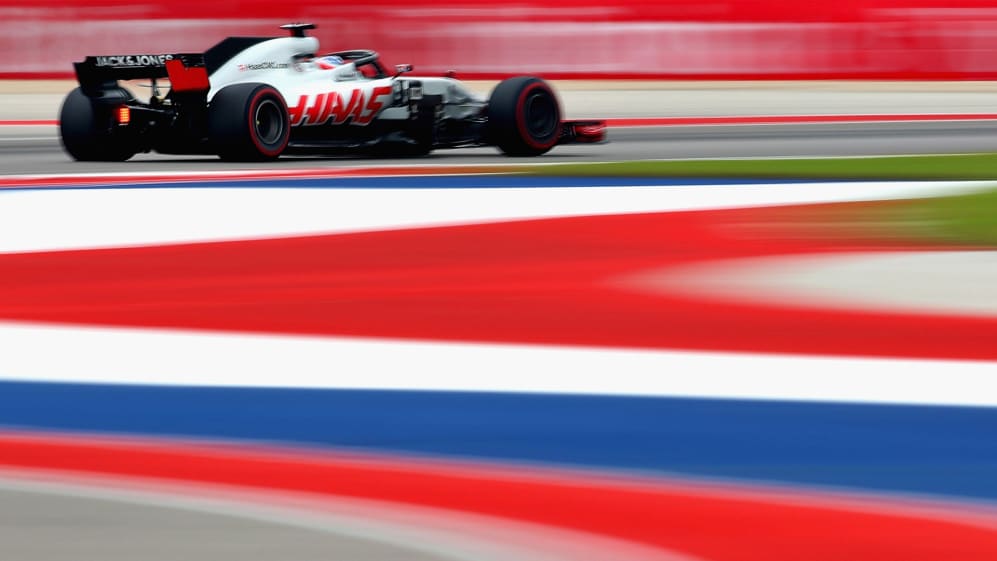 "I found my feet in that sprint car last October pretty quickly thanks to his advice, and also thanks to him jumping in the car and showing how it's done before I got in," said Magnussen after driving the sprint car.
"I had a great time with Tony. He's a great driving instructor and he knows his way around these things. His experience and knowledge when it comes to stock cars is probably just as impressive."
Stewart is no stranger to F1 either, having swapped seats with Lewis Hamilton at former United States GP venue Watkins Glen in 2011 – when Hamilton took the wheel of a stock car and Stewart piloted the Briton's 2008 drivers' championship-winning McLaren MP4-23.