Hamilton and Mercedes an 'obvious pairing' for 2021 and beyond says Wolff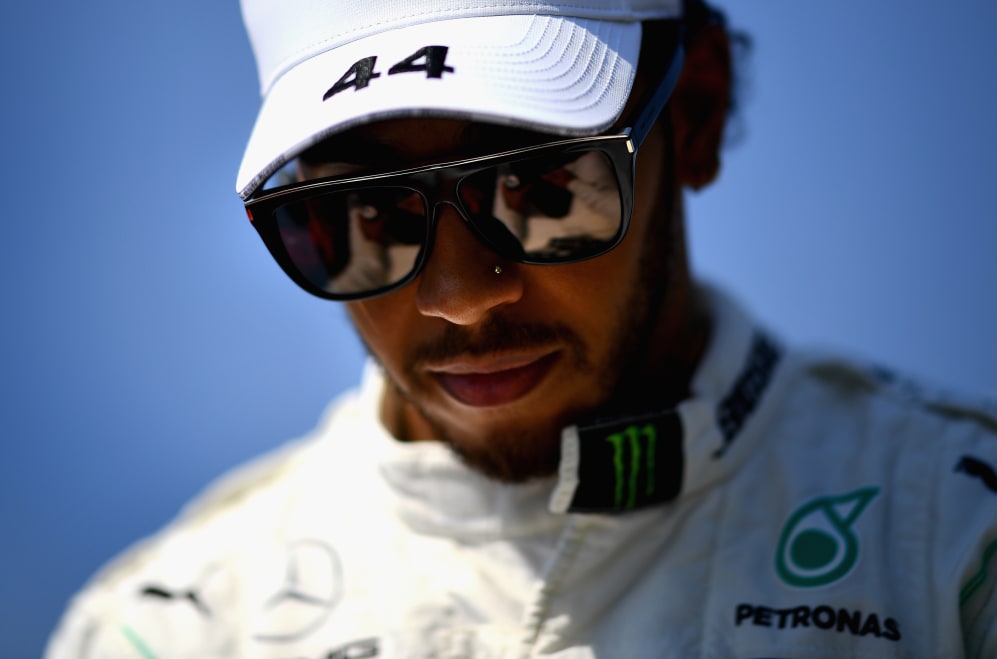 Lewis Hamilton's future has been the subject of much speculation over the last few months, with the six-time world champion's Mercedes deal expiring at the end of this year. But his boss Toto Wolff says he expects talks on a new contract to kick off in the coming weeks.
It has become traditional for Hamilton and Mercedes to wait until the winter break is over before commencing discussions about a contract extension, so the fact they have not yet started discussions is not unusual.
Hamilton has been away for pre-season training with his father Anthony, using the winter to get some downtime before embarking on another challenging campaign which could end up with him equalling Michael Schumacher's record of seven world titles.
Max Verstappen and Charles Leclerc, arguably the hottest properties in F1 right now aside from Hamilton, nailed their colours to the Red Bull and Ferrari masts respectively by both signing new contracts in the last two months, sparking chatter about Hamilton's future.
READ MORE: Mercedes reveal new livery for 2020 season – with a hint of red
We would like to have the fastest man in the car and I know that Lewis wants to be in the fastest car, so there is an obvious mutual outcome
Speaking in London on Monday, at an event to announce petrochemical company INEOS as a principal partner for Mercedes sparking a slightly revised livery, Wolff suggested it makes sense for the two parties to continue their successful relationship.
"It is an obvious pairing going forward," said Wolff. "We would like to have the fastest man in the car and I know that Lewis wants to be in the fastest car, so there is an obvious mutual outcome.
"We travel around the world for almost 10 months every year and we get on [each other's] nerves almost every second weekend, and what we do over the winter is we leave each other in peace.
"The last conversation I had with him was on the evening before the Christmas party where we had a nice chat, that we would start our discussion when he gets back from America and we have properly kicked off the season.
"I have great belief in the ability of the team to attract the best drivers and at the moment, Lewis has proved that he is the best current driver with his six titles and in the medium- and long-term I would hope that we are able to continue to provide technology to the best driver and attract them."
Wolff also scotched rumours that Mercedes might be considering pulling out of Formula 1. "We are in this for the long-term," he said.
Hamilton will get his first taste of the 2020 Mercedes car when the team complete a shakedown at Silverstone on Friday.
VOTE: From W01 to W11 – which Mercedes livery is your favourite?