Hamilton and Mercedes to use 'larger gaps' between races to agree new deal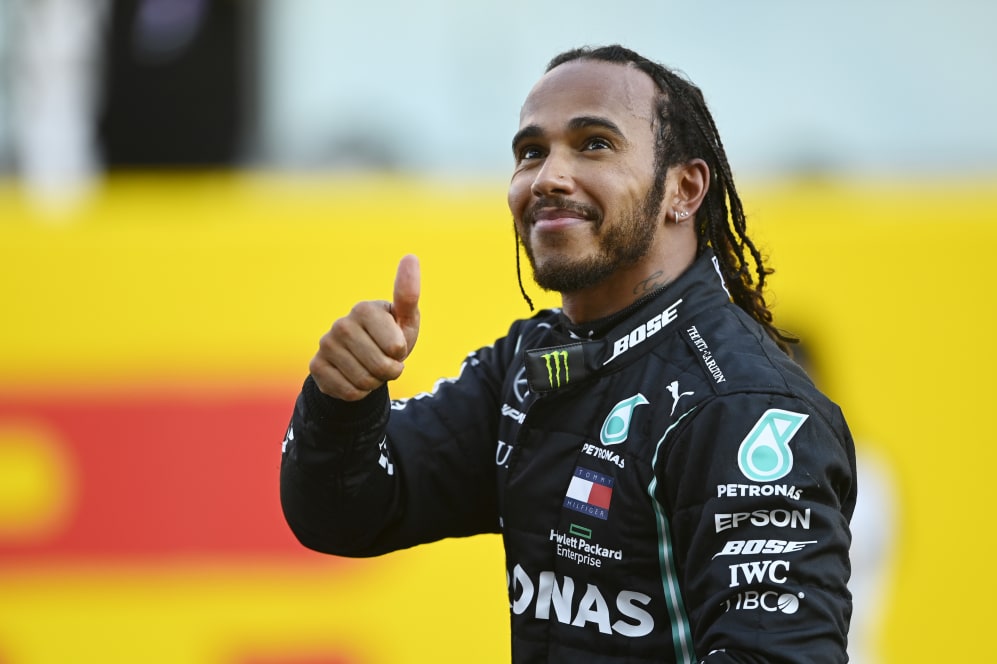 The most prized seat and the most sought after driver on the Formula 1 grid for 2021 both remain up for grabs as it stands, with Mercedes boss Toto Wolff aiming to use the upcoming larger gaps between races in this year's calendar to get Lewis Hamilton's new deal done and dusted…
Formula 1 has completed an exhausting run of nine races in 11 weeks, the trio of triple headers leaving very little time in between for discussions about extending Hamilton's stay at a team he joined in 2013 and with which he has won five of his six world championships.
READ MORE: Driver Market - What will 'spoilt for choice' Haas do with their 2021 driver line-up?
However, the final eight races of 2020 will be spread out of a longer period of time, creating windows of opportunities for Hamilton and Wolff to iron out the details of a deal they both appear keen to get over the line.
"This is a work in progress, and I wouldn't want to commit to a specific date [to complete the deal]," said Wolff. "We get on very well, but then when it comes down to the detail, you just need enough time to do that.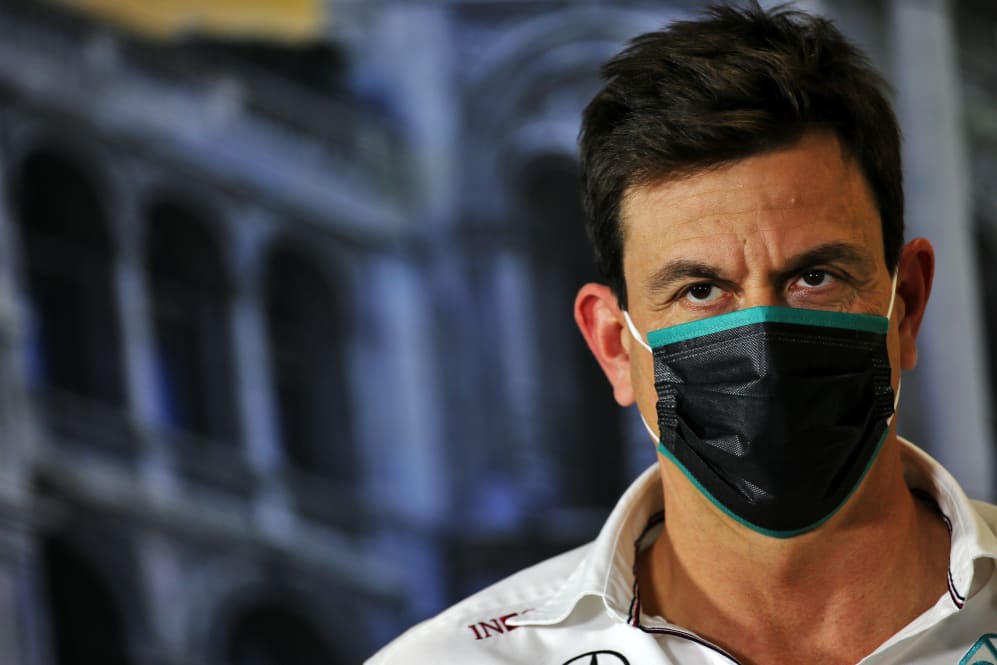 "With one race after the other, we don't want to really be distracted by contract talks. In between the larger gaps, like next week, we're moving towards a satisfactory outcome. But I don't know when we will announce it."
Wolff did say that Mercedes "want to have certainty on how we race next year" to suggest an announcement will be made this side of Christmas, regarding who will drive alongside Valtteri Bottas at the Silver Arrows in 2021.
When asked if a fresh contract between the two was a formality, Wolff replied: "We didn't look at the contract for the last three years, and never took it out of the drawer.
"Sometimes situations change, and the environment changes, and therefore this is a time where it's another stint, another part of the journey that we want to go together. We're just debating."
READ MORE: Red Bull to give Albon 'best opportunity' to retain his seat, not planning Gasly swap