DRIVER MARKET: What will 'spoilt for choice' Haas do with their 2021 driver line-up?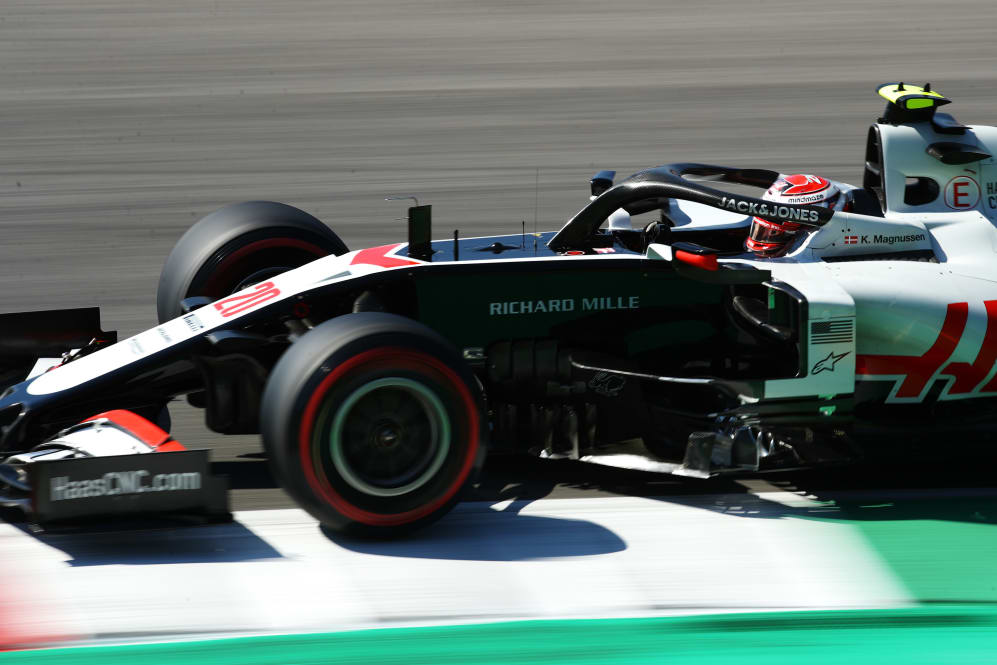 Having spent the opening part of 2020 watch the dominos fall for next year's driver market, owner Gene Haas and Team Principal Guenther Steiner are putting a sharper focus on their plans – and it seems they have extensive shortlist…
"Everybody who is on the market is considered," said Steiner of his 2021 plans. "We lay everything on the table and then we see what we want. But it's a general question. What do we want to do? Do we want to keep the drivers that we've got? Do we want experienced drivers? Do we want to start with young drivers? Do we do a mix of it? Everything is on the table. Nothing changes.
READ MORE: Where does Sergio Perez's future lie after Racing Point exit announcement?
"The table gets fuller and fuller by the day at the moment, which is a good thing because then you have a choice, and choice is always good.
"It is amazing what is around at the moment. That's why you see me very calm, because there are only 20 seats and we have got 10 potential people who could do the job, which is good. Two of them we have got already, so you're down to eight, and two of them you know anyway."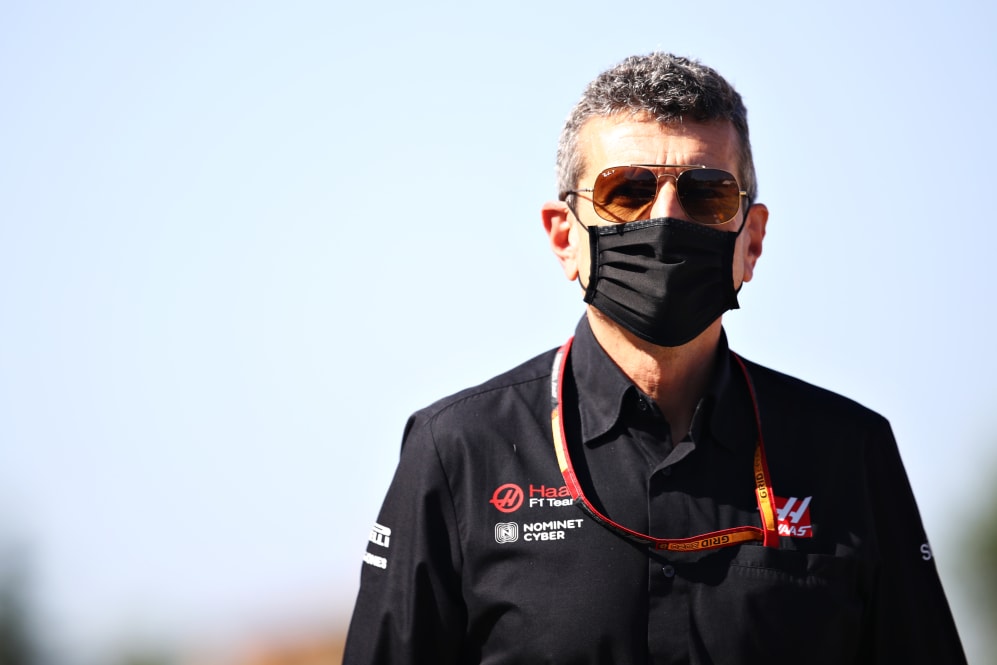 Option 1: Stick rather than twist
Haas have favoured stability since entering F1. Now in their fifth campaign, they have only ever run three drivers on a Sunday afternoon.
Romain Grosjean has been at the team since the very beginning, with Kevin Magnussen replacing Esteban Gutierrez for season two and staying on.
The duo made strong progress in 2017 and again in 2018, but the team went backwards last year as they struggled to understand the VF-19. That was a large part of the reason why Haas and Steiner stayed put with the drivers, hoping continuity would help them get out of a performance hole.
But while the car has been more predictable this year, results have been far worse and the feeling is that while a wholesale change to the line-up is unlikely, changing at one driver to change things up is a genuine possibility.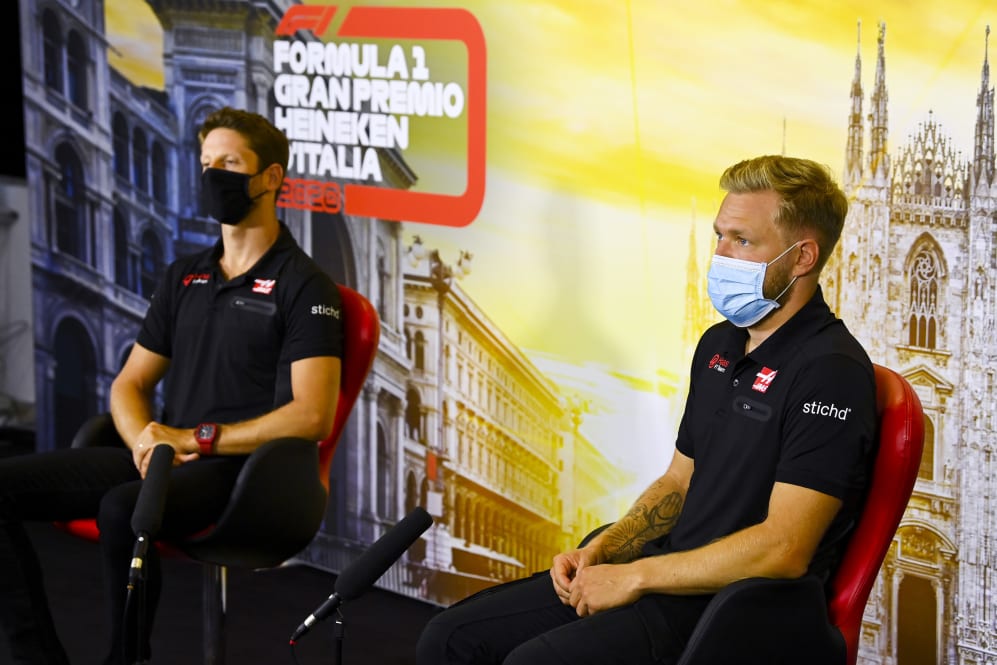 Option 2: Recruit experience
As Steiner said, Haas are fortunate in that there are some really strong options on the table, particularly when it comes to experience with Sergio Perez now available along with his former team mate Nico Hulkenberg.
Haas could do with the experience of either to help accelerate their understanding of their car, but neither are looking remotely close to signing on the dotted line just yet.
READ MORE: Hulkenberg confirms talks with F1 teams over full-time 2021 return
The American team are believed to be keen on Perez, but the Mexican is still reeling from getting the boot from Racing Point and while he is keen to stay in Formula 1, he also wants a strong package – and that's something Haas will likely struggle to deliver next year.
But if Perez is willing to take a year of pain in the hope Haas can make a big step with the new regulations in 2022, Haas is a strong option. He's been advanced talks with Haas in previous years, and the sponsors that follow him wherever he goes would be very beneficial to a team who were stung by the Rich Energy fiasco.
Hulkenberg would be a great asset, but he came close year to joining Haas for this season only to fail to agree terms on a number of critical subjects. It remains unclear whether the German's taste of F1 machinery with Racing Point as a stand-in for Perez at Silverstone will be enough for more flexibility this time around.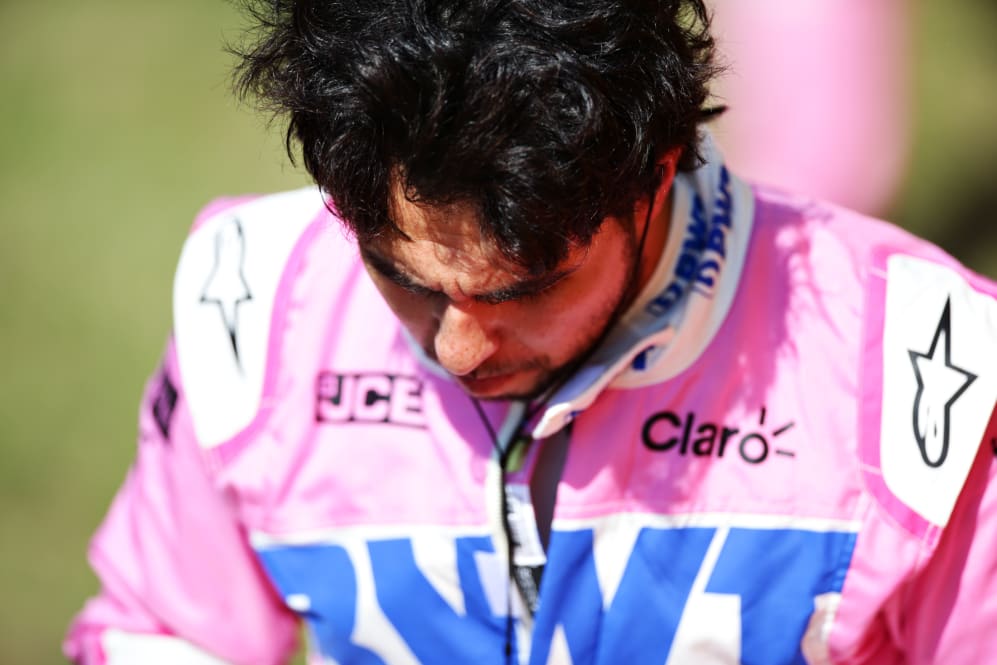 Option 3: Tighten links with Ferrari and give youth a chance
Haas' relationship with Ferrari is well-documented, the American team taking a host of parts from the works outfit including the power unit and gearbox.
That could extend to running a Ferrari Academy driver next year, as is the case over at Alfa Romeo. There's real strength and depth in the programme right now with Mick Schumacher, Callum Ilott and Robert Schwartzman first, second and fourth respectively in the F2 championship with three race weekends remaining.
READ MORE: Will Kimi Raikkonen stick around in Formula 1 in 2021?
"We are speaking with everybody and we need to see what we want to do and then we decide what we're going to do," added Steiner. "I don't think there are many seats free at the moment anyway, that is on my side. There are a lot of people out there, we just need to make the choice. For sure there are young drivers on it, there are so many on it [the list]."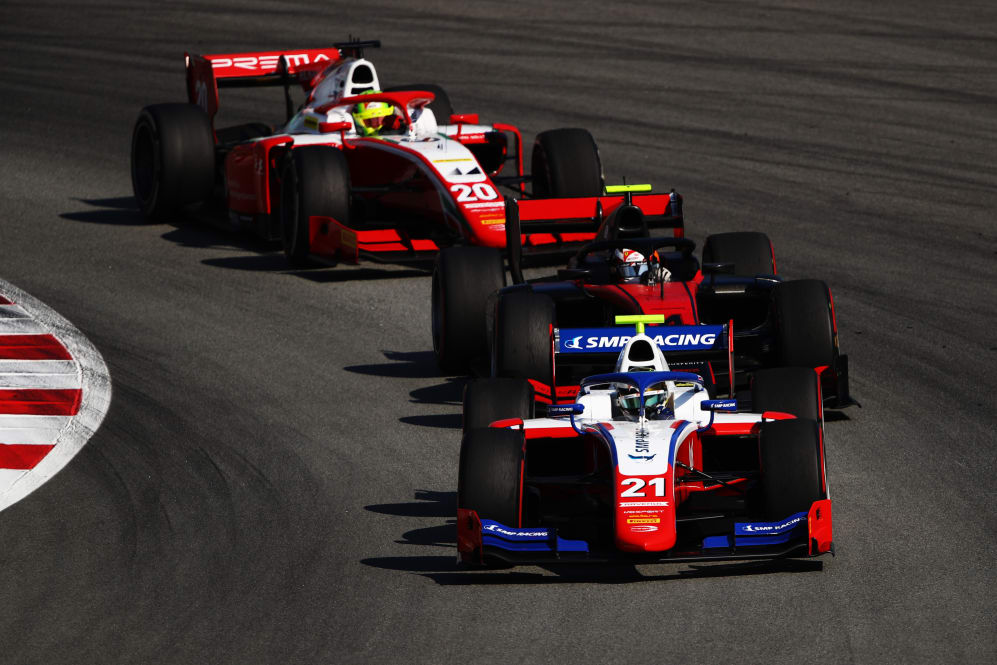 It is understood Alfa Romeo is the most likely landing spot for Schumacher, which would mean two things.
A) Antonio Giovinazzi becomes an option for Haas, the Italian having done six practice sessions for the team in 2017, if Ferrari want to keep him in F1.
B) It would be straight choice between Ilott and Schwartzman as options for Haas if they go for an Academy tie-up. Sources suggest the latter is frontrunner, despite being lower in the F2 championship, with only a partial campaign under his belt.
There are still three race weekends left in F2, mind, which is enough time for those three to make a stronger case – or harm their chances – regarding the step up for Haas.
That campaign doesn't finish till early December, so while Haas might make their decision on one seat before then, it's unlikely both seats will be settled until the final month of the year.