Hamilton announces helmet design contest winner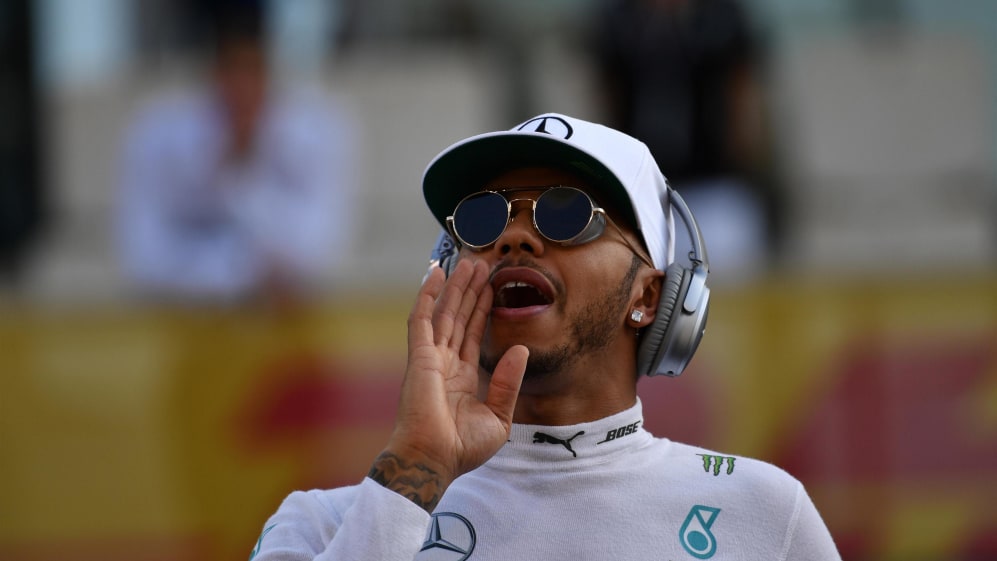 Lewis Hamilton has revealed the new fan-designed helmet design he will use during the 2017 season.
The three-time world champion opened a competition for fans to reimagine his helmet livery for the forthcoming campaign, and said that more than 8,000 entries were submitted.
On Wednesday, he revealed the winning design by Brazilian Rai Caldato.
"Rai evolves my layout by adding new stripe elements on the sides," Hamilton wrote of the winning design. "As a tribute to my hero, Ayrton Senna the helmet features the colours of Brazil - green, yellow and blue.
"These are accompanied with the three stars that represent my championship wins. There's yellow throughout that reminds me of my helmets in the past.
"The candy apple red balances with the yellow very well."
The winner will also receive a full-size replica of the helmet they designed, signed by Hamilton.
Hamilton has made several changes to his helmet design and identity since entering F1 in 2007 - for a full gallery click here.