Hamilton awarded special Laureus prize for fight against racism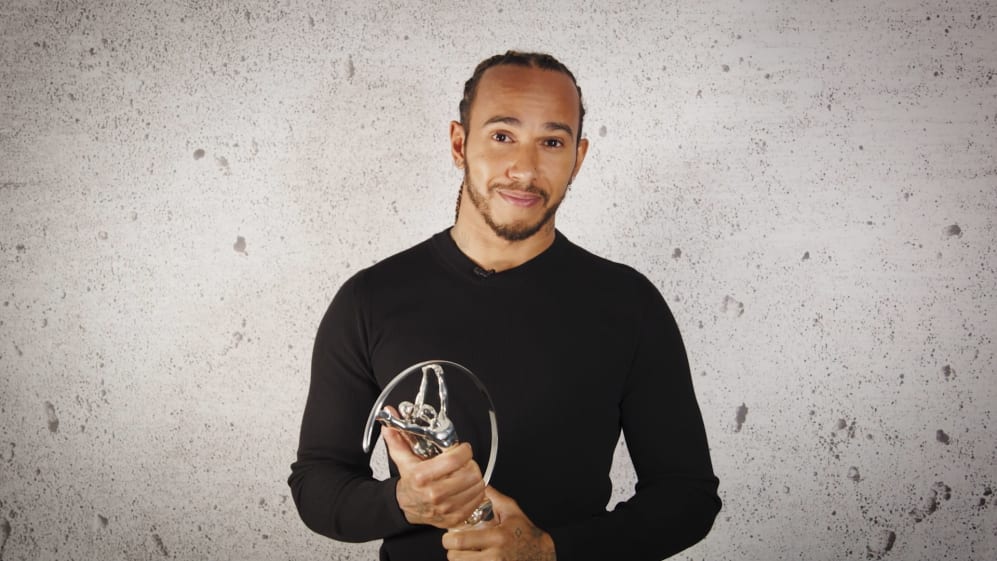 Lewis Hamilton has become the first recipient of a brand-new award at the prestigious Laureus World Sports Awards, for his involvement in the fight against racism.
Hamilton, who won the Laureus World Sportsman of the Year Award in 2020, alongside Barcelona footballer Lionel Messi, was crowned the inaugural Laureus Athlete Advocate of the Year.
The seven-time world champion has been extremely vocal in the fight for racial equality, not just in Formula 1 but in wider society as a whole, with the Briton also establishing the Hamilton Commission with the stated aim of making the sport "as diverse as the complex and multicultural world we live in".
A key part of Hamilton's one-year deal with Mercedes for 2021, meanwhile, was based on the establishment of a charitable foundation with the mission of "supporting greater diversity and inclusion in all its forms in motorsport".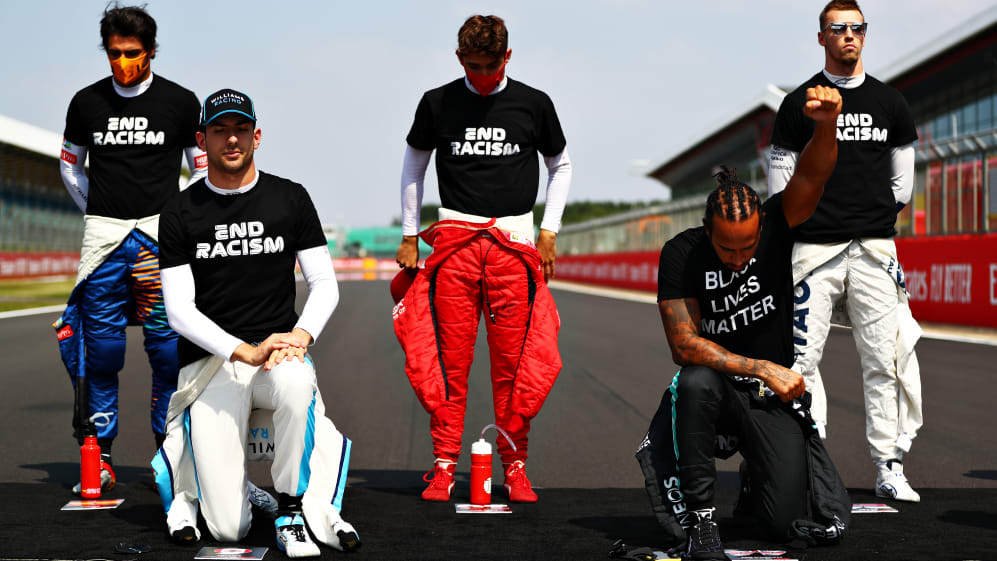 Speaking on receiving his award, Hamilton said: "A huge thank you to the Laureus World Sports Academy for presenting me with this incredible Award.
"This past year has been incredibly difficult for so many, but it has also been heartening to see the power of our collective voices spark new conversations and change. The impact of each and every one of you who have stood up, is so inspiring, so I want to thank you. Please keep fighting, keep shining your light.
"The global rising to address the longstanding issue of systemic racism and inequality in our society has been monumental, but we must continue to fight. We must all see ourselves as responsible for making positive change in our world, and hold ourselves accountable, so that the promises of last year turn in to action.
"I truly believe that together, we will get there, and so I stand with you as we push forwards. I'm sending you all love and positivity, stay safe. Thank you."
Hamilton is looking to add another trophy to his collection this weekend as the Mercedes driver goes for a fifth straight Spanish Grand Prix victory in the face of increasing pressure from Red Bull.
READ MORE: Is 2021 the year Mercedes' exceptional Spanish GP run comes to an end?