Hamilton explains how racing became his 'superpower' amid 'the most difficult part of my life'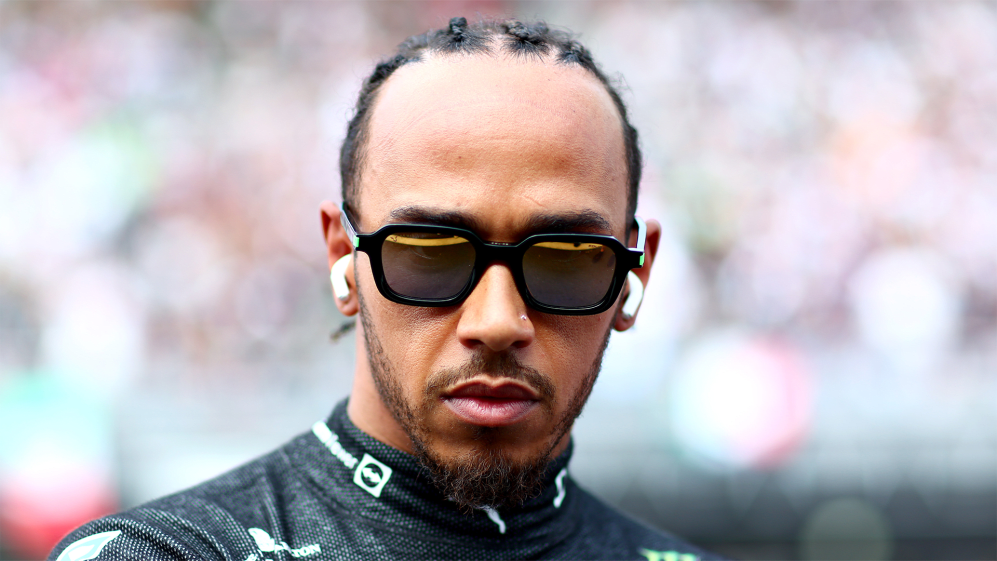 Lewis Hamilton has shared an emotional account of how he was regularly subjected to racial abuse from an early age, describing his time in school as "the most traumatising and most difficult" period of his life.
Speaking to the On Purpose with Jay Shetty podcast, Hamilton offered wide-ranging reflections over his life and career to date, covering the many challenges he has faced and the obstacles he has overcome.
READ MORE: F1 committed to 'delivering positive lasting change' on sustainability and diversity and inclusion, says Stefano Domenicali
"I was already being bullied at the age of six. I think at the time, that particular school, I was probably one of three kids of colour. Bigger, stronger, bullying kids were throwing me around a lot of the time," Hamilton commented.
"Then the constant jabs, the things that are either thrown at you like bananas, or people that would use the n-word, just so relaxed... people calling you half caste. Just really not knowing where you fit in… that, for me, was difficult.
"When you then go into history class and everything you learn… there were no people of colour in the history that they were teaching us, so I was thinking, 'Where are the people that looked like me?'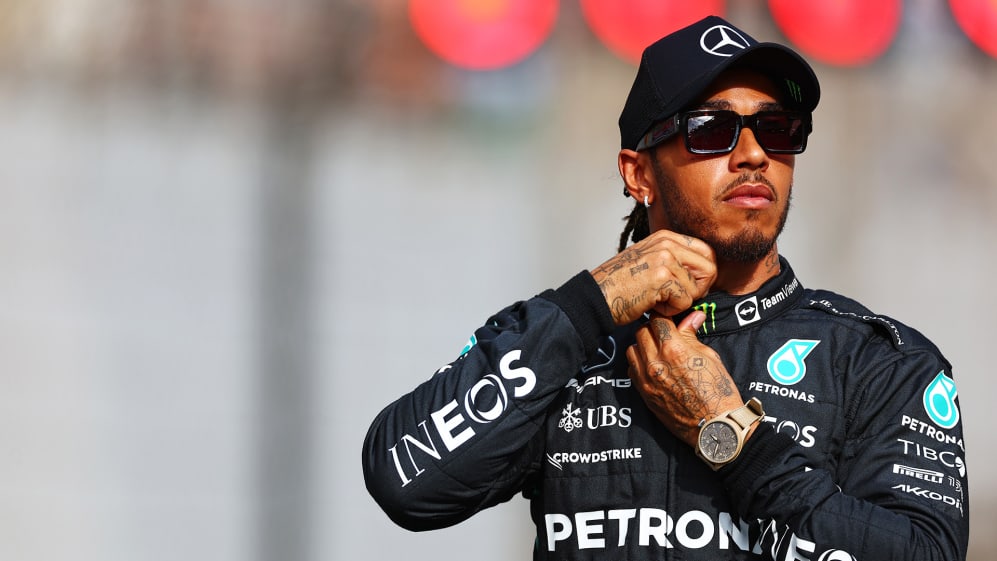 "In [secondary] school, I think there were only around six, seven black kids out of 1,200 kids, and three of us were put outside the headmaster's office all the time. The headmaster just had it out for us, and particularly for me, I would say.
"Plus, I struggled at school. I didn't find out until I was 16 that I was dyslexic. Fortunately, I came across a teacher that was actually caring, took me down that road and helped me discover a little bit more about myself, and how I can better myself through education."
READ MORE: F1 extends Engineering Scholarship programme for underrepresented groups to 2025
Amid these hardships, Hamilton pursued his dream of becoming a racing driver and now, at the age of 38, has an enviable collection of seven F1 world titles, 103 race victories, 103 pole positions and 191 podium finishes.
Admitting that he often held back tears as a child, Hamilton continued: "It wasn't really until I started racing that I was able to channel this emotion that I had into my driving. Superman was my favourite; he was a really inspiring character for me. Again, no superhero was of colour, but you can still aspire to be like someone if they don't look like you.
"I remember going to karate and putting this helmet on in racing and it felt like it was my cloak... my superpowers would come out when I was driving. I was battling with these kids and I was able to do things that they seemed to not be able to do as well."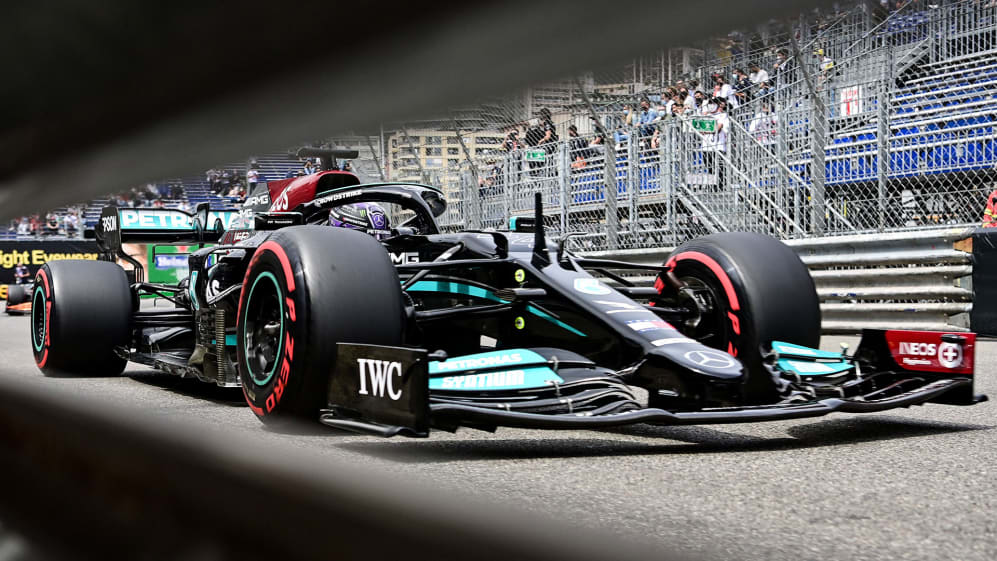 Alongside that ever-growing track record, and with the aforementioned experiences in mind, Hamilton has been using his profile and voice to push for greater diversity in motorsport and beyond – including the formation of Mission 44, which aims to transform the lives of young people from underserved backgrounds.
"When I do stop [racing], there will be a big hole, so I'm trying to generally find things that are going to replace that, that are going to be just as rewarding," said Hamilton, who also set up his own commission and the Ignite charitable initiative with Mercedes.
READ MORE: Hamilton Commission makes 10 recommendations in first report on representation of black people in motorsport
"That's Mission 44, meeting kids at schools, having these conversations with families and parents who are clearly going through difficult times and want to create the best opportunity for their kids. [I want to] encourage them: 'It's ok, I've been there too, look where I got, so you can get there.' For me, that's way more rewarding than winning a race – so much more."
Hamilton will enter his 17th F1 season – and the final year of his current Mercedes contract – in 2023, though Silver Arrows boss Toto Wolff recently stated that he "absolutely" expects the two parties to agree fresh terms in the near future.