Hamilton hoping 'roar of crowd' and Mercedes upgrades will help him challenge Red Bull at Silverstone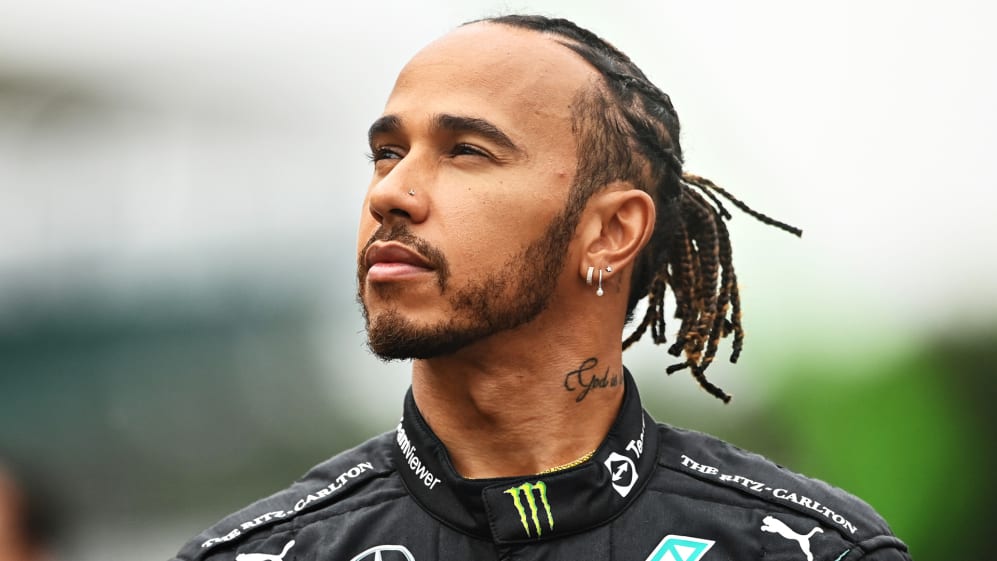 Silverstone will have a sell-out crowd this weekend for the first time since 2019, and Lewis Hamilton hailed the atmosphere at the British Grand Prix as unrivalled as he shared his hope that Mercedes can claw back lost ground to Red Bull in the title fight.
Hamilton has a stunning record at Silverstone, with podiums in 10 of his 14 home Grand Prix appearances and seven wins to boot. But this season, Max Verstappen has emerged as a title rival with three wins in the last three Grands Prix. So will the home crowd, expected to total more than 100,000 on race day, give the reigning champion a boost this weekend?
READ MORE: Red Bull drivers expect competition with Mercedes to be '******* close' at Silverstone
"Ever since the first time I came and raced here in 2006, but particularly in Formula 1, 2007, the roar of the crowd here is unlike anywhere else," said Hamilton. "Considering we've had a drought in terms of fans not being at the races in the past year, the energy has definitely been very much missed and… you arrive with this excitement and nervousness also, because you want to deliver for everyone and you want to have the best weekend."
Not only are there hordes of fans to welcome the drivers this weekend, but Mercedes have brought upgrades for their car as they try to get back on terms with Red Bull – with the Silver Arrows sitting 44 points behind their rivals in the championship. Hamilton said the upgrade should help his team close the gap to the team who have won the last five races on the trot.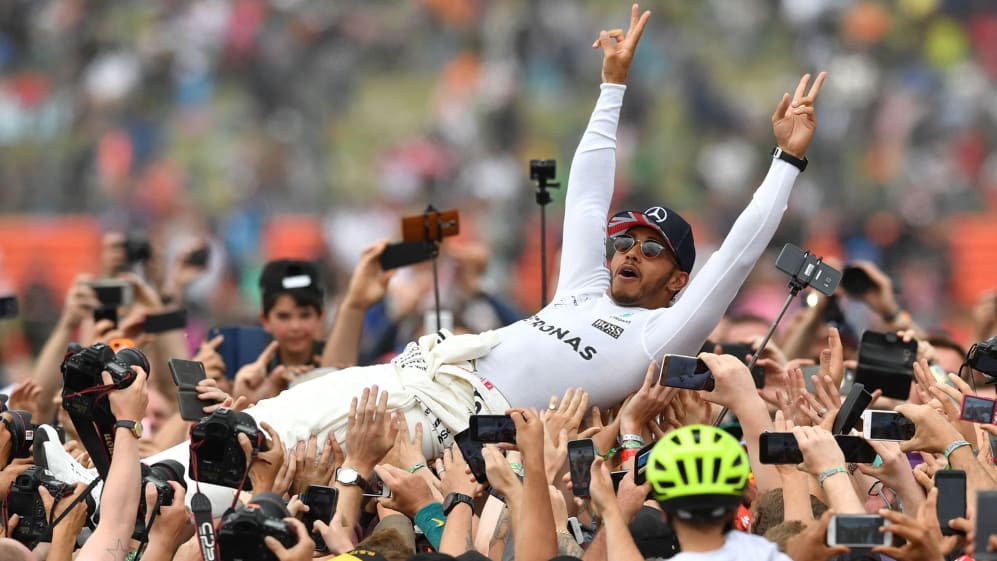 "It's not a massive [update]; there's a lot of changes on the car but it's not a massive update in terms of the gap that we've seen in the races, but it definitely helps us in terms of closing that gap quickly," he said.
WATCH: Jolyon Palmer explains how the 2022 car will 'spice up' Formula 1 racing
"Massively looking forward to it," he added. "A lot of work has gone on over the past couple weeks. So, I'm hoping that coming back to a circuit that suits us a little bit better and hopefully bodes well for a closer battle at least with the Red Bulls."
Add a third factor into the mix – the first-ever F1 Sprint takes place on Saturday afternoon with three points up for grabs for the winner, who will then start Sunday's Grand Prix from pole position – and that 32-point deficit to Verstappen could find itself shrinking this weekend, according to Hamilton.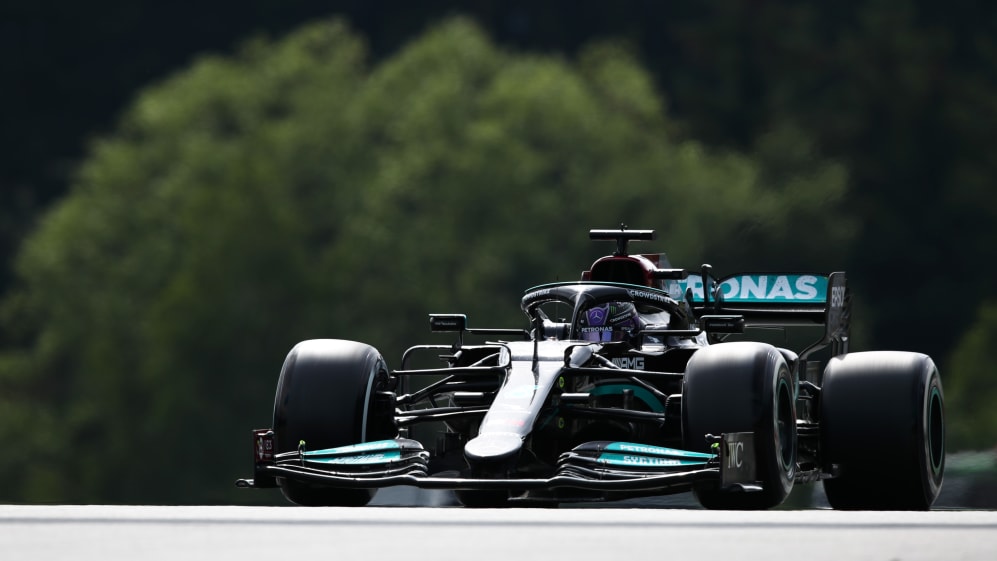 "With all those elements I hope and pray, yes, that's the case," he said. "Obviously we won't know that until tomorrow. And also, another element is this sprint race that we have: this new format.
"Of course, it's easy for any of us to get it wrong but there's opportunities there, which is exciting, and, I like to think… there's always talk of the energy and the buzz that the fans bring, and without doubt when it's your home Grand Prix and the British crowd, you come with more.
"So I'm hoping that all those [elements] together close that nice gap those guys [Red Bull] have grown out in terms of performance, and enables us to take it to them this weekend," concluded the seven-time champion.