Hamilton keen for 'unique' Suzuka experience after admitting to 'sleepless nights' after tough Singapore GP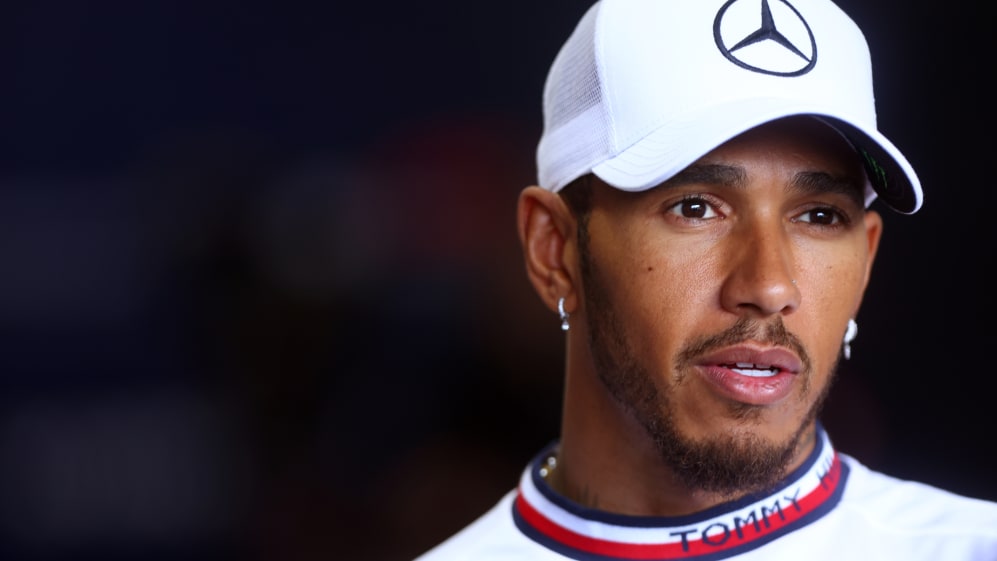 Lewis Hamilton had an uncharacteristically mistake-laden race last time out in Singapore, but on the eve of the Japanese Grand Prix the seven-time world champion explained how he'd put that race to bed – and how he was feeling heading into what could be a frenetic weekend.
Twin mistakes in Singapore cost Hamilton a hatful of points, something he was keen to apologise to the team for last Sunday. The race is one of the most sapping on the calendar, but it didn't take long for Hamilton to get straight back into his training plan as he attempted to move on and reset.
"I wouldn't say I did a lot of reflecting, a couple kind of sleepless nights – it does play on your mind," he said about his race last weekend. "That's what happens when you have a difficult weekend like that. Then I've just been up training 0630 every day getting the runs in, getting the gym workouts in and just getting those positive endorphins and focus on this weekend. Just always realising you can't change the past, so you have to work towards just being better in the future."
READ MORE: Betting odds for the Japanese Grand Prix – Who will fly high on Formula 1's return to Suzuka?
The future for Hamilton and the rest of the grid is the 18th round of a packed season, as the F1 circus returns to Japan for the first time since 2019. It's a circuit the Mercedes man has four victories at to go with his one win in Fuji, and a race he enjoys.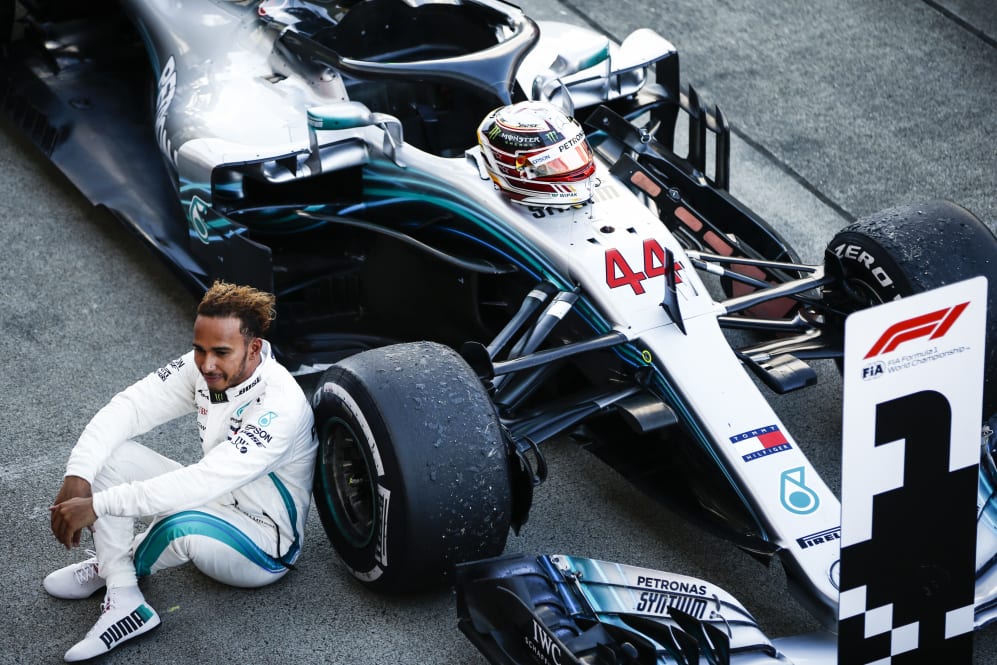 "It's an amazing circuit, all the drivers love this circuit, because it's one of the most old-school designs. The trip out here to Japan is great, the bullet train journey, the interaction with the fans. It's unique, it's a very, very unique weekend and place to be."
Hamilton is still chasing a first victory of the season, to continue his record of having won in F1 in every year he has competed. Podiums have been forthcoming, and although he missed out at Marina Bay, the pace Mercedes showed on Saturday in particular was promising, with the Briton not far off pole.
READ MORE: Verstappen's title charge and Suzuka's return – 5 storylines we're excited about ahead of the Japanese GP
But one thing he might be wary of coming into the weekend is weather, with the W13 proving less adept at excelling in wet conditions than some of its predecessors. The good news for Hamilton, though, is that while rain is forecast, qualifying and the race look set to be dry, which could bring him right back into the reckoning.