Hamilton launches electric off-road racing team to compete in the new Extreme E series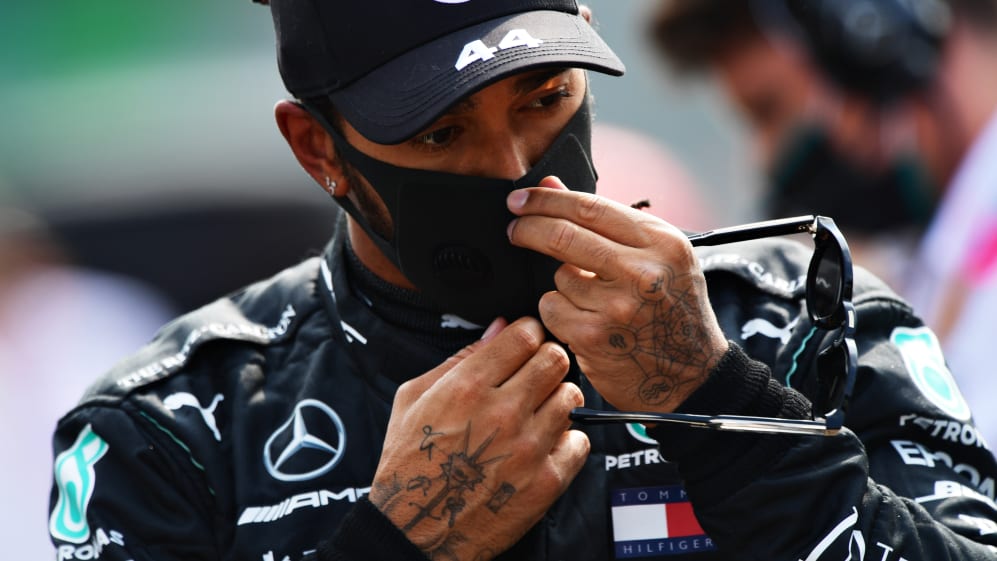 Mercedes driver Lewis Hamilton has announced the launch of his own X44 team, set to compete in the all-electric offroad Extreme E series from 2021.
X44, referencing Hamilton's 44 race number in F1, will contest the one-make series, which launches next year and will feature races in areas affected by climate change – although Hamilton won't compete for the team himself, or be involved in the day-to-day running of the team.
READ MORE: Hamilton accepts responsibility for race-wrecking pit stop error at Monza
"X44 is a new kind of racing team – a team that is going to change the world for the better," said Hamilton. "X44 will enter the first season of Extreme E in early 2021 alongside other Extreme E teams in five remote locations that are affected by climate change.
"We're going to have the opportunity to raise awareness of some of the most critical environmental issues facing our planet and work closely with each community to leave behind a positive local legacy.
Oops! Error retrieving Twitter post
"Extreme E will also advance sustainable technologies that I hope one day will trickle down to everyday use. I can't wait for X44 to take part in a new racing series, and it's amazing that we can do so whilst raising awareness of the climate crisis."
It's not yet known who Hamilton will select as X44's driver pairing, with the championships rules mandating that a team's line-up must feature both a male and a female driver – with the championship's Drivers' Programme including a pool of racers available for selection by teams, which currently includes six-time World Rally champion Sebastien Ogier, sportscar racer Katherine Legge and IndyCar driver Simone De Silvestro.