Hamilton relishing new rivalry with Bottas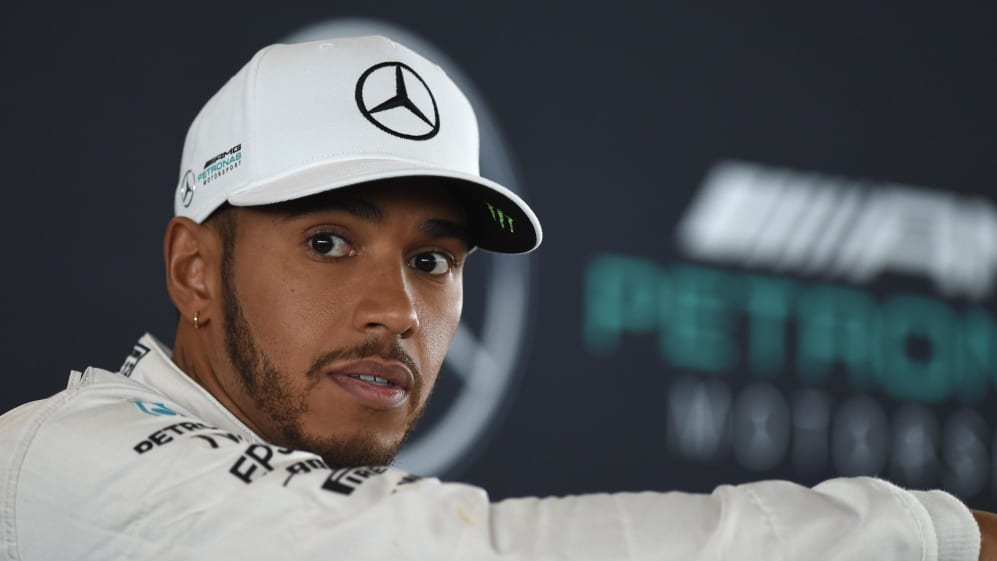 Lewis Hamilton says he cannot wait for the challenge of not only a new Mercedes car, but also a new team mate and potential rival in Valtteri Bottas in 2017.
After four years of partnering Nico Rosberg - during which the pair won three championships and 54 races - the Briton says it will be 'interesting' to see how he and Bottas fit together, particularly in the heat of battle.
"Fresh ideas and blood is always a good thing, and Valtteri's fresh ideas and energy will add to the great foundation we have as a team," Hamilton told reporters at Silverstone, where Mercedes officially unveiled their 2017 F1 car on Thursday.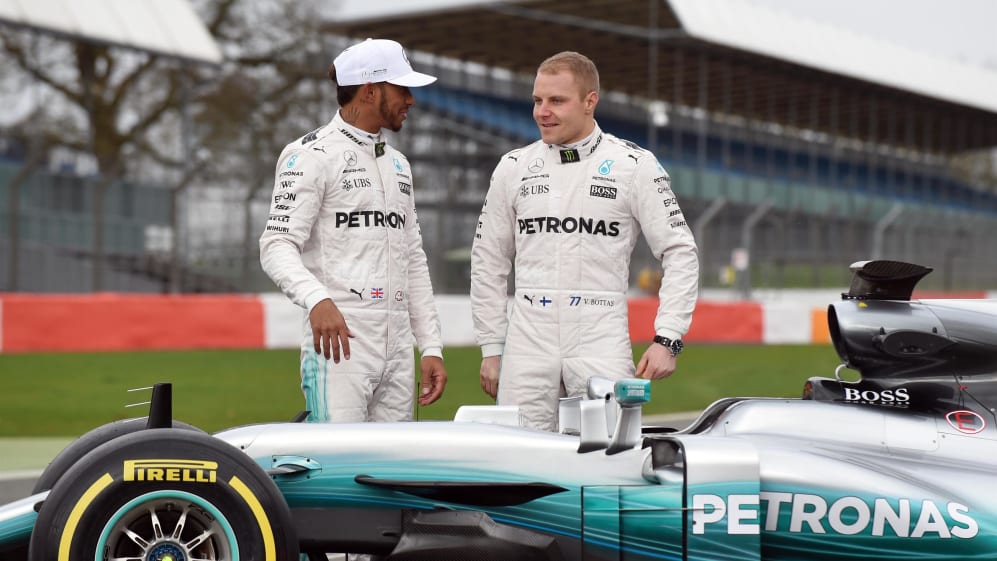 I wouldn't expect anything but the best from him - and I want him to be at his best
"I don't know Valtteri very well [but] we've always had pleasant discussions. Ultimately right now there is no competition between us so it is purely on a gentleman's discussion which seems to be fine.
"When he sees me at my most intense moment and vice versa that will be an interesting scenario for us. And that's something we'll discover about each other - where their strengths and weaknesses are.
"He wants to beat me just as much as I want to beat him; that's natural. I wouldn't expect anything but the best from him - and I want him to be at his best."
Hamilton said part of his enthusiasm for the looming rivalry stemmed from also having to work out how best to adapt to the new generation of cars, adding: "It's a clean slate this year. We've got an almost completely new formula.
"And it's a challenge for everyone - the team and also us drivers. Who can exploit the car the best, who can be the most consistent, who can be quickest out the gates?
"I love that challenge every year. And if another driver is doing it better than me, I love the challenge of having to try and catch up, and work out how I do a better job than them."
Having raced alongside Rosberg for every year he has been at the Silver Arrows, Hamilton admitted it will be odd to start the season without the German in the adjacent garage - but insisted he has no plans to follow the world champion into retirement anytime soon.
"I don't think I've ever missed a team mate in my life - there's generally always someone else to take the place," he said. "But it is definitely going to feel strange. It already is [strange] going down to the garage and seeing someone else next to me. But you soon get used to it.
"One day when I leave another driver will come along. Initially it will perhaps feel strange, but you soon get used to what you have. Every now and then I have a thought about what I would do afterwards - but then I see that car and I'm like 'I think I'll stay'.
"I don't know how long I'll be staying but at the moment I'm still competitive, still hungry, and still driving at my best - so no matter who I'm up against, I feel like I can put up a good fight!"