Hamilton set to take Italian GP grid penalty after power unit change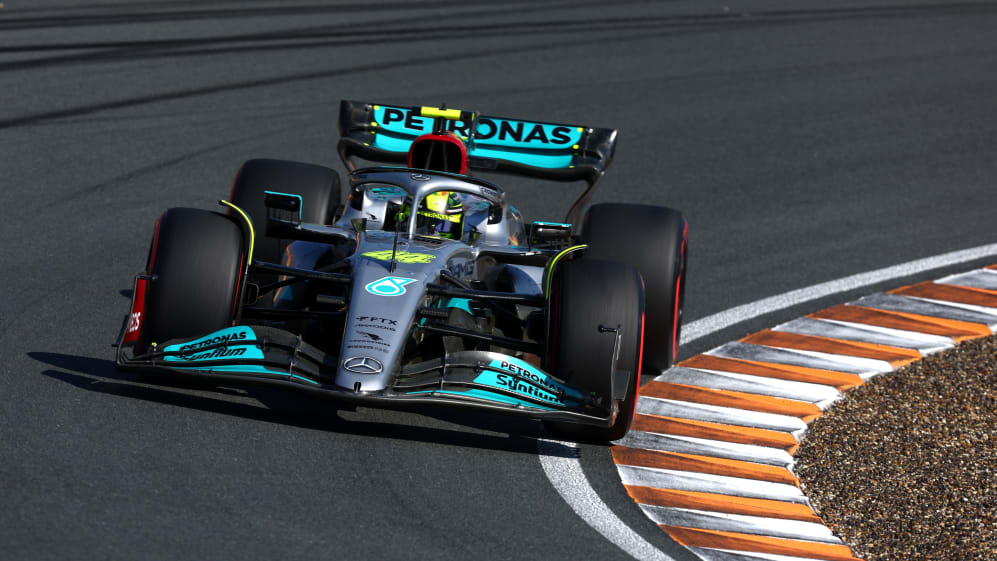 Mercedes' Lewis Hamilton is set to take a grid penalty for the 2022 Italian Grand Prix at Monza.
With a fourth power unit and related components, Hamilton will exceed his allocation of power units and therefore take a grid penalty at Monza – though it has not yet been confirmed whether the seven-time champion will be relegated to the back of the grid.
FORM GUIDE: Can we look past Verstappen for victory in Italy?
The constructors' champions reasoned that Hamilton's third power unit was damaged after his collision with Fernando Alonso at Spa-Francorchamps, and the team are still working to recover that engine and its related parts – temporarily taking it out of the pool of PUs.
Multiple drivers including Max Verstappen took engine penalties in Belgium – where Verstappen himself took victory – while the likes of Valtteri Bottas and the Mercedes-powered cars of Aston Martin and Williams are expected to take engine-related grid penalties soon.
Meanwhile, Haas have confirmed that Mick Schumacher will take on a new gearbox this weekend, triggering a grid penalty.