Hamilton 'super excited for fans' at prospect of title battle with Verstappen after Bahrain thriller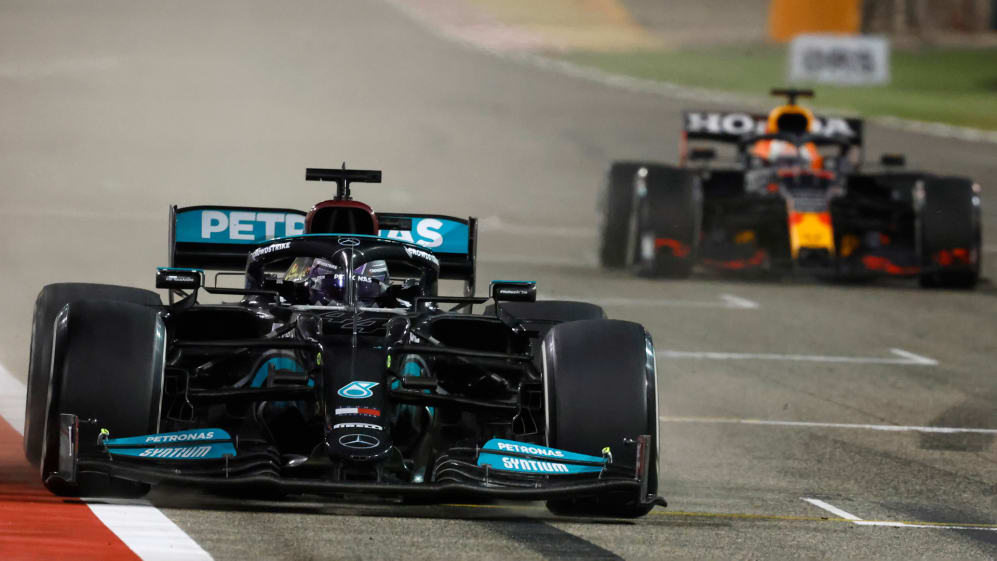 After a thrilling season opener in Bahrain that saw the fight for victory go down to the final lap, Lewis Hamilton says he is "super excited" at the prospect of a championship battle with Max Verstappen – both for himself, and F1 fans everywhere.
Bahrain saw Hamilton finish just seven-tenths ahead of Verstappen after a gripping contest between the two drivers, which, fans will be hoping, continues in the coming races. Now that Red Bull's young challenger looks to finally have the car to match his title aspirations, Mercedes' defending champion was asked if he was excited for the season ahead.
READ MORE: 6 Winners and 6 Losers from the 2021 Bahrain GP – Who started their season in style?
He replied: "Yeah, I'm super excited and super happy for the fans, that they are excited. I think it's something that all the fans have wanted for a long time. Of course, this is only one race, so we don't know what the future holds in terms of… the pace they have; they could be ahead a lot more, but we're going to work as hard as we can to try and stay close in this battle and I hope for many more of these sorts of races with Max and Valtteri [Bottas].
"There's a long way to go, 22 [races] holy crap! I'll be grey by the end of this!" joked Hamilton.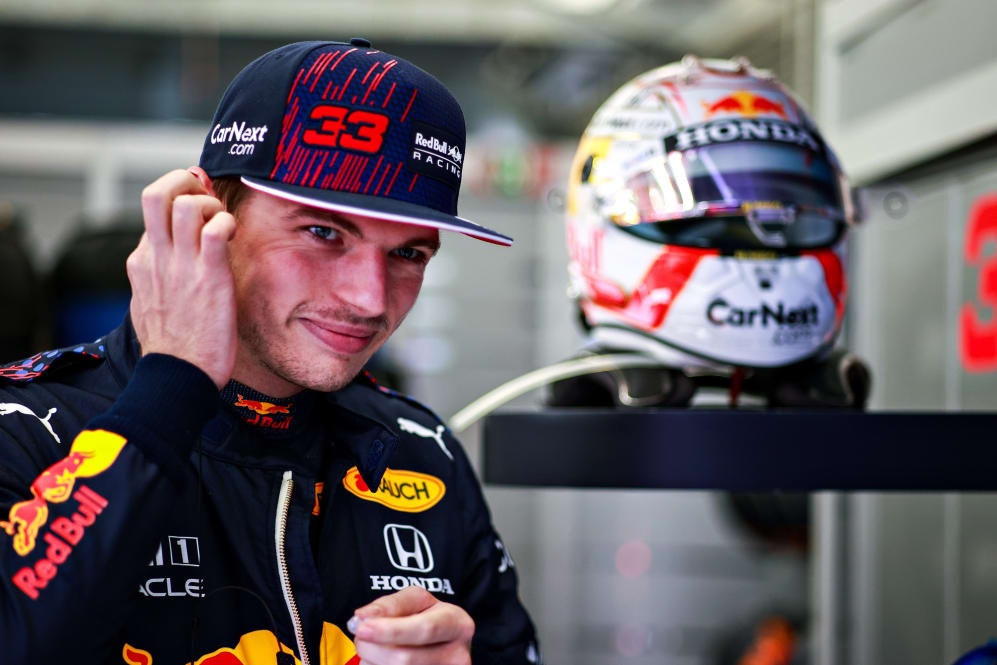 With Imola hosting the second race of the season, the jury is still out on who is favourite for the race in Italy. Hamilton couldn't decide either, and said that his Mercedes W12 may suit other circuits better than it did Bahrain.
"The thing is, we just don't know how much better they'll be in other places that we go to – or how much worse, or how good… maybe our car's better in other places than it is here, or maybe it's worse, we'll wait and find out," he explained.
"One thing's for sure, we'll work as hard as we can to improve it," concluded the defending champion.
PODCAST: Was Bahrain one of Hamilton's best victories? Listen to the debate on F1 Nation