'He doesn't need to hit tennis balls' – Webber on why Hamilton will have the edge in 2020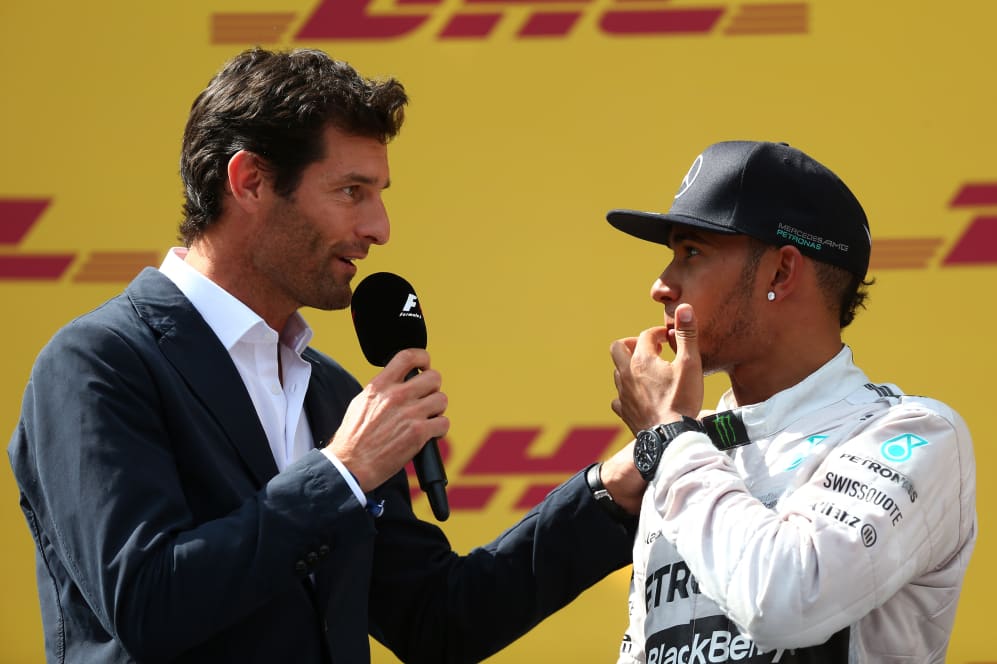 Having started 215 Grands Prix between 2002 and 2014, Webber ended his F1 career with nine wins, 42 podiums and the accolade of being Red Bull's most experienced driver with 129 starts.
His career included in some stunning moments, including wheel-to-wheel battles with the likes of Hamilton and Fernando Alonso – something he touched on while discussing some of his best on-track battles.
READ MORE: Vettel can reinvent himself after year off, says ex-team mate Webber
Looking back on his favourite overtaking move, Webber said: "I think it was '09 in Barcelona, it was a real sneaky one. I think that the Renault had KERS then so there was a restart in Barcelona and Fernando did me on the start on the front straight and then I dummied him back down the inside into Turn 1, so I think that was probably, technically the hardest move I ever pulled on him.
"The Eau Rouge one [at the 2011 Belgian Grand Prix] was clearly a very, very unconventional venue. But... we never touched each other. We never touched a wheel. So many, it was almost like 50 races or 60 races, a good couple of seasons, we were like hanging out with each other [on track].
"It was good to race against him, as was Lewis. Lewis was world class, Lewis was clean, never desperate. That's the one thing I think about those two: they were never desperate. They just had so much mind management composure to fight against. When I was flapping under the water they were bloody, bloody handy. So it was just great to race against them," he said.
With Austria hosting the first two races of the season, however, it might not be so easy for Hamilton to hit the ground running. After all, he's won just once at the Red Bull Ring, while Max Verstappen has taken two successive wins at the circuit...
You can listen to the full show using the player above, via Apple Podcasts, Spotify or your favourite podcast app.