'He's got the Mercedes knowledge' – Albon says Vowles is 'bringing a lot to the table' as Williams' new team boss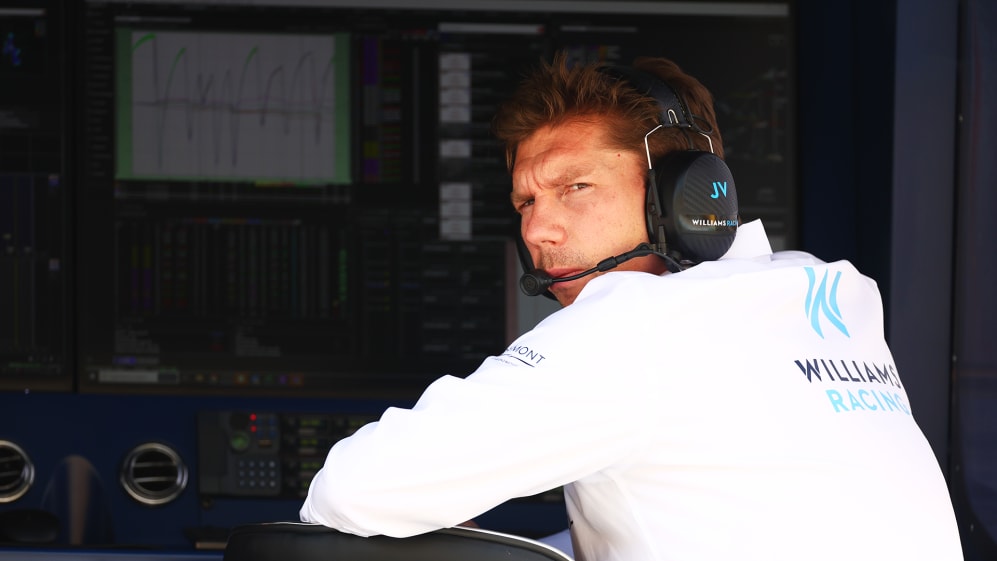 Alex Albon has hailed James Vowles as "a smart guy we need" at Williams and is eager to see how the operation develops under his watch, with the former Mercedes strategy chief settling into life as the Grove outfit's Team Principal.
Vowles joined Williams over the winter after more than 10 years at Mercedes, where he most recently served as their Motorsport Strategy Director, having previously held key engineering and strategy roles at the Silver Arrows and predecessors Brawn GP, Honda and BAR.
LONG READ: Have Williams found a leader in James Vowles who can bring them back to their glory days?
With more than 20 years of F1 experience under his belt, he faces the task of lifting Williams off the foot of the constructors' standings in 2023, before trying to rebuild the former race and title winners into a front-running force once more.
Asked about the impact Vowles has made at Williams over his first month in charge, Albon commented: "James has definitely got the knowledge from Mercedes. He's obviously a smart guy we need right now.
"It's something where, of course, I think we do a lot of things good and there's obviously other areas we can do differently [in the] long term, short term [and] medium term.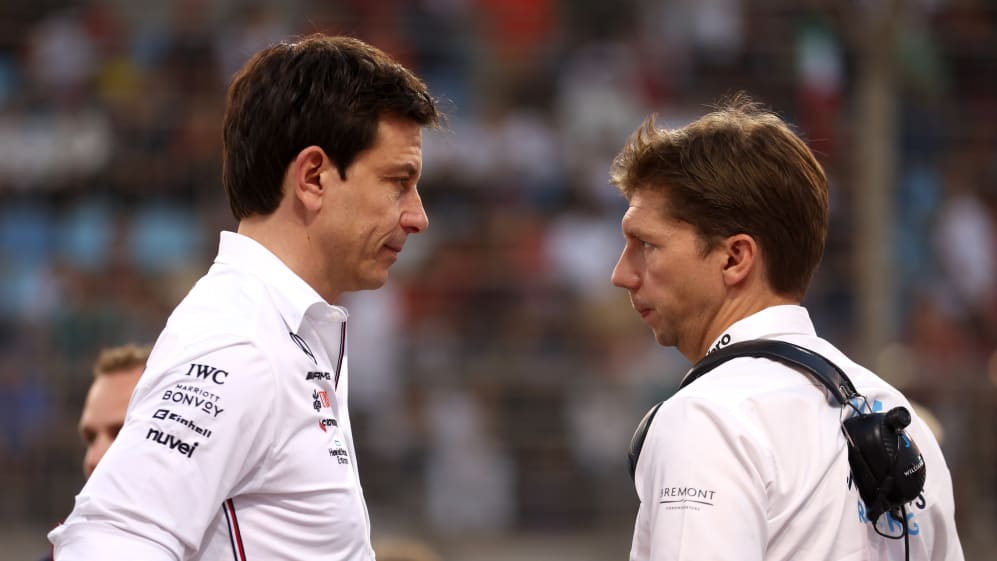 "There's all aspects to look at, so I would say he's only been here for a short while, but listening to what he has to say he's bringing a lot to the table.
"Hopefully that will keep on happening. I would say a lot of it is more long-term than short-term, but I'm excited to see the progress."
READ MORE: Albon rues missed opportunity in Saudi Arabia as he describes car as 'the best it's felt' since joining Williams
As for Williams' current potential, Albon has taken encouragement from the FW45's performance so far, having made a point-scoring start at the Bahrain season opener to put the outfit eighth in the standings after two races.
"In terms of a feeling with a car, it feels quite similar to last year, but we've definitely made some small steps here and there – as they've added up, it's clearly much better," he said.
"I'm feeling like we're in a much better place and we know there's room for improvement as well, which excites me a lot."