Feature
HISTORY RE-WRITTEN: How fastest lap points would have swung a key championship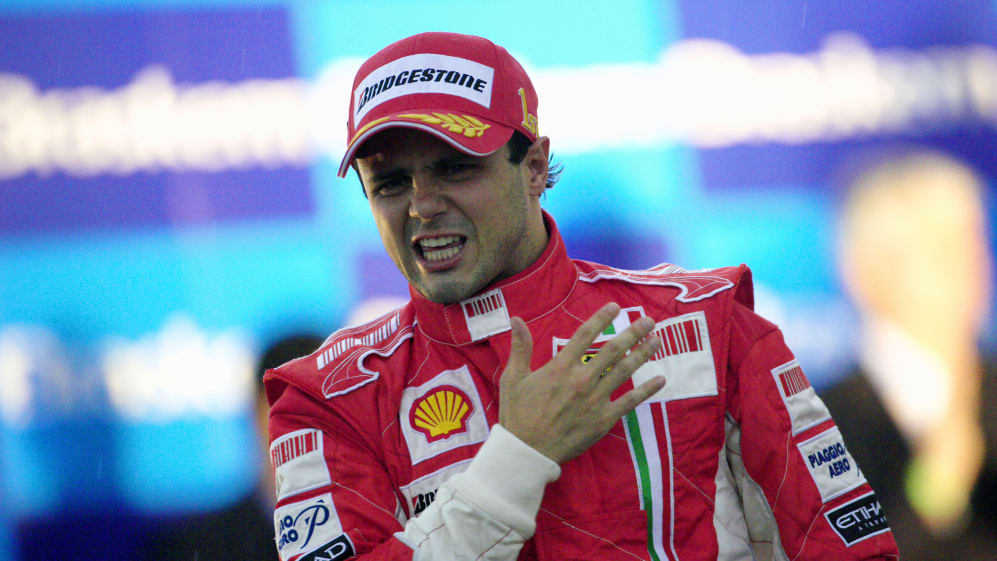 With the announcement that drivers will receive a point for setting the fastest race lap during Grands Prix this year – a revival of an F1 rule that existed between 1950 and 1959 – another intriguing element has been added to the drivers' championship storyline for 2019. But had the rule been in place 10 years ago, the outcome of a significant chapter in F1 history could have been quite different…
2008
ACTUAL RESULT
1. Hamilton – 98 points
2. Massa – 97 points
RESULT WITH POINTS FOR FASTEST LAP
1. Massa – 100 points (three fastest laps)
2. Hamilton – 99 points (one fastest lap)
The finale to the 2008 Brazilian Grand Prix title showdown between Lewis Hamilton and Felipe Massa was utterly nail-biting. It was Massa who took the chequered flag at Interlagos to win his home race, and the provisional championship, for Ferrari. But further down the track, Hamilton slipped his McLaren past Timo Glock's squirreling fifth-placed Toyota in the greasy conditions to secure the necessary four points needed to claim his first ever championship. Cue Ferrari mechanics smashing up their garage, Hamilton's then-girlfriend Nicole Scherzinger going all sorts of ape and Felipe Massa's display of tear-strewn, chest-pounding dignity on the podium.
Points that year for fastest lap, however, would have turned the tables, with Massa's three to Hamilton's one giving the Brazilian the crown. Then again, given the levels of delirium that the Brazilian crowd would have been driven to in Sao Paulo that day, maybe it's better that that rule wasn't in place after all…
So there you go – a championship that, had the points system been different that year, could have changed the course of the protagonist's career forever. Let's see what surprises it can throw up in 2019.
F1 Fantasy – get in the game!
Have you picked your F1 Fantasy team yet? Head here to choose your dream line-up.