Honda boss Yamamoto takes consultancy role with Red Bull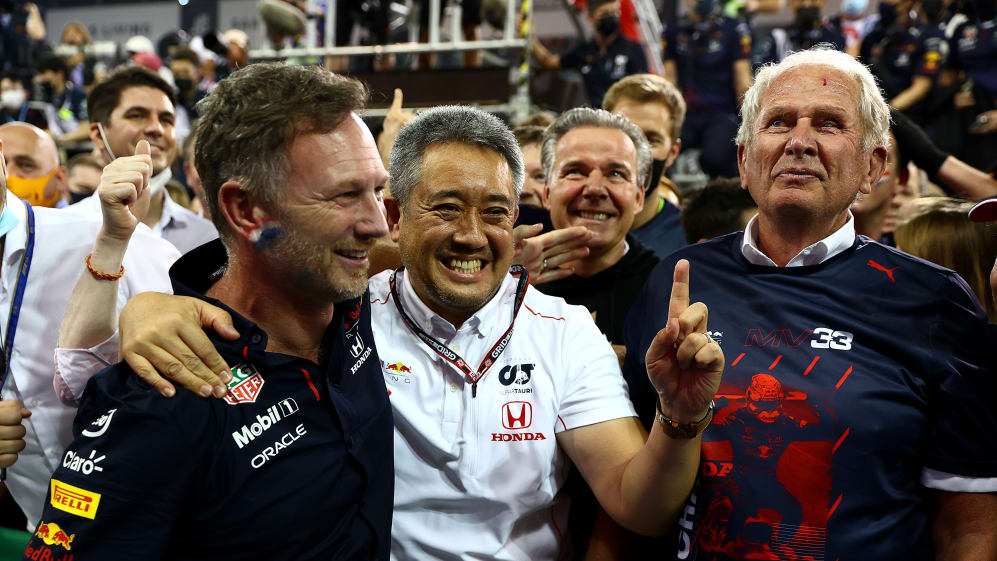 Red Bull have recruited Honda F1 boss Masashi Yamamoto as a consultant ahead of the upcoming 2022 Formula 1 season.
Yamamoto was instrumental in convincing Honda to stay in F1 after a difficult time with McLaren, and committing to the Red Bull family. He was also at the helm when the Japanese manufacturer won the drivers' World Championship with Red Bull's Max Verstappen last year.
READ MORE: Honda CEO celebrates Verstappen's title win as Yamamoto reflects on how McLaren helped pave the way
With Honda leaving F1 at the end of last season – after a seven-year stay – to focus on the company's goal of carbon neutrality, Red Bull embarked on their own engine project, Red Bull Powertrains, which this season will run a power unit developed by Honda.
When Honda made their decision, it was clear Yamamoto had an interest in finding a way to remain in Formula 1 personally, having enjoyed his experience working in the paddock.
He has a very strong relationship with Red Bull boss Christian Horner and in particular with Red Bull Motorsport Adviser Helmut Marko, and with the latter two keen to continue working with him, a future tie-up made sense.
READ MORE: Honda motorsport boss 'hopes and expects' engine supplier will return to F1 in future
Multiple sources have confirmed Yamamoto has decided to leave Honda this month, ahead of taking up a role as an independent consultant to Red Bull.
Though his full remit has yet to be defined, Yamamoto will focus on comms with the staff working on the engine – many of which were Honda personnel who have moved to Red Bull's new power unit division – and the Japanese manufacturer to ensure a smooth transition.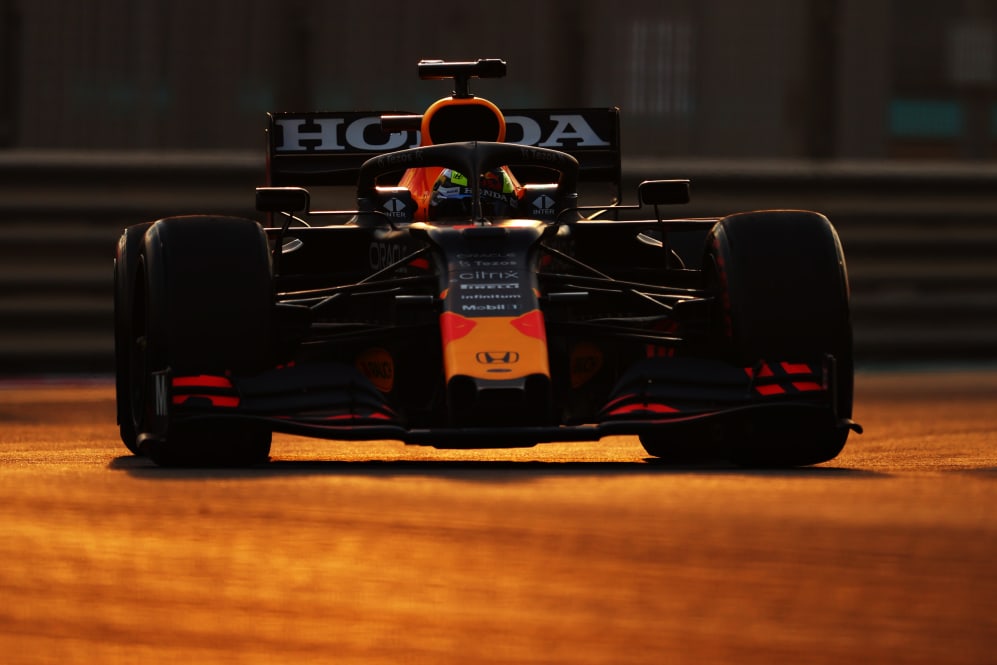 Meanwhile, it is understood there have been talks between Honda and Red Bull about the Japanese manufacturer supplying complete power units not just for this season but beyond until the new power unit regulations come into force in 2026.
READ MORE: 'Mixed feelings' seeing Red Bull race on with unbadged Honda power in 2022, says Yamamoto
However, the discussions are believed to be at a very early stage, with no agreement yet in place.
Should the two parties reach an arrangement, it would allow Red Bull's powertrain division to focus fully on their first works power unit to be introduced in 2026, while Honda focus on the supply and build of the current generation.