Honda motorsport boss 'hopes and expects' engine supplier will return to F1 in future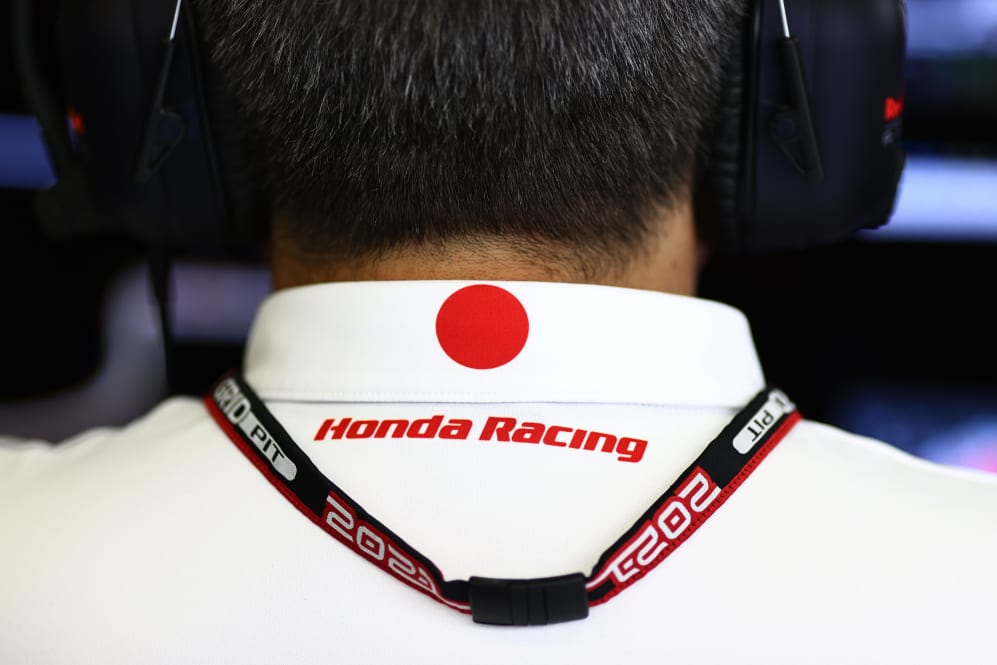 Honda's motorsport boss Masashi Yamamoto believes the Japanese manufacturer will return to F1 at some point in the future.
Honda left F1 at the end of 2021, after a seven-year stay in the sport that culminated in a drivers' world championship win with Red Bull's Max Verstappen.
READ MORE: Red Bull and Honda reveal collaboration plans after engine supplier withdraws at end of 2021
The Japanese manufacturer, who worked with McLaren and then AlphaTauri and Red Bull in what was its fourth stint in F1, decided to leave to focus on achieving the wider company's goal of carbon neutrality.
Red Bull and AlphaTauri will continue to use a PU developed by Honda in 2022, with many of the Japanese manufacturer's F1 staff staying involved in the project known as Red Bull Powertrains – but Honda has now officially left.
And while Honda has not officially commented on the chances of a F1 return in the future, Yamamoto thinks they will be back at some point in the future for a fifth attempt.
TECH TUESDAY: How Red Bull and Honda cleverly transformed 2020's RB16 into the title-winning RB16B
"Personally I hope and expect Honda will come back to Formula 1," he told F1.com "It depends on young people in Honda being passionate about motorsport and if they can convince senior management to come back. But history repeats, so I hope it can happen."
Honda, who won six constructors' and five drivers' championships with Williams and McLaren as an engine supplier in the 1980s and 1990s, have come along way since making a difficult return with McLaren in 2015.
They didn't get a podium until their fifth year, with Verstappen taking third in the first race of the Red Bull and Honda partnership, but then went on to secure 17 wins (16 with Red Bull, one with AlphaTauri) in three seasons, ending with Verstappen's world title win.
They went from F1's most unreliable and slowest engine to a genuine challenger, on pure performance, to the class-leading Mercedes in seven years, with Yamamoto saying they were "almost equal to Mercedes" in the pecking order in the closing stages of their time in F1.
READ MORE: Built in six months and more powerful than ever – How Honda created the weapon that makes Red Bull title contenders
While sad about Honda's departure, Yamamoto said he is immensely proud of the Japanese company's efforts over the last seven years.
"Even while having to deal with logistical difficulties, partly down to the Covid-19 pandemic, in this our last season, we have been fighting with very strong rivals and we came out on top of the Formula 1 world," he said.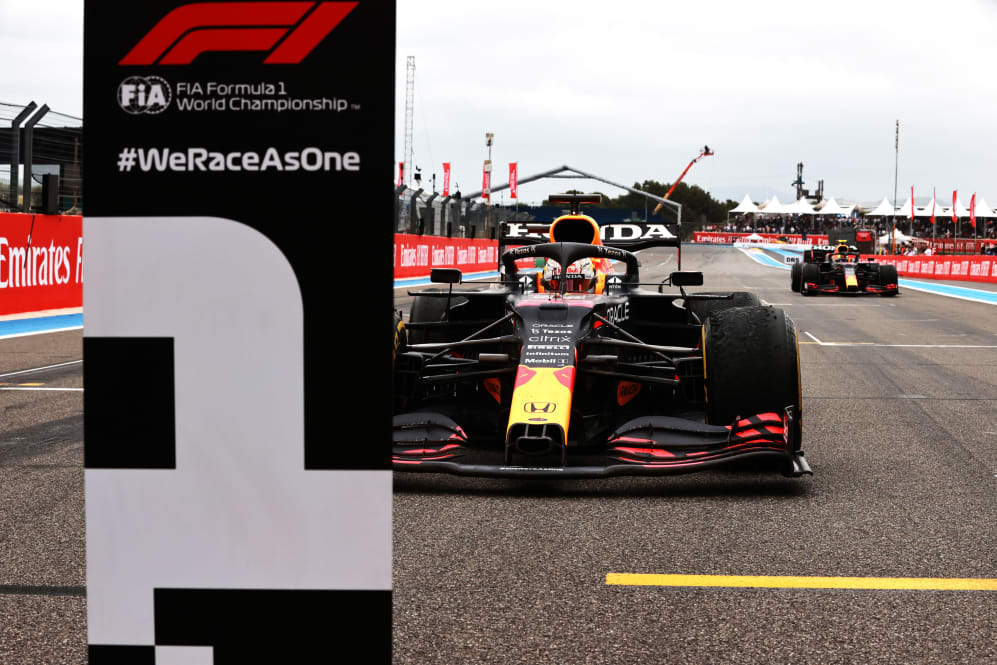 "This is due to all the hard work from all our engineers and mechanics, not just those at the racetrack. They never gave up, even in the most difficult times, and made numerous technological breakthroughs along the way.
"We were able to prove the validity and effectiveness of our technology and the abilities of our workforce. Of course, we could not have achieved these results without the major role played by our great partners, Red Bull Racing with whom we won the title and also Scuderia AlphaTauri, who welcomed us with an open mind, allowing us to move forward together after a difficult three years.
READ MORE: Most improved, best 'bang for buck' and more – it's our 2021 star car awards
"We should not forget McLaren, with whom this era started back in 2015 and all the drivers who have worked with us, always putting maximum effort into achieving the best possible results.
"We can say this project has been a success as we leave the sport having helped Max Verstappen win the Drivers' World Championship."