Honda CEO celebrates Verstappen's title win as Yamamoto reflects on how McLaren helped pave the way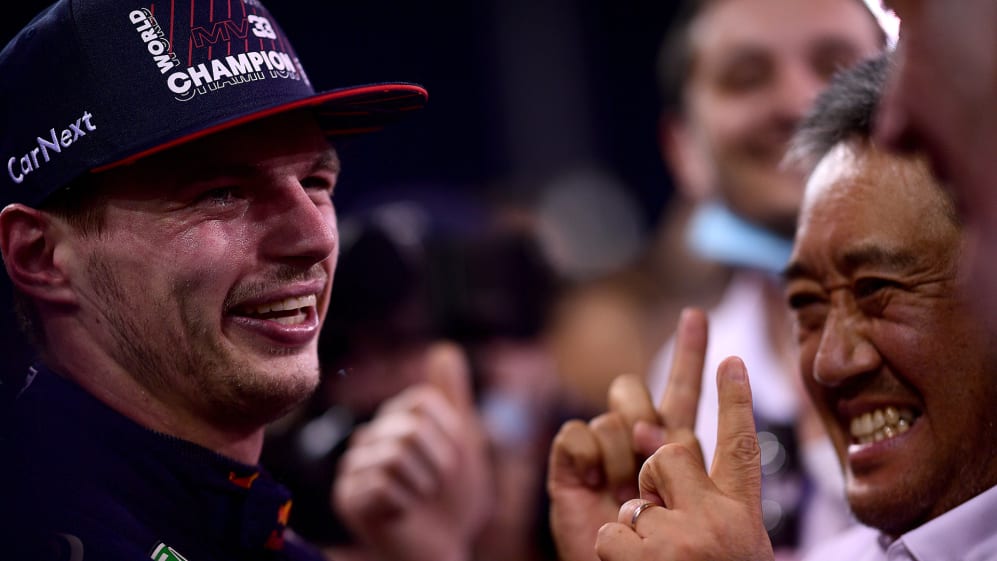 Honda's final year in Formula 1 has been a huge success, with Max Verstappen having clinched his first drivers' championship and the Japanese marque's first since 1991 with Ayrton Senna.
The Sakura/Milton Keynes engine suppliers bowed out with a championship this season as Verstappen made it count in the Abu Dhabi Grand Prix, and that led the company's chief executive officer Toshihiro Mibe to say that they had finally achieved the goal they set themselves when returning to the sport in 2015.
TECH TUESDAY: How Red Bull and Honda cleverly transformed 2020's RB16 into the title-winning RB16B
"Congratulations to Max on his first World Championship title and to Red Bull Racing, our partner since 2019. I watched the race at HRD-Sakura and was very impressed by Max and the team who never stopped challenging for the world championship title until the end," said Mibe.
"We also thank AlphaTauri with whom our association with Red Bull began, as well as our suppliers and all our fans who have always supported us. For Honda, this title is the goal we set ourselves ever since we returned to F1 in 2015 and today we have written a new chapter in Honda's history. I'd like to thank all the Honda employees who have made it possible."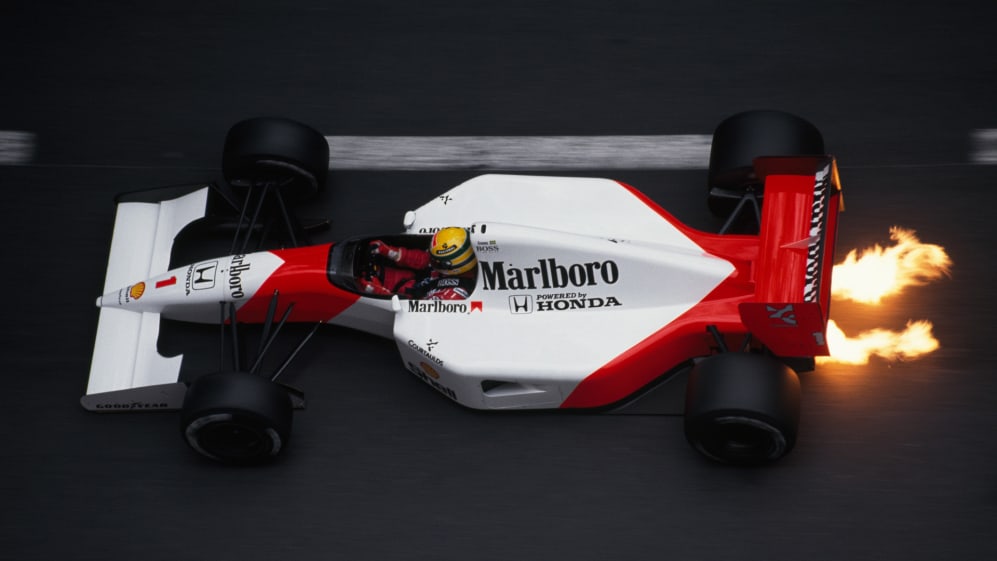 But it wasn't all smooth-going for Honda after leaving F1 in 2008 and re-entering in 2015 to power McLaren. Their F1 managing director Masashi Yamamoto said those learnings from three turbulent seasons with McLaren had contributed to 2021's championship victory.
"All the fundamental basis we have now that allows us to fight for the championship was built up in the McLaren days, so we achieved a lot of things there," Yamamoto said. "It was just a shame that we respected each other too much and it meant it didn't really work well, because we respected them and they respected us but it didn't quite click. But we learned many things and that learning has accelerated our development in this Red Bull era.
ANALYSIS: Why Red Bull have decided to go all-in with bold new engine strategy
"2017 in Bahrain was the toughest moment for us as Honda. Many MGU-H failures made it tough. We learned that the MGU-H technology is really hard and difficult. We learned a lot about it during the McLaren days, which can be seen as a positive as we got something out of it. It was tough but we learned many things.
"My best memory was 2017 and the Spanish Grand Prix qualifying. I got goosebumps. It was when got our first Q3 result that year, seventh place, it was a great performance from Fernando [Alonso]," explained Yamamoto.
And his greatest memory with Red Bull? Yamamoto said it was their first triumph together: "For me the first podium with Red Bull in Australia, the first race together, was the on-track highlight of our time together so far. I was really happy that we could achieve such a result with them, and it was the result that gave me true confidence that it was the right decision and we can win together with this team. I actually expected the first win," he admitted.
Power struggle: How Honda caught up with Mercedes – and how the Silver Arrows fought back
Now that Honda are leaving with a championship for their sparkling trophy case, attention turns to the first year under Red Bull Powertrains, who have adopted Honda's existing power unit and will proceed as a full works team under their own name.
"It is also very important for us that Red Bull can fight for the championship next year as well. Then the fans, the teams and we as Honda can be very happy, so it is very important and we are focusing on that as well," concluded Yamamoto.