Honda bring forward 2022 engine by a year for Red Bull and AlphaTauri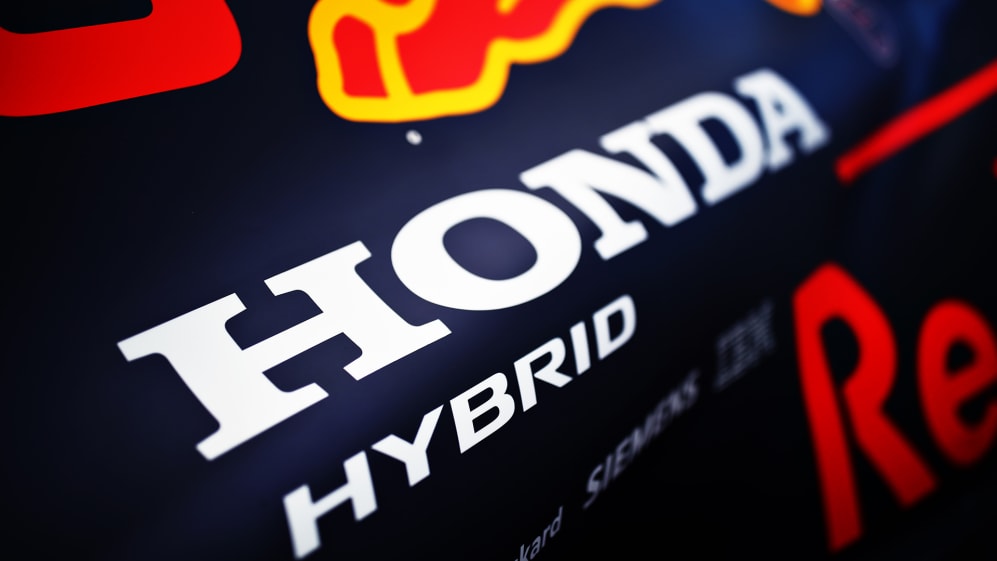 Red Bull's RB16B and their sister team AlphaTauri's AT02 will gain a little extra from their Honda power unit this year, following the Japanese manufacturer's decision to bring forward their 2022 engine to run in this year's campaign…
Honda had planned to postpone their latest generation engine to next season for a variety of reasons, including the impact of the coronavirus pandemic, but when the board decided to end their involvement at the end of 2021, the F1 operation decided to cancel the postponement and get the 2022 engine ready early.
REVEALED: Red Bull's new RB16B car set to be piloted by Verstappen and Perez in 2021
"Before the Covid-19 pandemic, we were going to introduce a new PU for this year, however, given all the difficulties and restrictions because of the long F1 shutdown, combined with the European lockdown and delay in parts supply, we had decided to postpone it to 2022," said Honda Technical Director Toyoharu Tanabe.
"However, taking into account the decision announced in October 2020, that Honda would leave the sport at the end of 2021, we reassessed the situation and changed our plan again to reintroduce it in 2021.
"It was very tight timing to make this change, but we managed to bring forward the development and preparation programme. At Honda, we felt that we really wanted to use all our technical know-how before leaving the sport."
READ MORE: Red Bull agree deal to run Honda engine technology until 2025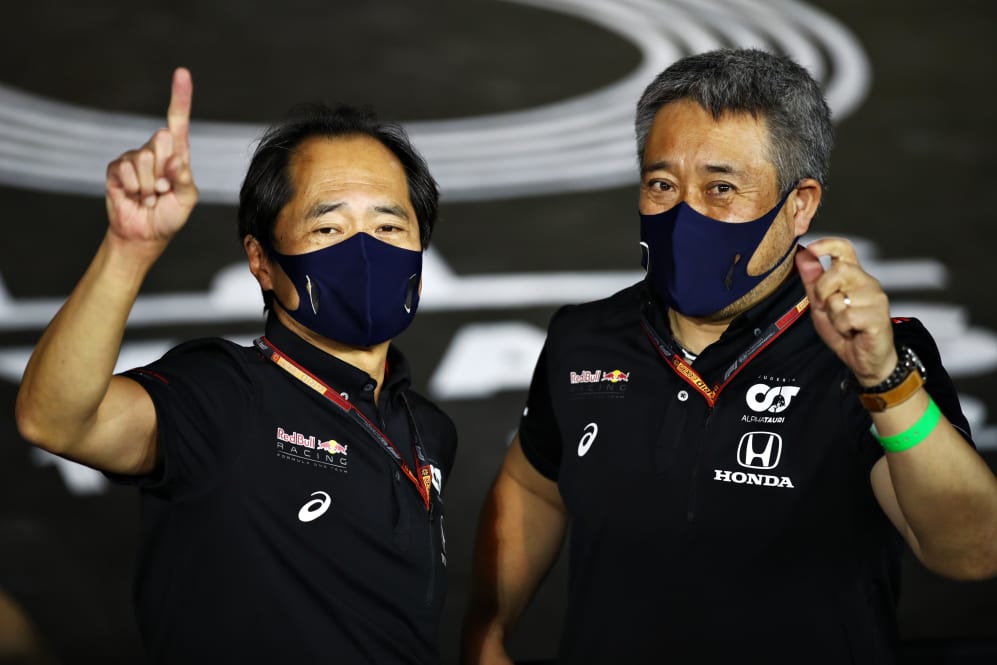 Honda has been on an upward trajectory in terms of performance and reliability since ending its partnership with McLaren and joining the Red Bull family, first with Toro Rosso in 2018 before adding Red Bull to their stable the following year.
While Ferrari dropped to the bottom of the pack last year in terms of power unit performance, allowing Mercedes to once again become the class-leader, it is believed Honda was closer than it has ever been to the world champion's performance output, with Renault not too far off.
READ MORE: 'I want that seat back' – Albon determined to make F1 race return in 2022, with Red Bull or AlphaTauri
This bodes well for Red Bull and AlphaTauri this season and there is more good news for the duo next season, with Honda promising to continue to develop the unit this year, ready for introduction next season – when the engine formula will be frozen until the end of 2024 – even though they won't be in the sport any more.
"They will continue to us assist during 2022 of the assembly of engines," said Red Bull boss Christian Horner. "They have been tremendously accommodating, to enable this to happen and to give us the necessary time to get geared up.
"They are continuing the optimisation of the engine. They brought forward developments that they planned for next year already into this which is an enormous effort."