Honda exit has no impact on Verstappen's Red Bull contract, says Horner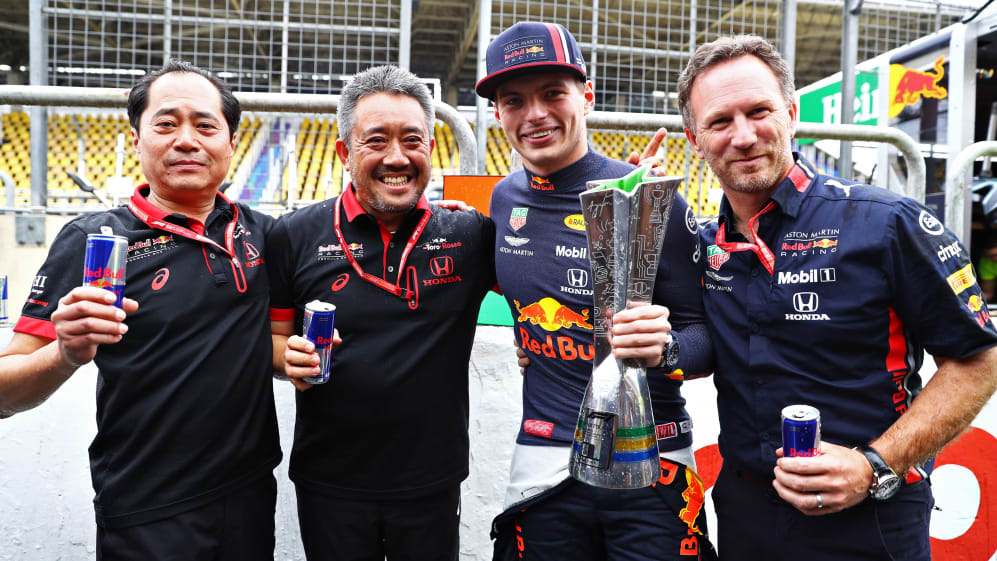 What does Honda's F1 exit at the end of 2021 mean for Max Verstappen's future at Red Bull? Not much, according to Team Principal Christian Horner, who has batted away suggestions that Verstappen's contract with Red Bull includes clauses related to the Japanese firm providing the team's power units.
It was suggested in some quarters that Honda's F1 departure could lead to Verstappen being able to trigger an exit clause in his contract that allowed him to leave the team at the end of 2021. But Horner insisted in his team column ahead of the Eifel Grand Prix at the Nurburgring this weekend that there were no Honda-related clauses in Verstappen's contract, while adding that the Dutchman was "upbeat" about Red Bull's post-Honda future.
LISTEN: Can Red Bull build their own engines? Will Verstappen stay? F1 Nation unpacks the fallout from Honda's departure
"People keep asking whether Honda's departure would mean a change in our driver line-up or result in Max leaving the team," said Horner. "I can tell you that, despite contracts being private, there are no clauses related to Honda in Max or Alex [Albon's] contracts, so it does not change anything.
"I had a good conversation with Max before the announcement and he is just as motivated, upbeat and trusts the team."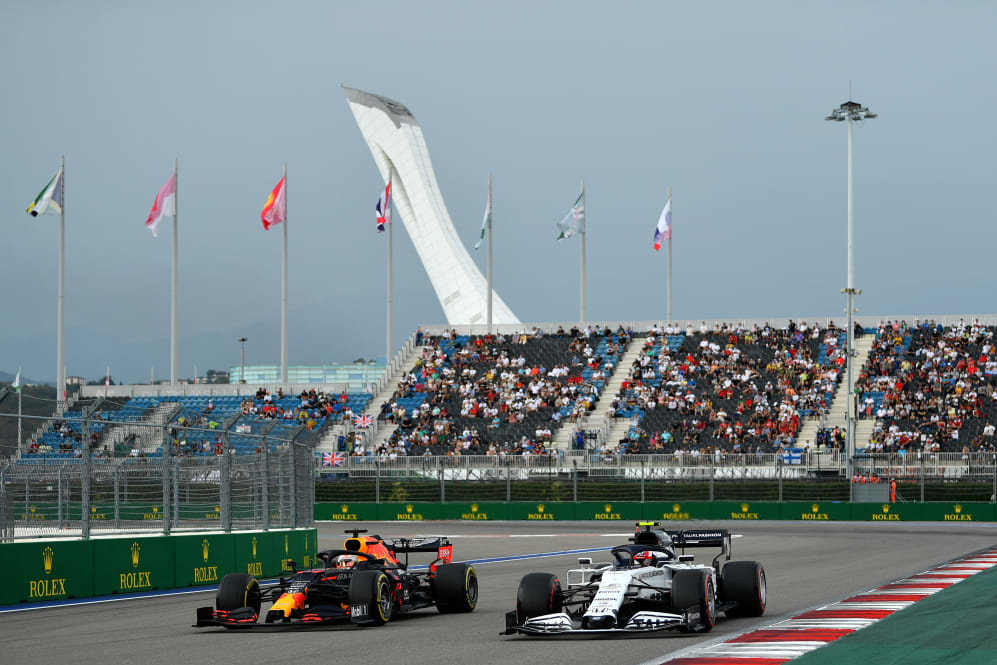 Despite Horner's defiant tone, he now faces the tough decision of who will power Red Bull from 2022 onwards, as Formula 1 enters a new era of aerodynamic regulations. But Horner was confident that, whichever power unit the team chose, Red Bull would "deliver" with it.
"Now the situation is clear and we have time, which we are grateful to Honda for, we must find a competitive power unit solution for 2022 and beyond," said Horner.
READ MORE: Red Bull 'committed' to F1 and evaluating power unit options following Honda departure news
"The time we now have will enable us to evaluate all options and possibilities. We have won races in the hybrid era with two different power units [Renault and Honda], so our focus is very much on the chassis and in terms of what that delivers, and whatever power unit we use – we will deliver with.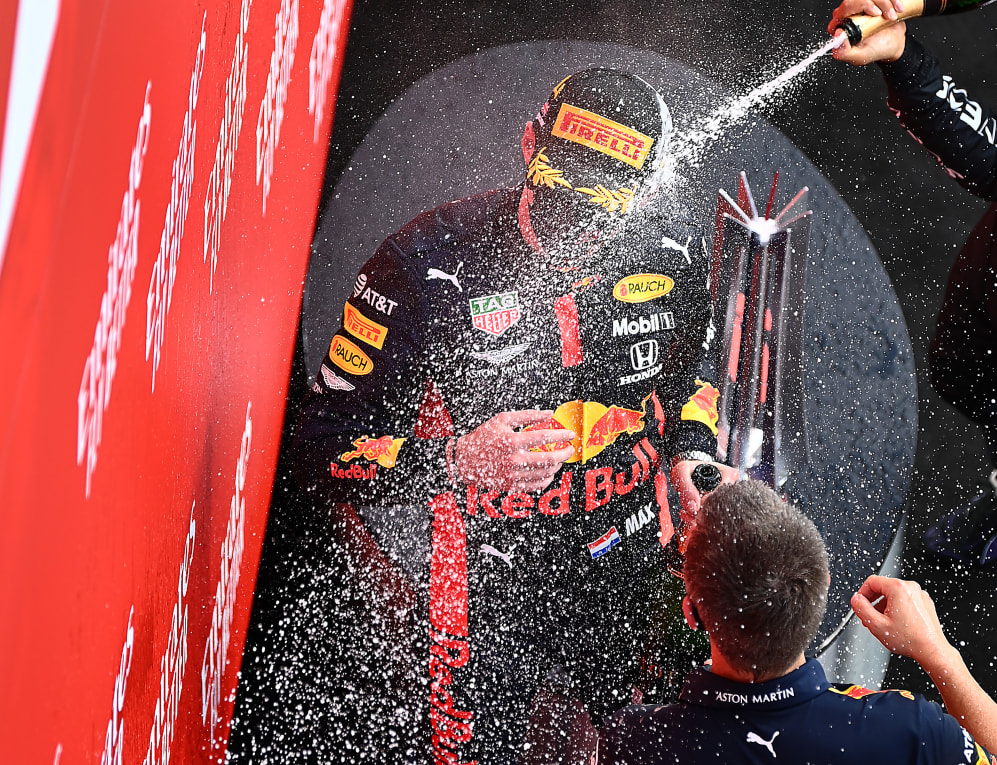 "There are now some big decisions to be made within the Team and also in the sport as future power unit solutions and technologies are evaluated against the spectacle and DNA of Formula 1."
READ MORE: Gasly hoping for more wins with Honda ahead of Japanese company's 'sad' withdrawal
Honda and Red Bull nonetheless have a season and a half of races remaining together before the Japanese firm bow out, beginning this weekend with the Eifel Grand Prix – with Red Bull having taken the last win at the Nurburgring back in 2013, with Sebastian Vettel.