Honda performance looks promising – Gasly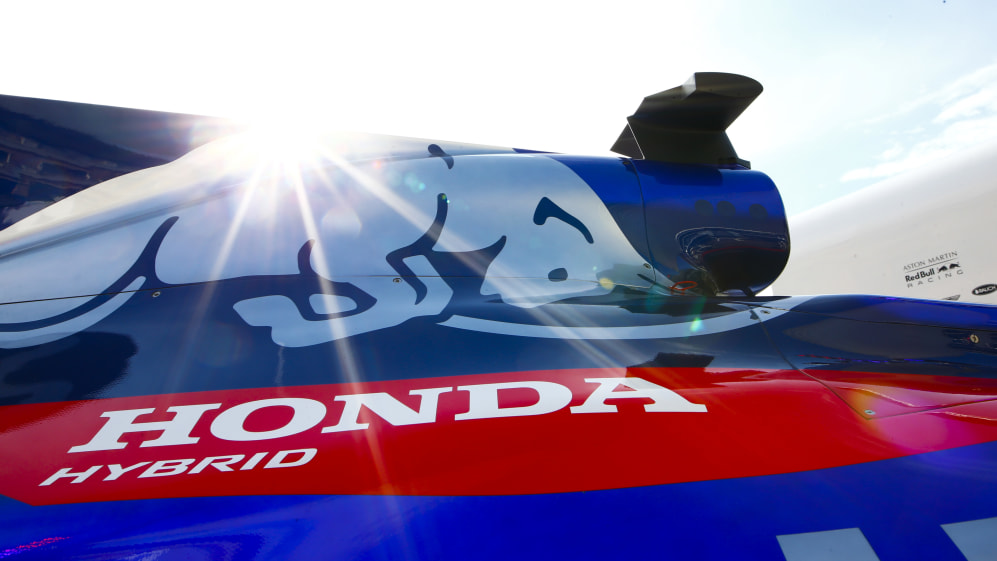 Honda may still be fourth in the engine pecking order, but Pierre Gasly has praised their progress since teaming up with Toro Rosso for this season and is encouraged by what he is seeing...
The Japanese manufacturer currently has 28 points on the board, with Gasly's fourth in Bahrain, seventh in Monaco and sixth in Hungary the highlights. That's almost triple the number they had at this point last year with McLaren, when their tally stood at 11.
Honda have still struggled with reliability, but it has been better overall and the majority of their penalties have been for tactical reasons to build up a pool of parts. Performance has also improved with the Toro Rosso-Honda partnership flourishing.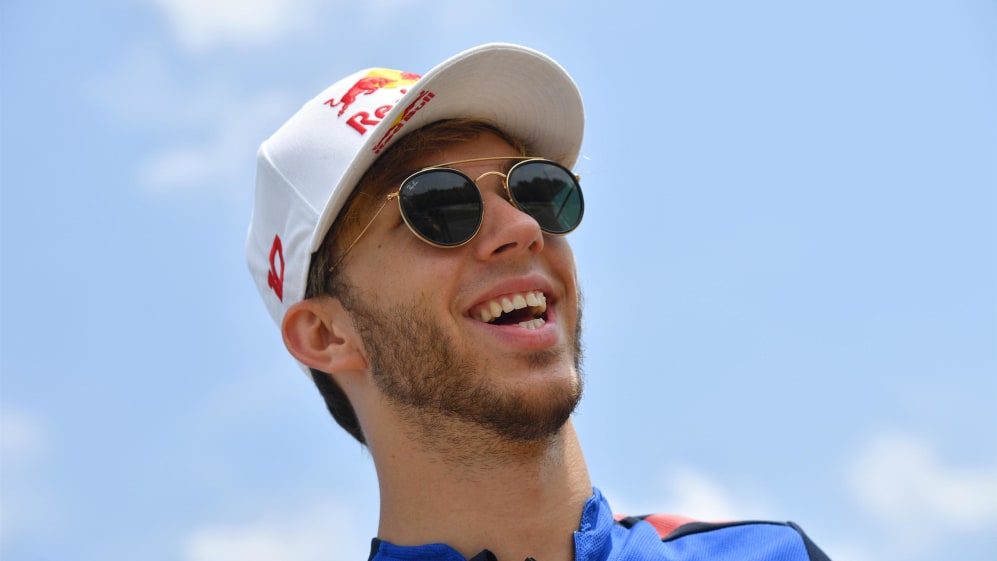 "I think it's [Honda's performance] promising," said Gasly. "With Budapest, we knew that it's a track that's a bit less power-sensitive and in a way it would make things a bit closer between everyone.
"Honda did a fantastic job in qualifying in the wet conditions. Driveability was great. Then again in the race, we didn't have any issues at all.
"It is the best way to motivate them and show them that we have potential and to push them forward, especially coming before the summer break, just to give a big boost to everyone. Hopefully we get more performance on their side for the second half of the season."
Toro Rosso's sister team Red Bull will swap Renault power for Honda next season and Max Verstappen backed the move and says he is "not too worried" about the problems Honda have suffered in 2018.
"I don't think they have had a lot of issues," said the Red Bull driver. "Most of the time they have had a bad qualifying so it doesn't make a huge amount of difference for them to take new components, so that is what they are doing.
"They still have quite a few races coming up to understand the package for next year and it is going to be a new engine. They learn from their mistakes, which is good.
"At the moment Daniel [Ricciardo] is having issues [with his Renault engine], so it happens on other brands as well not only Honda. I'm not too worried."
If Honda score at least three more points in the remaining nine races, they will beat the total score they achieved with McLaren last year, but they are some way off the 76 they accumulated in 2016.