Honda progress bodes well for Red Bull – Gasly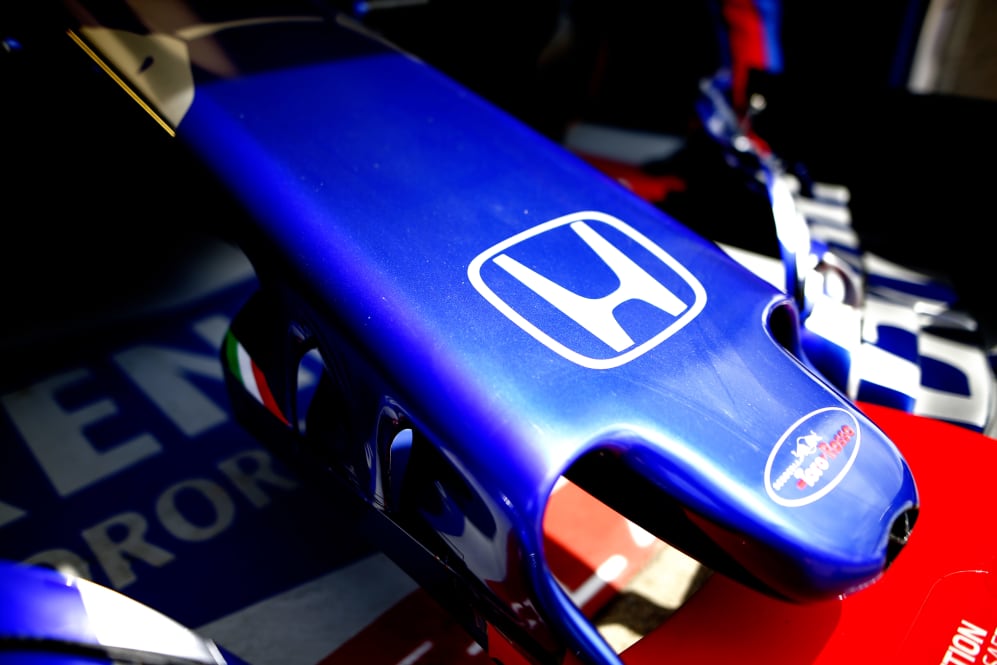 Pierre Gasly is a happy man heading to Paul Ricard. Preparing for his first F1 appearance on home soil, the young Frenchman will give his recently-introduced new-spec Honda power unit its second run out. And the recent progress made with Toro Rosso's engine supplier suggests the future is also bright for sister team Red Bull...
Handed the fresh engine after qualifying last time out in Canada, Gasly bounced back from a late grid penalty to climb eight places to finish 11th. That display demonstrated the recent improvements made by Honda this season, who are looking to bounce back from a tough three-year spell with McLaren.
And it seems they're on the right track, with the Japanese manufacturer announcing on Tuesday that they will power Red Bull from 2019 while continuing to supply Toro Rosso with the same specification power unit. It's a partnership Gasly suggests could flourish, if his own performance in Montreal is anything to go by.
"Yeah it's a really good step," he said of Honda's upgrades. "I think in terms of performance, it's clearly a good help. We saw in Canada we were able to overtake cars – (including) Force India, (and) Haas. I think it is looking pretty good.
"It's super tight in the midfield. At the moment we still need to progress. But we are improving in terms of consistency. We know if we put everything together we can fight in the top ten. If we don't it's a bit more difficult.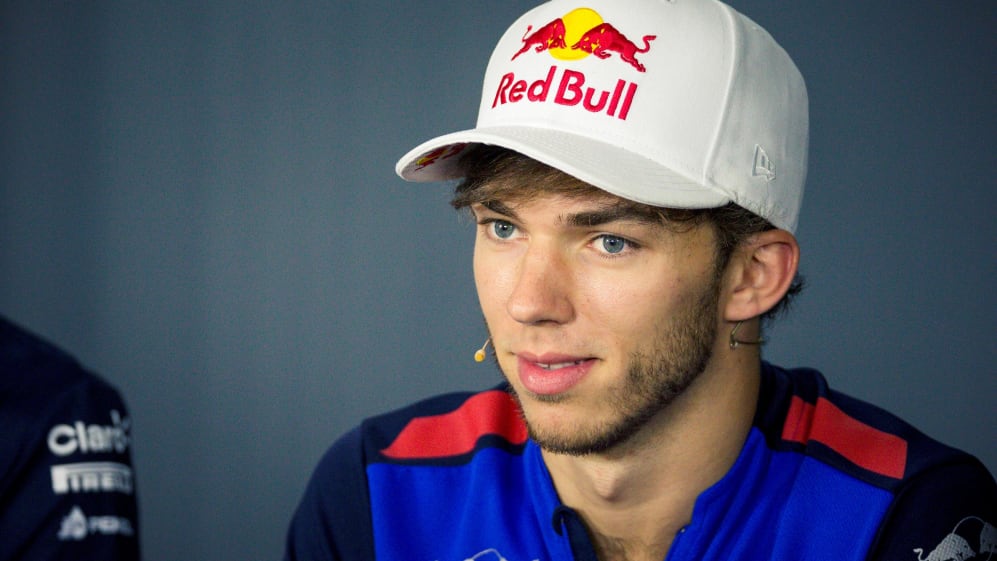 "It's a good opportunity here because all the teams only have really small experience from this track. It's our job to really work well during the practice sessions to make the best out of it. I think, clearly with the upgraded engine we have a better chance to score points."
Red Bull have kept an eye on Honda's potential over the course of this year and ultimately decided the Japanese manufacturer's improvements in power and reliability were enough to agree a deal.
Gasly added that while he hasn't been proactively encouraging Red Bull to leave Renault in favour of Honda, he has been providing his feedback since the season-opening race in Melbourne.
"I didn't push for it (the decision for Red Bull to switch to Honda) because I'm not the one who makes the decision.
"Of course they asked me for my feedback from the beginning of the year about the engine. I try to give them as precise (information) as possible to help them in their decisions. (But) I think there were much bigger talks behind it."
Gasly sits on 18 points in the drivers' standings, one behind Haas's Kevin Magnussen in tenth, and will be hoping a good performance on home soil can move him into the top ten on Sunday.