Honda reshuffle F1 team ahead of Toro Rosso move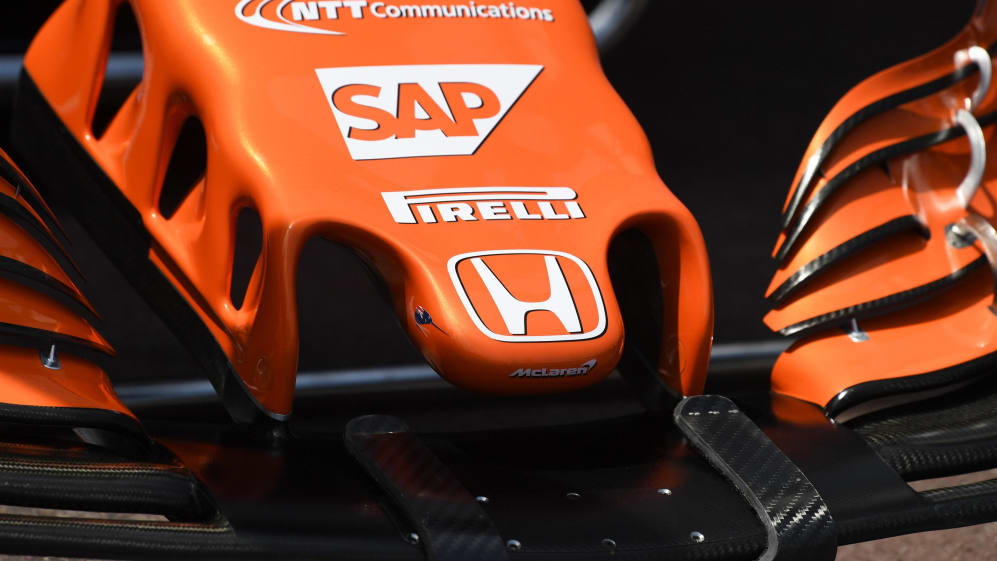 Honda have announced changes to the structure of its F1 project team, as the Japanese company prepares to switch its F1 engine supply from McLaren to Toro Rosso for the 2018 F1 season.
From the start of next year the position of Head of Formula 1 Project will be eliminated, and research and development responsibilities will be separated from racing and testing.
The latter will now be overseen by Toyoharu Tanabe in the newly-created role of F1 Technical Director.
Tanabe, currently Senior Manager and Race Team Chief Engineer at Honda Performance Development, has extensive F1 experience with Honda and was chief engineer to Jenson Button earlier in his career.
Yusuke Hasegawa, previously Honda's overall F1 chief, will become Executive Chief Engineer and Head of F1 Project.
"In the past, the Head of F1 Project assumed responsibility in both technological development and directing the team at the spot of racing," commented Katsuhide Moriyama, Honda's Chief Officer for Brand and Communication Operations.
"By separating these areas of responsibility, we will evolve our structure so that both the development team and racing/testing team can assume their respective responsibilities more speedily.
"By ensuring both the development team and racing team soundly fulfil their respective roles, Honda will continue its challenges so that fans can enjoy seeing Toro Rosso-Honda competing at the top level without further delay."