Horner admits Red Bull 'need a miracle' to win constructors' championship in Abu Dhabi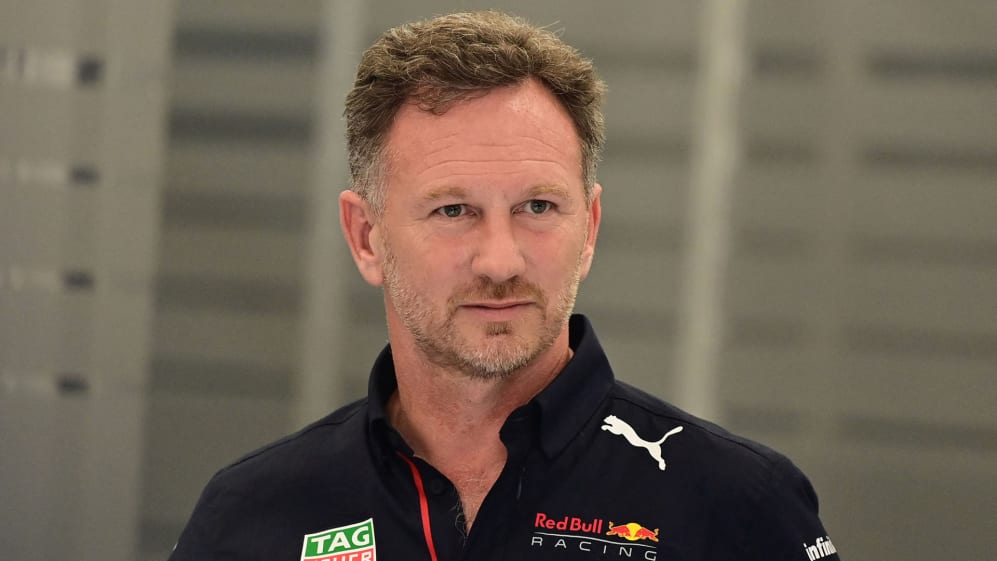 Lewis Hamilton and Max Verstappen may be equal on points entering the 2021 Abu Dhabi Grand Prix but Red Bull are 28 points behind Mercedes – leaving Team Principal Christian Horner doubtful about their chances of taking this year's constructors' crown.
It was in 2013 that Red Bull last won the constructors' championship (using Renault power) while their current suppliers Honda last powered a team to the title in 1991.
This weekend, however, both face an uphill fight for the teams' title in Abu Dhabi, after Sergio Perez retired from the Saudi Arabian GP, while Verstappen finished second with Lewis Hamilton P1 and Valtteri Bottas P3. And Red Bull boss Horner admitted they needed "a miracle" to win the constructors' now.
TREMAYNE: Why the Abu Dhabi GP should be a historic F1 moment – for all the right reasons
"This team has put together a phenomenal campaign this year, we've won 10 races. We've taken Mercedes – and who would have thought that coming into this year – we've taken them all the way into the final race; constructors', we're on the back foot, we need a miracle to win that," he said.
"We've got one more shot to have a go at winning this [drivers'] title with Max and we'll give it everything we can, we'll prepare, we'll regroup. And the guys, they're not down, they can be proud of the effort that's gone in, and we'll see."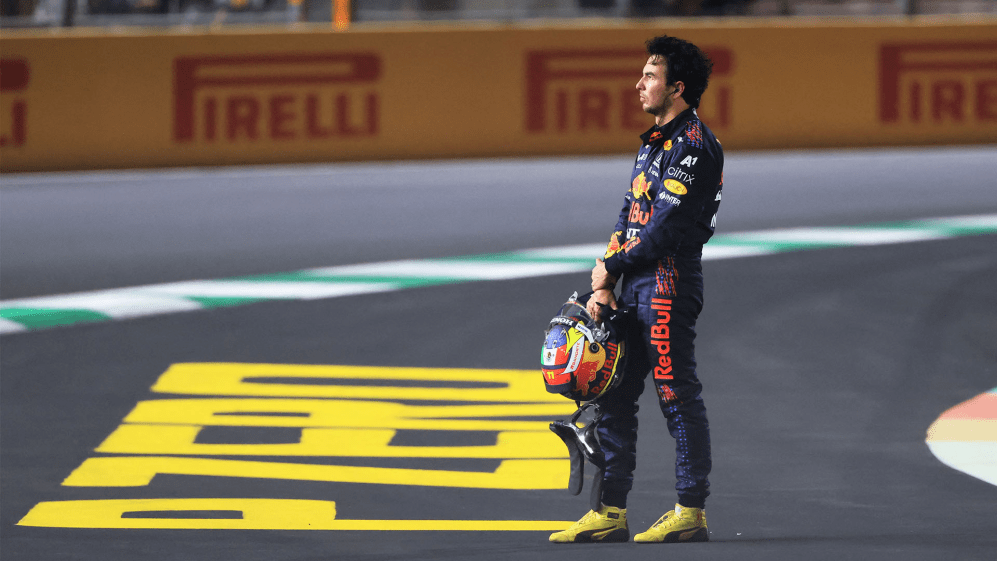 As Horner mentioned, there's still the drivers' championship to play for, and this weekend could see either a maiden title for Verstappen or a record eighth for Hamilton. Horner added his thoughts on their battle.
READ MORE: The championship decider and a farewell to a legend – 5 storylines we're excited about ahead of the Abu Dhabi GP
"Either Lewis or Max will come out on top next weekend. The drivers' is where the prestige is, so to the team, ironically, the constructors' fiscally is very, very important but from a prestige, from a sport point of view, it's about the drivers' and that's the big one," he said.
"Look… we go there tied on the World Championship, leading by the virtue of race wins. It's whoever finishes ahead, it's a straight fight as it has been all year. Now Mercedes have won three in a row, Max won two before that. Who's going to come out on top next weekend? I have no idea.
"Obviously we've seen from performance in the last few races, form is with Mercedes. I think again Max has fought like a lion [in Saudi Arabia], he's given it everything," concluded the Red Bull boss.
2021
Constructors' standings ahead of Abu Dhabi
POSITION
POINTS

1

Mercedes

587.5

2

Red Bull Racing

559.5